The Supreme Court today asked the Centre why it chose not to create a separate category for those who couldn't deposit demonetised notes by December 30, 2016 unlike the NRIs and people who were abroad.
A bench headed by Chief Justice J S Khehar said that the Prime Minister, in his November 8 address, had said that those with valid reasons could deposit the demonetised currency even after December 30, 2016, till March 31, 2017.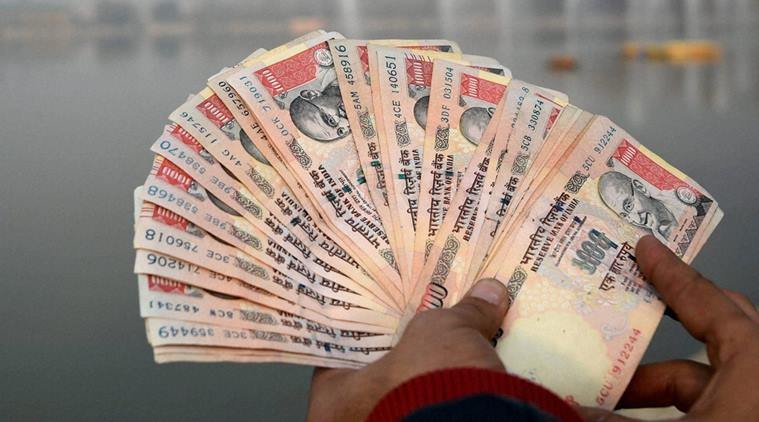 "Prime Minister in his address had said that people with genuine difficulties can deposit the demonetised currency even after December 30, 2016, till March 31, 2017 with the RBI branches. Give us the reasons why despite having powers under the law, you did not create a category for those people who couldn't deposit the demonetised notes before December 30, 2016" the bench said.
The apex court bench also comprising Justices D Y Chandrachud and S K Kaul said that the PM's address had given hope that those in difficulty would get a chance, till March 31, 2017, after giving valid reasons.
It also said that the government should file an affidavit by April 11 explaining the reason why the window was not created for the people having difficulty and the chance was only given to NRIs and the citizens who travelled abroad.
The SC also asked the Centre whether it intends to give a chance to those category of people with genuine reasons to deposit demonetised currency.
The apex court had on March 6 sought the responses of the Centre and the Reserve Bank of India as to why demonetised notes were not accepted till March 31 as was promised.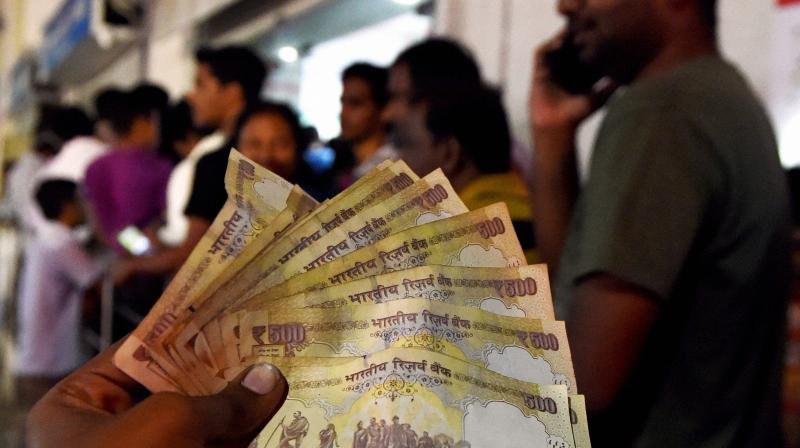 The Supreme Court on March 10 sought replies from the Centre and the RBI on the plea against tweaking of rules on exchange of demonetised currency.
The Prime Ministers address to the nation on the evening of November 8 last year on demonetisation and subsequent notification of the federal bank that devalued currency notes can be exchanged at RBI offices even up to March 31, 2017 were valid assurances which stood breached by the ordinance, the counsel for petitioner, Sudha Mishra, had said.