The Supreme Court today asked the Centre to consider effective means other than use of pellet guns to quell stone pelting mobs in Jammu and Kashmir as it concerns life and death. 
A bench headed by Chief Justice J S Khehar also expressed concern over injuries suffered by minors involved in protests in the Kashmir Valley and asked the government what action has been taken by it against their parents. 
The apex court asked Attorney General Mukul Rohatgi to file a detailed reply on what alternate effective steps could be taken to deal with such situation of agitating mobs in Jammu and Kashmir.
The bench posted the hearing for April 10. On December 14 last year, the apex court had said pellet guns should not be used "indiscriminately" for controlling street protests in Jammu and Kashmir and be resorted to only after "proper application of mind" by the authorities.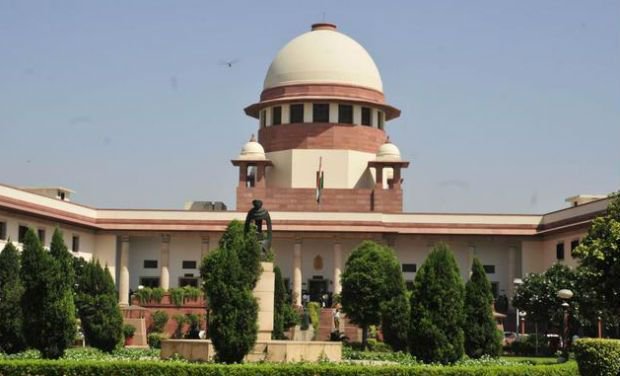 A bench headed by the then Chief Justice T S Thakur had issued notices to the Centre and the Jammu and Kashmir government while seeking their replies on a plea alleging "excessive" use of pellet guns in the state. 
The apex court had also sought assistance of Attorney General on the issue and asked him to submit copy of the report submitted by the Expert Committee constituted for exploring other alternatives to pellet guns. 
The court was hearing an appeal filed by Jammu and Kashmir High Court Bar Association against the High Court order seeking stay on the use of pellet guns as a large number of people had been killed or injured due to its use.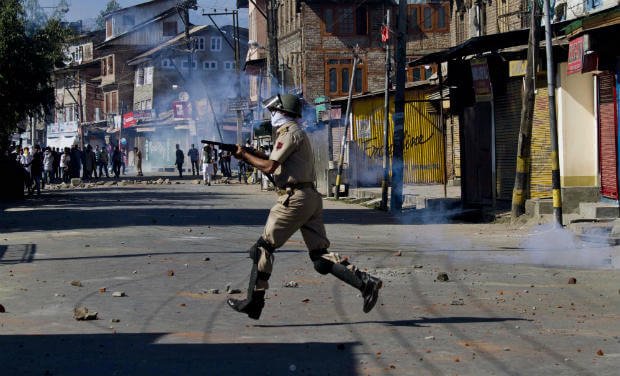 The Jammu and Kashmir High Court had on September 22 rejected the plea seeking a ban on use of pellet guns on the ground that the Centre had already constituted a Committee of Experts through its memorandum dated July 26, 2016 for exploring alternatives to pellet guns. 
Taking note of the statement, the High Court had disposed of the petition, saying that no further direction was required since the matter was being looked at by the Centre. The High Court Bar Association challenged the order, contending that High Court should not have disposed the petition and instead waited or called for the report of the expert committee. 
The High Court had also declined to accept the plea to prosecute the officers who ordered use of pellet guns and those who actually fired them. It had also directed the authorities concerned to ensure that all the injured are extended adequate medical treatment by specialists for whatever injury they sustain.