The Supreme Court on Friday questioned the Centre's logic to make Aadhaar card mandatory for Permanent Account Number (PAN) and ration cards, despite its order that it should be optional.
The government tried to justify its stand saying that fake PAN cards were being used to "divert funds" to shell firms.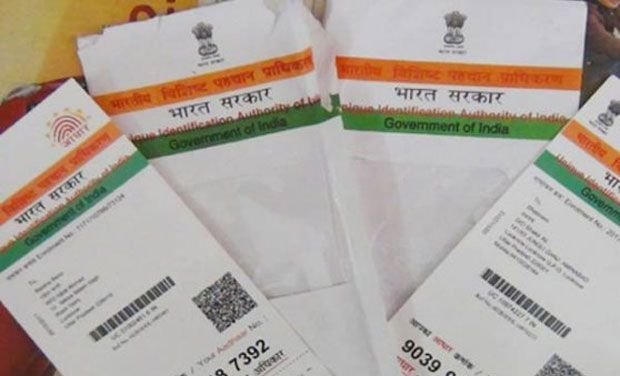 Responding to the court's query, Attorney General Mukul Rohatgi told a bench comprising Justices A K Sikri and Ashok Bhushan that the government has found that lots of fake PAN cards have been procured on the basis of fake ration cards and other documents and these were used to divert funds to shell companies.
"There is a legislative mandate now. Section 139AA of the Income Tax Act says so. It is the only option as we have found that people were getting PAN cards on fake ration cards," the Attorney General told the bench.
To this, the bench observed "Is this the remedy? Forcing people to get Aadhaar cards?"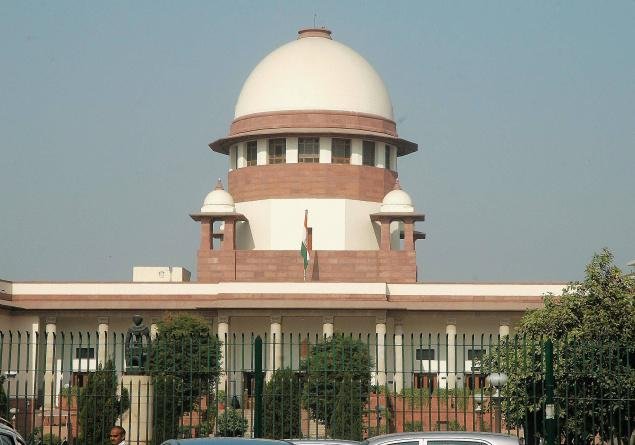 The top court was hearing a plea filed by CPI leader Binoy Viswam challenging constitutional validity of section 139AA of the Income Tax Act, introduced by the Finance Act 2017, that asks for mandatory quoting of Aadhaar or enrolment ID of Aadhaar application form for filing income tax returns and for making application for allotment of PAN number with effect from July 1 this year.
Rohatgi referred to an earlier case and said they had found that SIM cards for mobile phones were procured on fake identity cards and the apex court had asked the Centre to put in place an effective mechanism to scrutinise it.
Senior counsel Arvind Datar, representing the petitioner, told the bench, "As per this section, if one does not have Aadhaar card, he cannot have a PAN. This would create huge difficulties."
The bench will hear arguments on the plea on April 25.
(With inputs from PTI)  
(Feature image source: PTI)