The Supreme Court on Friday questioned the Centre for making Aadhaar mandatory for procuring Permanent Account Number (PAN) card.
"How can you make Aadhaar card mandatory when we have passed an order to make it optional?", asked the Supreme Court.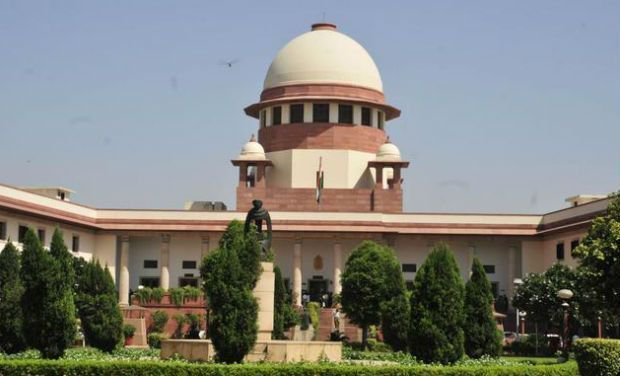 Attorney General Mukul Rohatgi, appearing for the Centre, told a bench headed by Justice A K Sikri that they have found that people were giving details of PAN cards which have been procured on the basis of fake documents.
Rohatgi said there were instances that one person was having a number of PAN cards and these fake cards were being used to divert funds to shell companies.
To this, the bench asked the Attorney General, "Is this the remedy that you need to have Aadhaar for having PAN? Why has it been made mandatory?"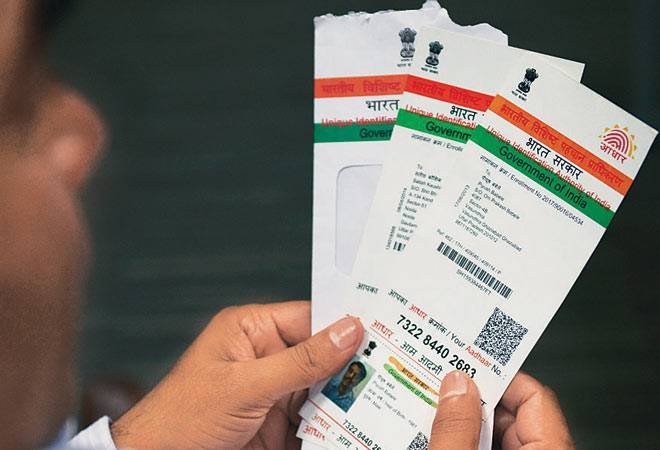 Responding to this, Rohatgi said that earlier too they have found people procuring SIM cards for mobile phones on fake identity cards and the apex court had asked the government to have a check on it.
The bench said it would hear arguments on the plea challenging the government's move making Aadhaar mandatory for PAN cards on April 25.
Through an amendment to the tax proposals in the Finance Bill of the Budget for 2017-18, the government has made Aadhaar mandatory for filing income tax returns and provided for linking of PAN with Aadhaar to curb tax evasion through use of multiple PAN cards.