The Supreme Court today put forth searching questions to liquor baron Vijay Mallya on the disclosure of his assets to the court.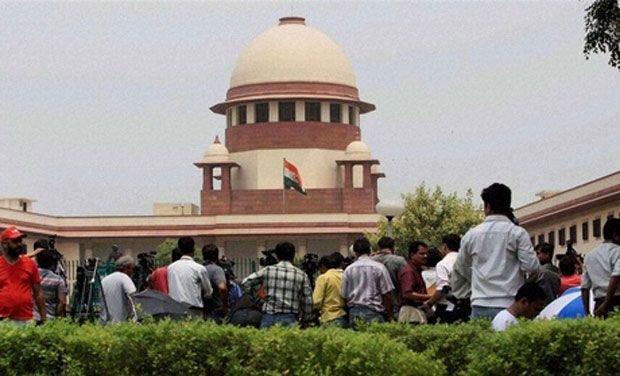 A bench comprising Justices A K Goel and U U Lalit asked Mallya if he had been truthful after a consortium of banks led by the SBI alleged that USD 40 million was transferred by Mallya to his three children in complete violation of the Karnataka High Court order.
Moreover, the fact that USD 40 million was received by Mallya from a United Kingdom-based company Diageo PLC was not disclosed before the court here, Attorney General Mukul Rohatgi, appearing for the banks, alleged. 
Taking note of the allegation, the bench asked the counsel for Mallya to respond to the AG's query whether "he truthfully disclosed his assets or not".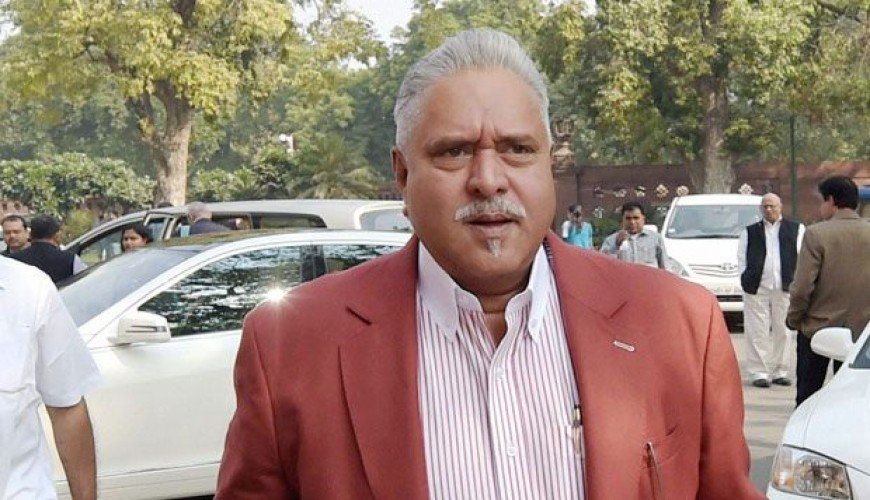 It also wanted to know as to whether by transferring USD 40 million to his children, he violated the Karnataka High Court order in this regard or not.
 The Karnataka High Court had restrained Mallya from transferring or alienating any movable and immovable assets to any third party. The bench would resume hearing at 2 PM.