Disturbed over the alarming number of road death cases every day in the country, the Supreme Court on Friday said that a 2-year jail term for rash and negligent driving is grossly inadequate.
"It is a matter of concern that only two years in jail is the maximum term for killing a person by reckless driving…it must be more," a bench of Justices Dipak Misra and C Nagappan told the Attorney General of India to communicate the views of the government on making the penal provision stricter, reports Indian Express.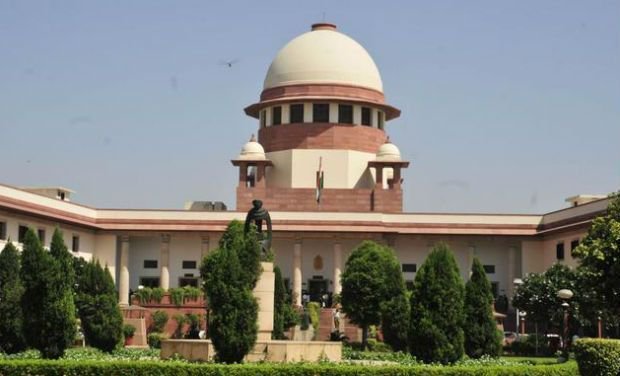 According to official statistics, nearly 400 people die every year due to rash and negligent driving. However, the existing Section 304A of Indian Penal Code only awards a jail term of two years for the offence.
"They feel that they are the emperors. Drunkenness contributes to careless driving where other people become their prey. The poor feel that their lives are not safe, the pedestrians think of uncertainty and the civilised persons drive in constant fear but are still apprehensive about the obnoxious attitude of the people who project themselves as larger than life," the bench said, reports The Times of India.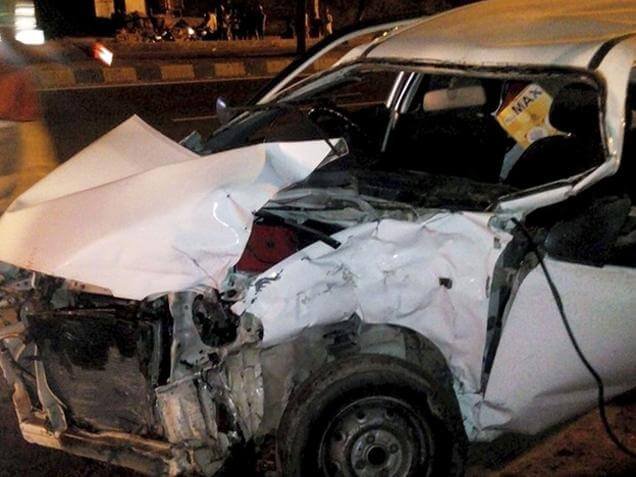 The apex court has always expressed its concerns about accidents due to rash and negligent driving.
In March, the court had then asked the government to frame a harsher and more stringent punishment for rash and drink driving which provides no leniency to drivers who kill or maim people, reports Hindustan Times.
In 2012, the Supreme Court had directed all the subordinate courts of the country to not be lenient while considering the quantum of punishment for causing death due to negligence and rash driving, reports The Hindu.
(Feature image source: PTI)