The Supreme Court today granted the Centre and the Reserve Bank of India two weeks to consider the option of granting a window to those who could not deposit their demonetised Rs 500 and Rs 1,000 currency notes for a compelling reason.
A bench comprising Chief Justice J S Khehar and Justice D Y Chandrachud asked Solicitor General Ranjit Kumar, representing the Centre, to take instructions on the issue.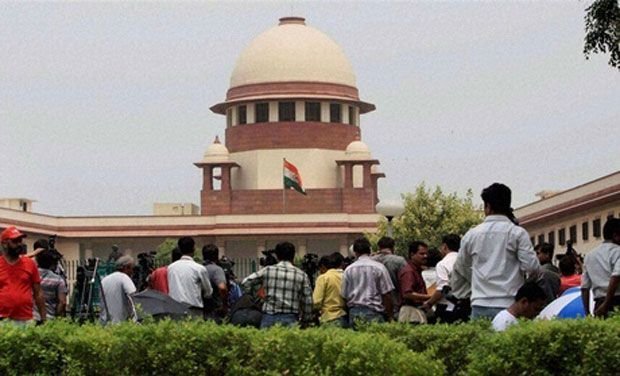 "There can be a situation where a person has lost his/her money for no fault. Suppose a person was in jail during the period… We want to know as to why you chose to bar such persons," the bench said.
The solicitor general then sought time to seek instructions for granting an opportunity to persons to deposit their money on a case-by-case basis.
The bench was hearing a batch of petitions, including one filed by Sudha Mishra seeking a direction to authorities to allow her to deposit demonetised notes as she could not do so during the period specified by the Centre and the RBI.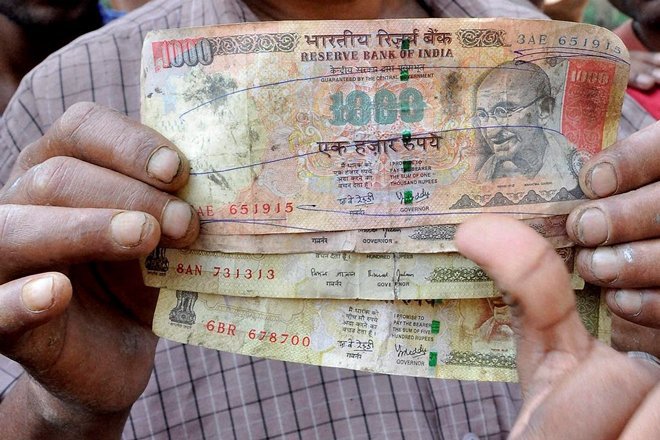 The Central government had on November 8 last year announced that Rs 500 and Rs 1,000 notes would no longer be legal tender from November 9.
The government also assured the people that demonetised currency notes could be exchanged at banks, post offices and RBI branches till December 30, 2016. If people were unable to deposit them by that day, they could do so till March 31, 2017 at RBI branches after complying with certain formalities.