After the Delhi government's decision to experiment with the odd-even formula for private vehicles for the first 15 days of 2016, the Supreme Court on Wednesday made another major set of decisions to try and curb air pollution in the national capital.
Here's what the the Supreme Court has said:
The court has BANNED the sale of large diesel cars and SUVs that have an engine capacity of 2,000 cc or more in the National Capital Region till March 31, 2016
What it means for you: If you've booked a diesel SUV or sedan you will have to wait till March 31,2016 to register and take it out on the road.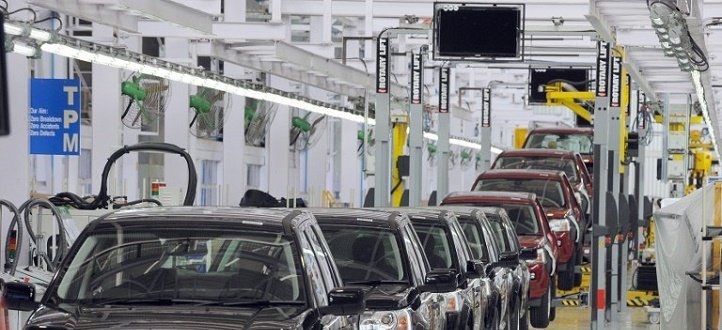 The Supreme Court has said trucks and other commercial vehicles registered before 2005 cannot enter Delhi.
What it means for you: It could drive up transportation costs so everything from vegetables to other non-packaged items that are brought in trucks could get a little more expensive.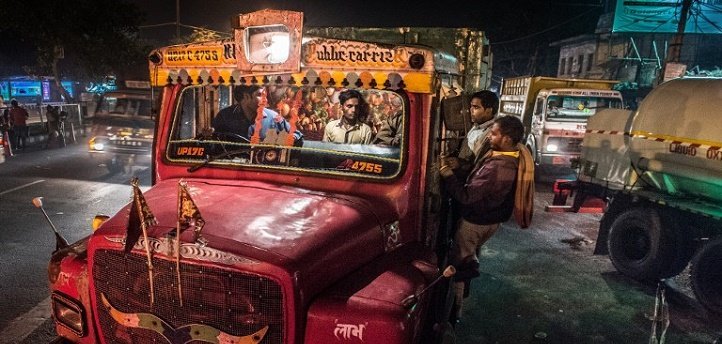 The environment tax that trucks and other commercial vehicles have to pay to enter the capital has been doubled.
What it means for you: Trucks have to pay more to enter Delhi so non-packaged goods could see an increase in price.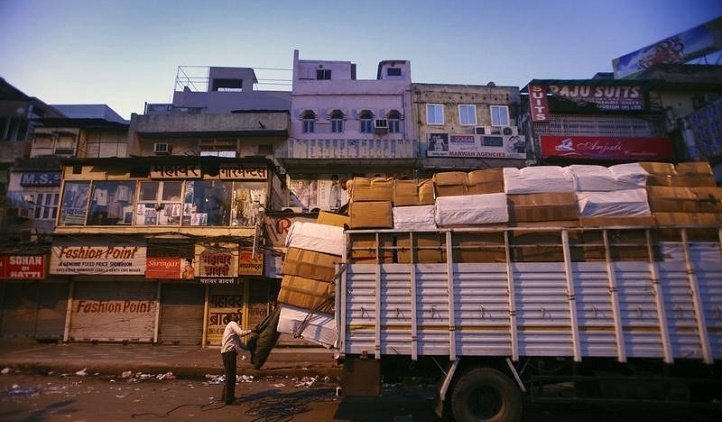 The Supreme Court has said that all taxis in the capital should be powered by natural gas (CNG) instead of diesel.
What it means for you: Uber and other cab aggregators will have to phase out the diesel cabs that they're using presently and rely only on CNG cars. Could mean more surge pricing more often.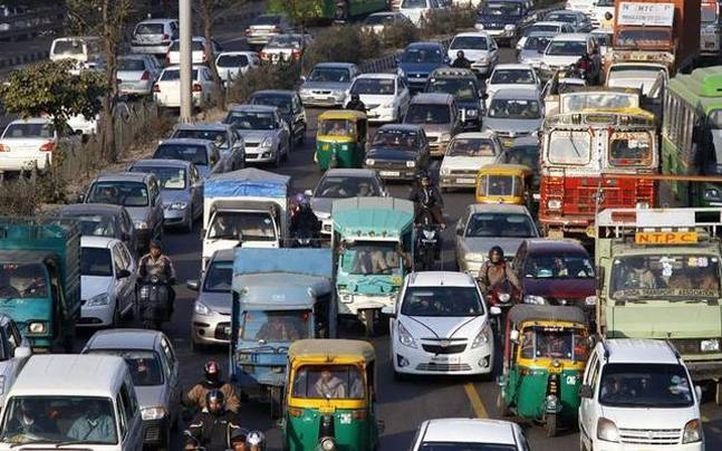 The Supreme Court has also imposed a immediate ban on burning of garbage in the capital.
What it means for you: Stop people from burn leaves and garbage around your house.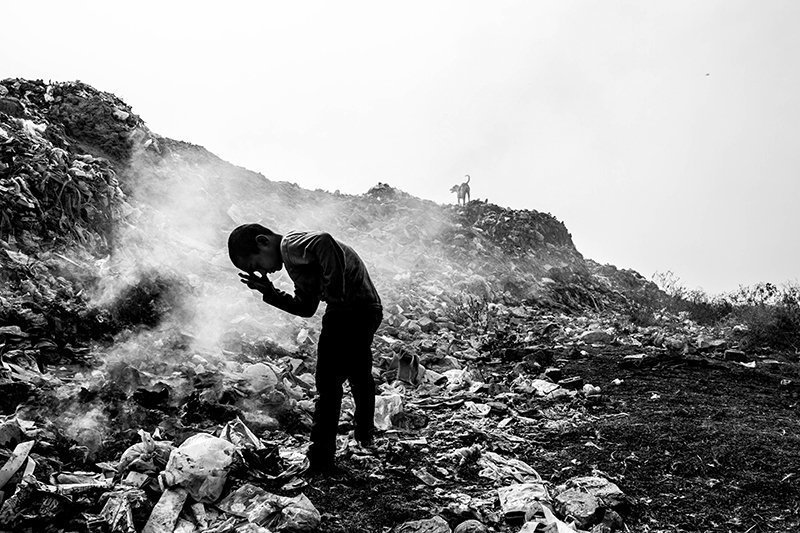 Representational image. | Source: ScoopWhoop/Ahmed Kamal Saifi
What all of this means for you? Cleaner air for the next few months if these rules are enforced.