Four top judges of the Supreme Court held a press conference today. It is a first, but not the first you'd be excited about.
They were there before the press, pleading with the nation to help 'save' its judiciary.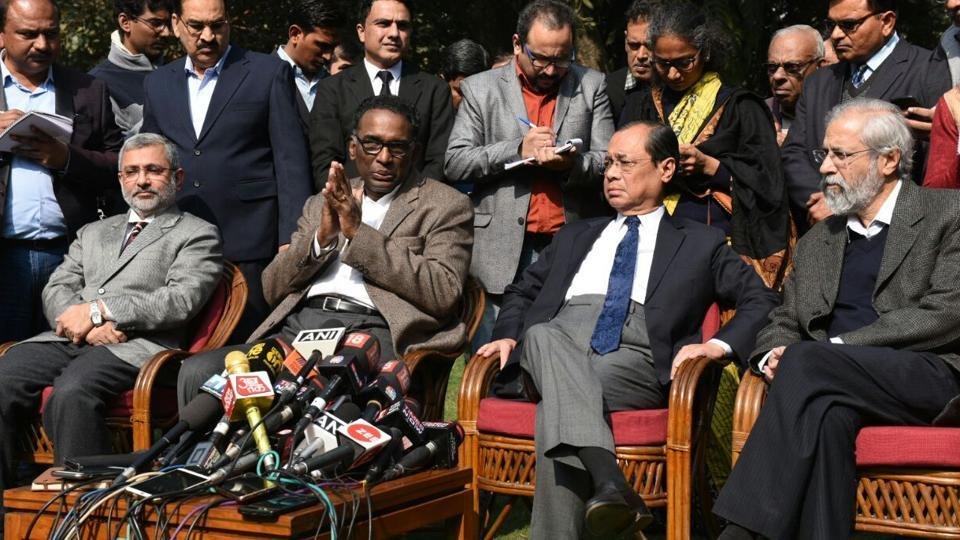 The helplessness could be seen clearly on the faces of Justice J Chelameswar, Justice Ranjan Gogoi, Justice Madan Lokur and Justice Kurian Joseph. 
They, having apparently tried and failed to convince the Chief Justice of India Deepak Misra to bring certain necessary changes, had no other option but to bring the matter in  front of the people.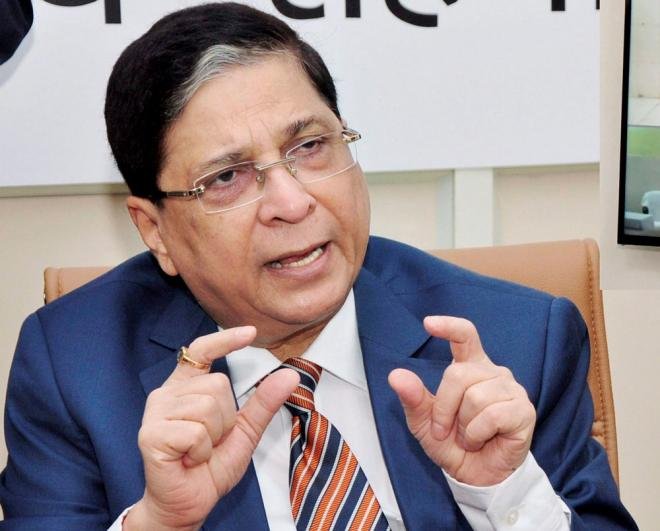 "This is an extraordinary event and we are compelled take the decision to call a press conference with no pleasure," Justice J Chelameswar said.
"All our efforts have failed and we are all convinced that unless this institution is not preserved, democracy can't be protected in the country," he further added.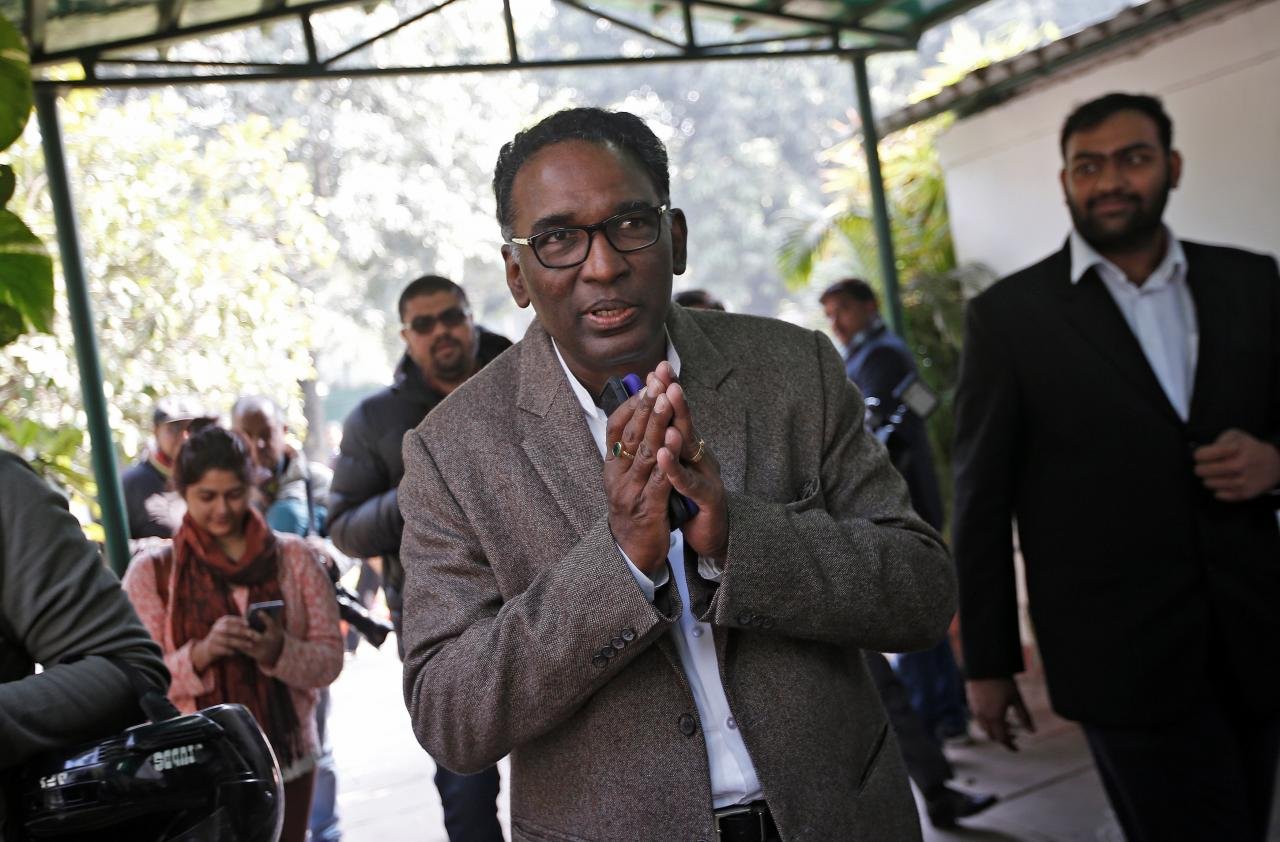 Their three main concerns were: Wrong allocation of cases, suspicious death of Justice Loya and  functioning of the collegium.
The judges even presented before the media, the letter which they had written to the CJI.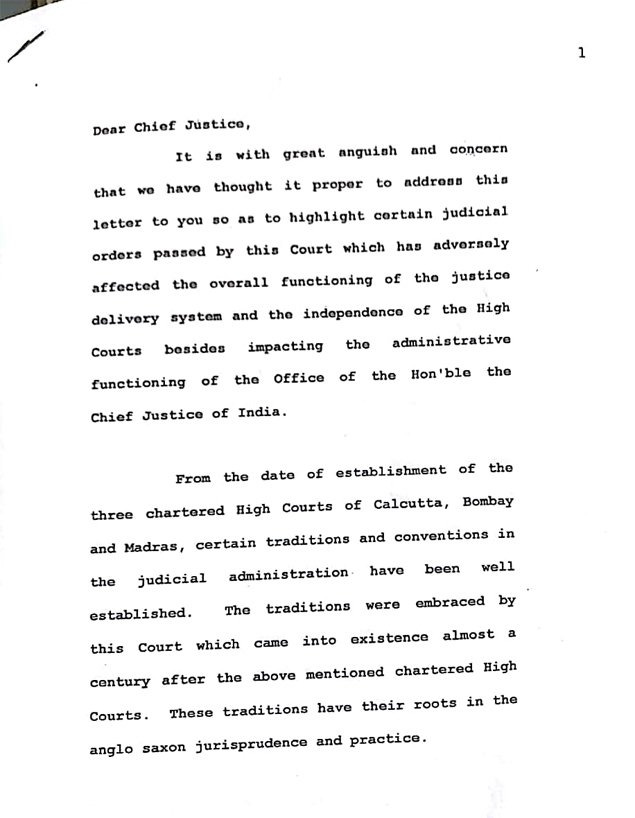 "There are many wise men saying many wise things in this country. We don't want wise men saying 20 years from now that Justice Chelameswar, Gogoi, Lokur and Kurian Joseph sold their souls and didn't do the right thing by our constitution," said Justice Chelameswar.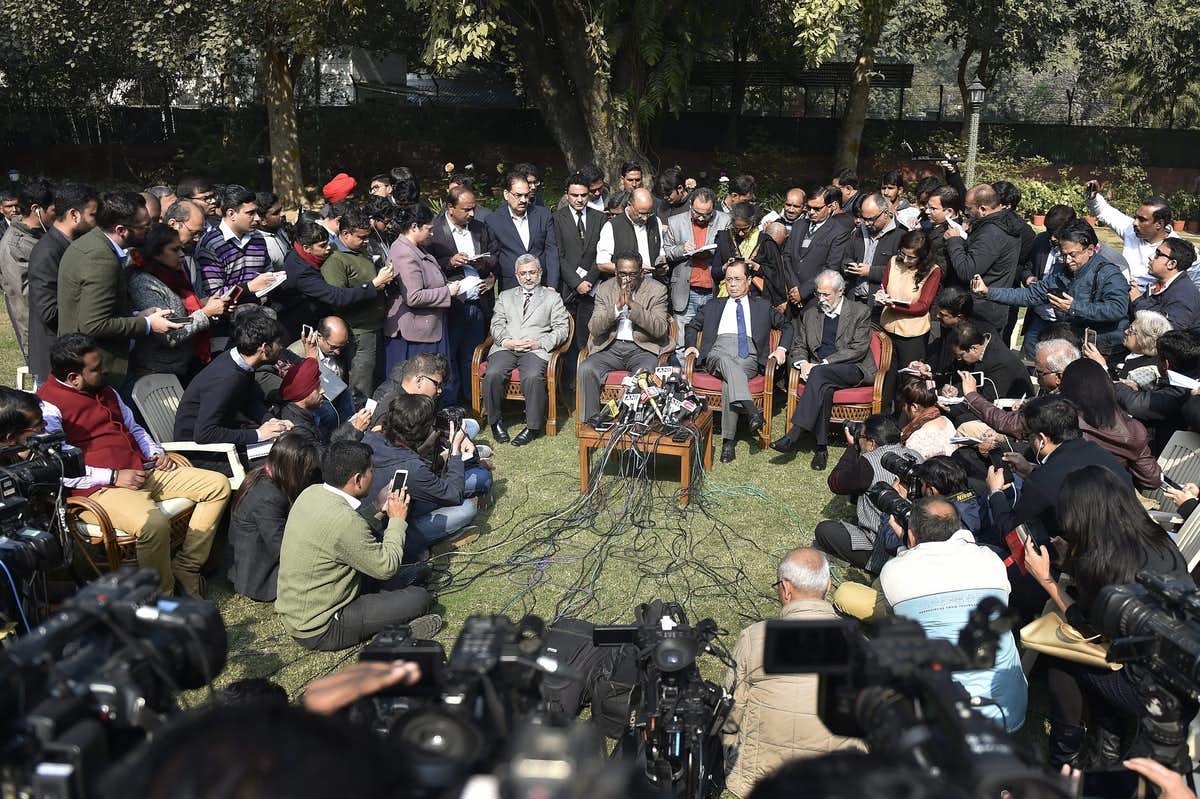 The move has taken not only the judiciary but the entire nation by a storm and while it's disappointing to see people of such authority being totally helpless, we hope this action brings about the required changes.