The Supreme Court on Friday refused to entertain a plea seeking ban on surrogate advertisements, including soda commercials by liquor companies
 Surrogate advertising is used to promote products like alcohol and cigarettes, for which advertisements are prohibited, in the guise of other products.
 A bench headed by Chief Justice J S Khehar dismissed the plea filed by a law student who had also sought a direction to the Centre to frame guidelines to ban such advertisements.
 "Do you think that these soda advertisements make people drink alcohol more? We don't think so…Sorry," the bench that also comprised Justices D Y Chandrachud and S K Kaul said.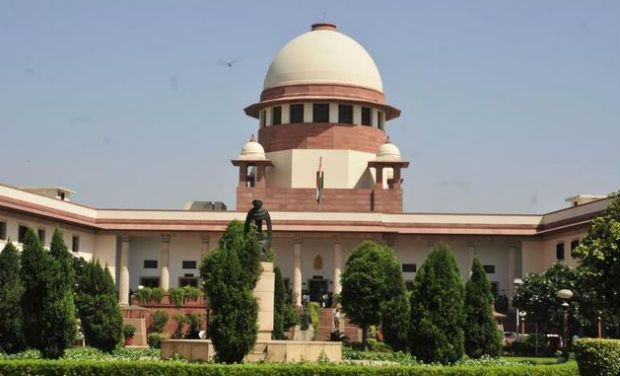 The apex court was hearing a plea filed by a Rajasthan resident Kartikey Bhatt who claimed that the Cable Television Networks Rules state that no advertisement shall be permitted which directly or indirectly promotes production, sale or consumption of liquor or other intoxicants.
 However, the government has failed to discharge their legal duty and surrogate advertisements were being illegally broadcast on cable services without seeking any prior permission, the plea said. Noting that surrogate advertisements for alcohol was illegal, the plea said it was the government and its agencies' failure to ensure implementation of the law