Supreme Court on Monday ordered the seizure of the Aamby Valley hill city estate worth rs 39,000 crores near Lonavala, owned by the embattled Sahara conglomerate. 
Lawyers for Sahara told the Supreme Court admitted that it still had to pay Rs 14,000 crore as principal money to SEBI and that it had already paid Rs 11,000 crore.
The Aamby Valley development in western India is spread over more than 10,000 acres and includes luxury resort accommodation and an 18-hole golf course.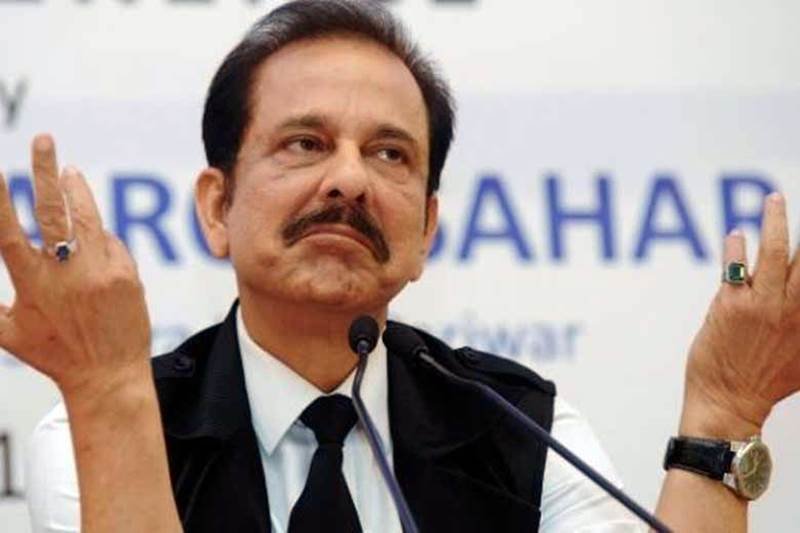 The court, which will hear the case next on Feb. 27, also asked Sahara to give it a list of properties that are free from litigation and unmortgaged and could be put up for sale by auction.
In the long-running dispute, Sahara, a former main sponsor of India's national cricket team, had been ordered to deposit the funds as part of a court order that it refund the sum with interest raised from millions of small investors in a bond selling scheme which was later deemed to be illegal by the market regulator.
Sahara's chairman and founder Subrata Roy has been on "parole" since May last year after spending more than two years in jail, having been arrested for failing to attend a contempt of court hearing. He has yet to be formally charged over the bonds scheme and has denied any wrongdoing.