The Supreme Court on Monday directed the Kerala government to reinstate former DGP T P Senkumar, who was removed for allegedly investigating Left leaders in murder cases. Senkumar had challenged his transfer in the apex court.
The apex court set aside the order of the Kerala High Court which had upheld the Central Administrative Tribunal's (CAT) decision that had not found fault with the state government's decision to transfer Senkumar from the post of the state police chief.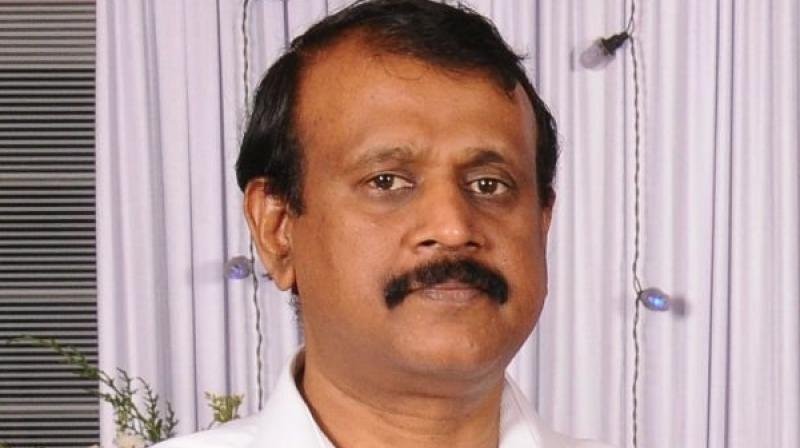 "We direct reinstatement of DGP T P Senkumar," a bench comprising Justices M B Lokur and Deepak Gupta said. 
The Kerala government had on April 11 defended in the apex court its decision to transfer Senkumar, saying he had protected "erring" police officials in the 2016 Puttingal temple fire tragedy in which 110 people were killed. 
The state government had told the court that Senkumar's transfer was not a punishment for the "lapse" which had led to the April 10, 2016 incident but it was for how he had handled the fallout of the tragedy. 
On April 10 last year, when Senkumar was Kerala's DGP, there was an explosion leading to a blaze after a fireworks display went awry at Puttingal Temple in Kollam district. 110 people had died while over 300 were injured in the incident. 
(Feature image source: Twitter/@thenewsminute)