The Supreme Court on Friday refused to pass any fresh order to stop cockfights in Andhra Pradesh.
A Bench comprising Chief Justice J.S. Khehar and Justice D.Y. Chandrachud declined to pass the order when it was submitted that the Hyderabad High Court direction in this regard is not being followed.
The fresh plea of activist Gauri Maullekhi was mentioned by senior advocate Siddharth Lights who said the High Court order banning cockfights in the State is not being followed by the State administration.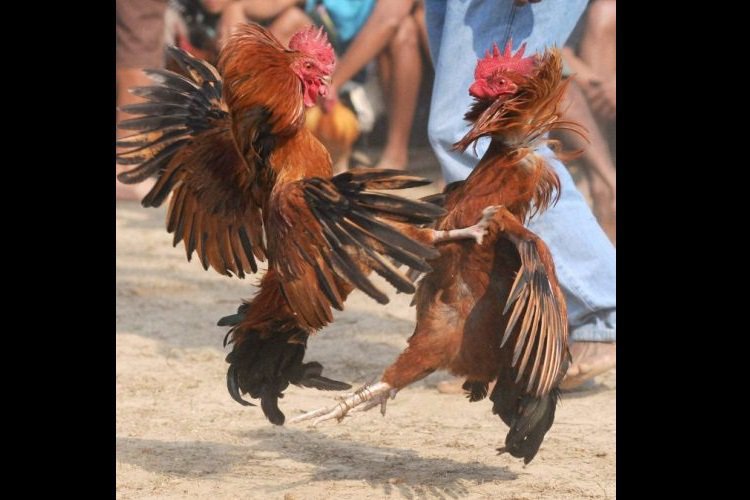 "The request is declined," the Bench said.
Cockfights are popular in Andhra Pradesh during the Sankranti festival. Betting worth crores of rupees takes place during the traditional sport.
Last month, the Hyderabad High Court ordered the AP government not to allow cockfights during the Sankranti festival season and issued a series of directions to prevent them in West Godavari, East Godavari, Krishna, Guntur and Prakasam districts.
The court made it clear that district Collectors, police Superintendents and Commissioners concerned shall be held personally responsible for lapses, if any, on their part in ensuring the implementation of the provisions of the Prevention of Cruelty to Animal Act, 1960 and the AP Gaming Act 1974.