The Supreme Court on Tuesday, October 13, dismissed sacked IPS officer Sanjiv Bhatt's plea to probe Amit Shah's role in the post-Godhra riots, alleging his harassment for certain disclosures in 2002 Gujarat riots cases.
The apex court also rejected Bhatt's plea seeking a court-monitored SIT probe in relation to the two FIRs lodged against him for allegedly forcing his subordinate to file an affidavit in a 2002 riots case and hacking email of a law officer.The bench comprising Chief Justice HL Dattu and Justice Arun Mishra also said the trial in these two cases be conducted "expeditiously."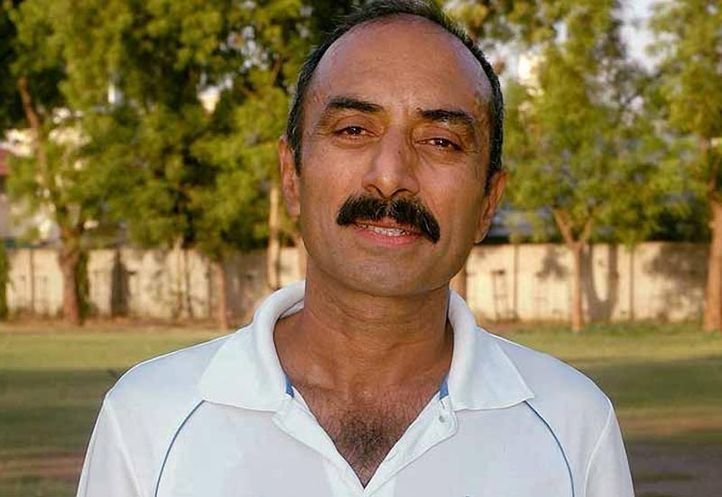 Bhatt, who had earlier sought a CBI inquiry into the two FIRs, later changed his prayer and sought a court-monitored SIT probe on the ground that now the persons against whom he has certain grievances, are now running the government at Centre.
In his plea, Bhatt had sought an SIT probe into the allegation that he had forced his official driver to file an affidavit that he drove him to then chief minister Narendra Modi's official residence on February 27, 2002, where Modi allegedly asked his officers to let people vent out their anger in the wake of the Godhra train carnage, Hindustan Times reports.
He also sought an SIT probe into allegations that he had hacked into the email account of the then additional advocate general of Gujarat, Tushar Mehta, and tampered with it.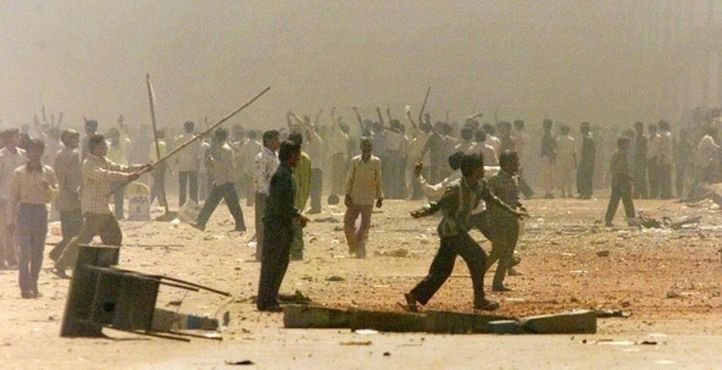 Source: Reuters
Mehta is presently the additional solicitor general mainly representing the central government in the Supreme Court.
A 1988 batch IPS officer, Bhatt was sacked in August on the ground of "unauthorised absence" from service after being suspended in 2011. He had taken on the Gujarat government and then chief minister Narendra Modi over the handling of the 2002 riots.
Read more:
Feature image source: PTI