The Supreme Court of India on Tuesday declared that a daughter's right to ancestral property will not come into force if her father died before 2005. Why? Because the amendment to the law which allows it came into force only in that year.
The Supreme Court said that the Hindu Succession Act does not have a retrospective effect. So what this means is that if the father of a woman were to live till 9 September 2005 or beyond, it would allow the woman to share the inheritance with a male sibling.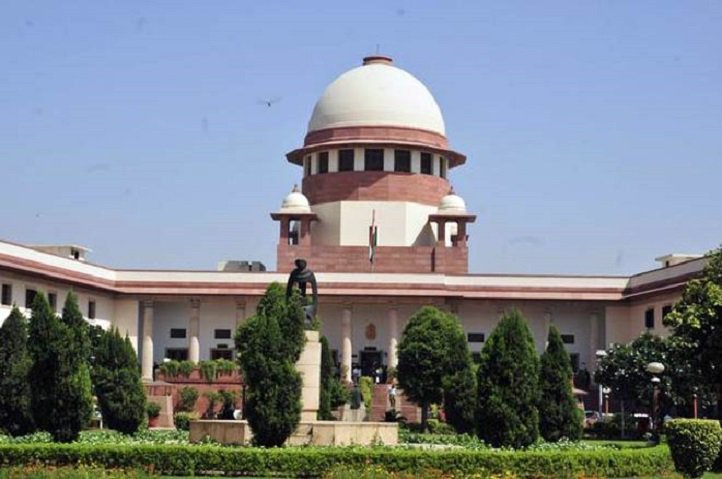 A bench of Justices Anil R Dave and Adarsh K Goel pointed out that the date of the daughter becoming the co-partner is only from the commencement of the Act.
The Hindu Succession Act of 1956, which had denied women the right to inherit ancestral property, was amended on September 9, 2005.
Before this amendment women could only seek maintenance from a joint Hindu family. The only restriction which came in force after this amendment was that women couldn't demand a share if the property was already partitioned before December 20, 2004.
However, despite the amendment, the apex court's order will act as a fresh restriction for women seeking a share of their inheritance.