The Supreme Court on Friday said it cannot order the establishment of 'Ram Rajya' in the country and it cannot do several things it wanted to due to its "limited capacity".
"Do you think with our directions, everything will be done? Do you (petitioner) think we will pass an order that there will be no corruption in the country and all corruption will go? Should we pass an order that there will be 'Ram Rajya' in the country? It cannot be like this," a bench headed by Chief Justice T S Thakur said.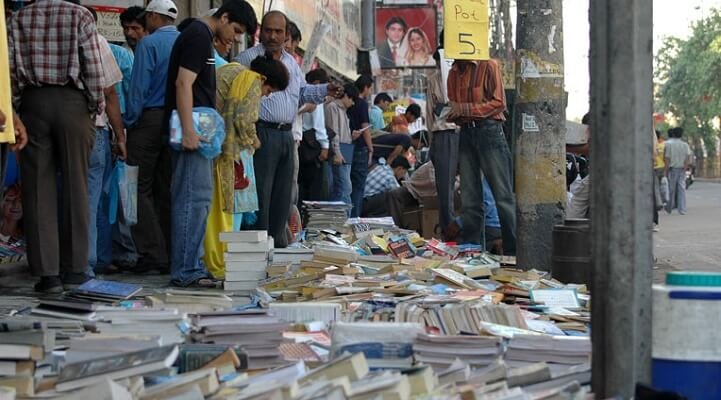 The bench was hearing a plea on the problem of encroachments on roads and footpaths across the country. "We want to do various things but we cannot do. Our capacity to do things is limited. This is a problem," the bench, also comprising Justices A M Khanwilkar and D Y Chandrachud, said.'
The apex court's observation came when the petitioner, an NGO, urged the bench not to dismiss its plea asking "if this court does not take any action or pass any direction, then who will." The petitioner told the court that there were encroachments on footpaths and roads not only in Delhi but in the entire country. During the hearing, the bench said it would dismiss the plea and told the petitioner, "we cannot go by an assumption that everything in the country is wrong."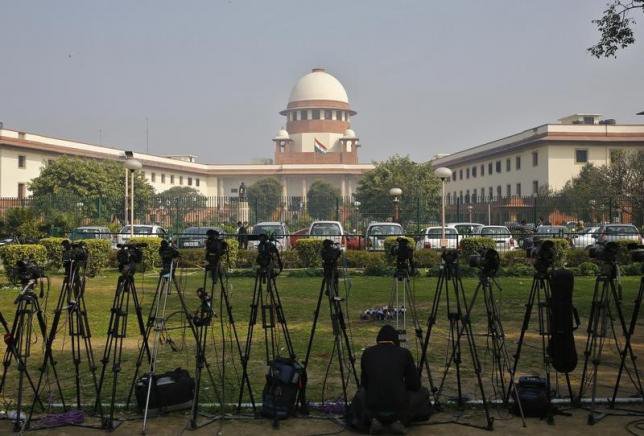 When the bench asked the petitioner to approach the high court first, he said, "how many high courts will I go… This court should hear this matter" and added "where is the rule of law in the country? I have come here with so much hope." The petitioner also said that in 2014, the apex court had asked the concerned authorities to deal with this issue on his plea.
When the petitioner told the bench that there was rampant encroachment on the roads and footpaths across the country and authorities were doing nothing, the bench said, "You can educate the people about this." The bench, which had earlier said it would dismiss the plea, later posted it for hearing in February next year. 
(Feature image source: PTI)