The Supreme Court on Thursday said the Lokpal and Lokayuktas Act of 2013 is a "workable piece of legislation" and it was not justifiable to keep its operation pending.
As per the Act, the Leader of the Opposition in the Lok Sabha will be part of the Lokpal selection panel. At present, there is no Leader of the Opposition in the Lok Sabha.
A bench of Justices Ranjan Gogoi and Naveen Sinha, while referring to an earlier judgement of the apex court, said, "We are holding that it is a workable piece of legislation and it is not justifiable to keep this pending."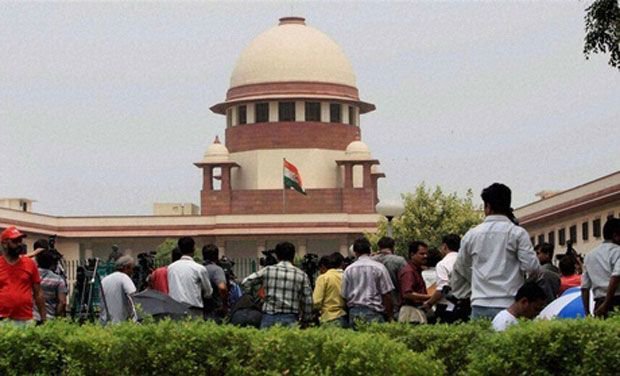 The apex court had on March 28 reserved its verdict on a batch of pleas seeking the appointment of Lokpal in the country.
Earlier, senior advocate Shanti Bhushan, appearing for NGO Common Cause, had said that even though the Lokpal Bill was passed by Parliament in 2013 and came into effect in 2014, the Lokpal is not being appointed by the government deliberately.
Attorney General Mukul Rohatgi had said the Lokpal cannot be appointed in the current scenario as amendments regarding the definition of the Leader of the Opposition in the Lokpal Act was pending in Parliament.
The apex court had on November 23 last year pulled up the Centre over the delay in appointment of Lokpal, saying it should not allow the law to become a "dead letter".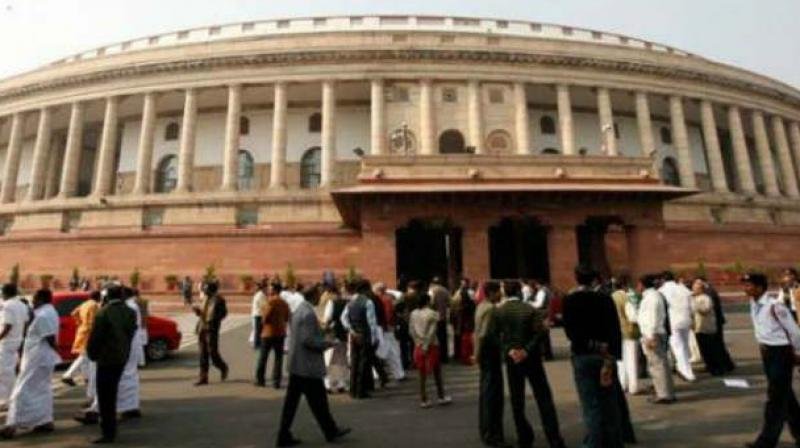 In the Lok Sabha, the largest opposition party Congress has only 45 members and lacks the requisite 10 per cent of total 545 seats, giving rise to the requirement to amend the present Lokpal Act.
The plea by NGO Common Cause had sought a direction to the Centre to make the appointment of chairperson and members of Lokpal as per the amended rules framed under the Lokpal and Lokayuktas Act, 2013.
The NGO, in its plea filed through advocate Prashant Bhushan, had also sought a direction to the Centre to ensure that the procedure for selecting the chairperson and members of Lokpal must be transparent as envisaged under the Act
(All images sourced from PTI)