The Supreme Court on Tuesday asked the organisations representing the Sikh community to make a united effort in their endeavour to ban jokes on them rather than being divided in giving suggestions and evolving mechanisms to curb such activity.
"You should be united in the effort rather than divided," a bench comprising Chief Justice T S Thakur and Justice D Y Chandrachud observed at the end of hearing on a batch of petitions seeking ban on circulation of jokes on Sikhs.
The remarks came as various Sikh bodies said they have formed their committee and were in the process of coming out with the final suggestions and guidelines on the issue. The bench listed the matter after six weeks and suggested that all stakeholders should come forward to form one committee to go into the issue.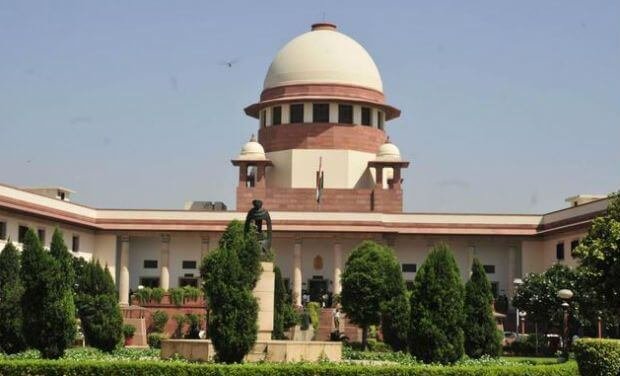 "Why different committees are formed," it asked during the hearing in which Shiromani Gurdwara Parbandhak Committee (SGPC), Amritsar, Delhi Sikh Gurudwara Management Committee (DSGMC), Sikh Gurudwara Management Committee from Haryana and Gurudwara Management Committee from Patna Sahib in Bihar, competed with each other in making submissions.
Senior advocate R S Suri, appearing for DSGMC, said a committee comprising former apex court judges — Justices H S Bedi, M Y Eqbal and former diplomat Pavan Verma and former bureaucrat M P Bezbaruah, an expert on northeast — was working and all of them will meet shortly to come out with the guidelines. The court, which agreed with his plea seeking a month's time, said "Suri himself is a Sikh and is working very hard."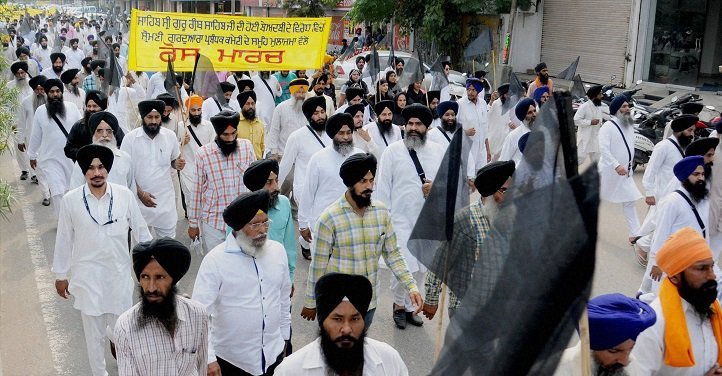 The senior advocate said there was a need for simple guidelines which can be executed and "one final meeting is required." The first PIL on the issue was filed by a woman lawyer, Harvinder Chowdhary, who today got emotional and spoke about the menace of jokes on the community by referring to the suicide of a boy, upset by one of the many jokes that lampoon the community. She said she has been travelling across the country to take feedback on the issue. 
Chowdhary said she herself has been the victim of being a Sikh and treated in a discriminatory manner and suffered humiliation. She contended that such jokes were a violation of Sikhs' right to equality and an attack on the dignity of the community. 
(Feature image is representational | Source: PTI)