The Central Board of Secondary Examinations (CBSE) has hiked their fees for class 10th and 12th students appearing for their board exams. The hike is applicable from the academic session of 2019-20. 
Students from Scheduled Caste (SC) and Scheduled Tribes will have to pay a fee 24 times more than the previous fees. The exam fee now stands at ₹1,200 as compared to ₹50 last year. Students belonging to the General category will also have to pay twice the previous amount – ₹1,500 from the previous ₹750. This applies to both students from classes 10th and 12th appearing for their boards.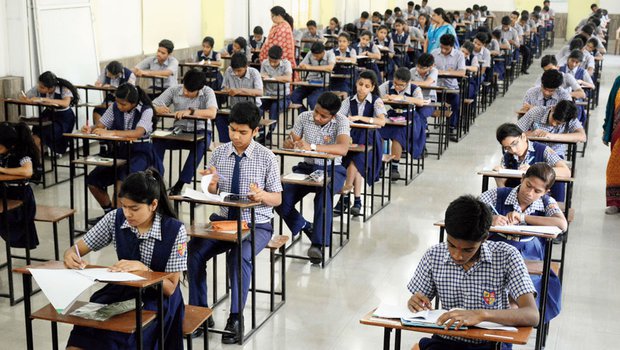 Earlier, the fees to sit for an exam for an additional subject was ₹150 for general, and non-existent for SC/STs. Both will now have to fish out ₹300 for additional subjects.
The All India Parents Association (AIPA) has strongly opposed the decision by CBSE. Advocate and President of AIPA, Ashok Aggarwal said that the decision will be challenged in court. He further added, 
This major hike in fees is unconstitutional and totally against the right to education of students. This fee hike will be challenged in court. The CBSE is discharging public functions and is governed by Article 14 of the Constitution and therefore bound to act proactive towards educational needs of children of masses.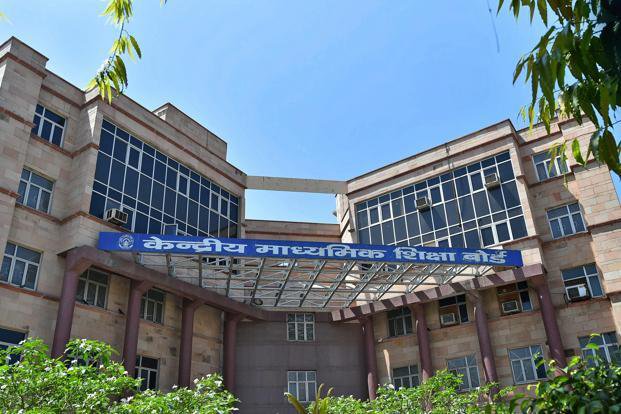 In a statement released by CBSE, the board has clarified that the fees hike is applicable for all parts of the country. CBSE also clarified that this fee hike has been implemented after a gap of five years.