The Supreme Court on Monday stayed the contempt proceedings against author and activist Arundhati Roy in the Bombay High Court for her article in a weekly questioning the incarceration of Delhi University professor G N Saibaba.
A bench of Chief Justice J S Khehar and Justice D Y Chandrachud also granted the leave of appeal to Roy and listed her plea against the issuance of criminal contempt notice by the Nagpur bench of the Bombay High Court for final hearing.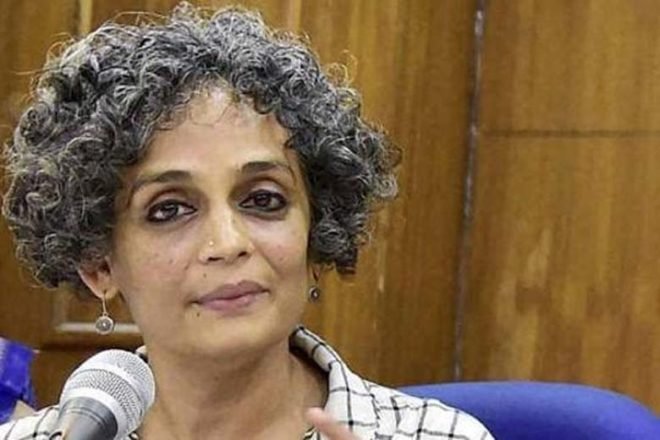 Initially, the court said it wanted to dispose of the case but later considered submissions of senior advocate Chander Uday Singh, appearing for the writer, and observed: "Leave is granted. The proceedings shall remain stayed. List for final hearing".
The apex court had earlier refused to stay the contempt notice issued against Roy by the High Court on 23 December 2015 for her views on the arrest of Saibaba and the rejection of his bail plea early last year.
The bench had also declined to exempt her from personal appearance before a single judge of the Nagpur Bench of the high court.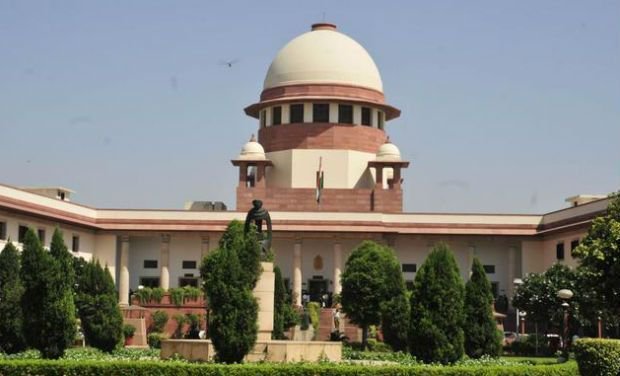 It had granted liberty to the Registrar of the High Court to file any pleadings or documents in the case and had kept the case for final disposal.
Roy had expressed her views on the arrest of Saibaba in an article published in a weekly magazine last year.
Gadchiroli Police had arrested Saibaba in 2014 for his alleged links with Maoists. He has been on bail since June last year.
(Feature image source: PTI)