Supreme Court on Friday stayed the operation of the Patna High Court judgement quashing the Bihar government's law banning sale and consumption of all types of liquor in the state.
A bench, comprising justices Dipak Misra and U U Lalit, issued notices to all respondents including some liquor manufacturers on whose plea the high court had held as illegal and unconstitutional the Nitish Kumar government's prohibition law and posted the matter for hearing after eight weeks.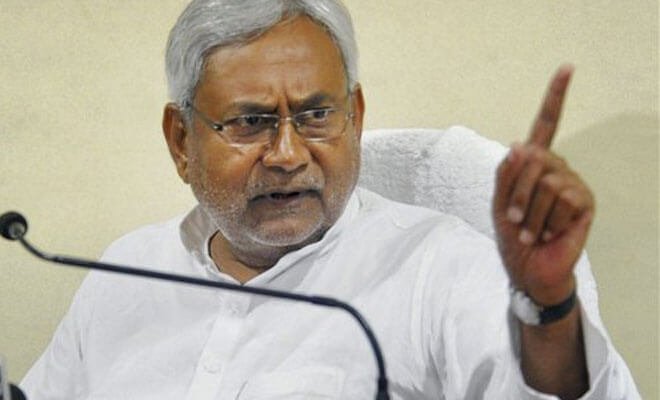 Bihar government has challenged the high court verdict of September 30 which had quashed the notification banning consumption and sale of liquor in the state. However, after the law was set aside, the Nitish Kumar government came out with a new law banning the sale and consumption of liquor which was notified on the Gandhi Jayanti day on October 2.
Bihar was declared a dry state this April, with the state imposing a complete prohibition on the sale and consumption of alcohol. Implementing the ban was chief minister Nitish Kumar's major poll promise and had been pursuing it since taking office.