The war of words among politicians is nothing new. Politicians indulge in all sorts of accusations and counter accusations. In our country we will hardly find a politician who is not party to a legal case. The latest is the case against Rahul Gandhi which made him move Supreme Court (SC) on Wednesday, May 6.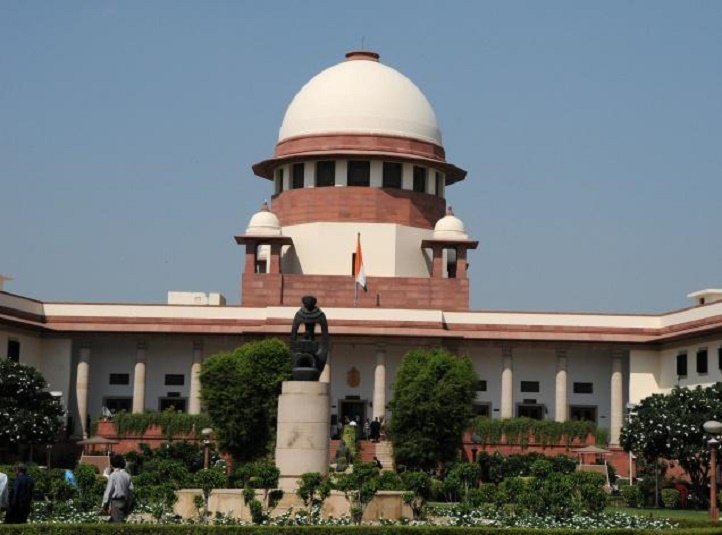 Rahul Gandhi moved SC seeking a stay on the Bombay High Court order dismissing his plea for quashing a defamation case against him for allegedly blaming the Rashtriya Swayamsevak Sangh (RSS) for the assassination of Mahatma Gandhi.
Rahul Gandhi said in a petition that the case restricts his fundamental right to free speech and expression. He said , "Individuals face the constant threat of being arrested, held in pre-trial detention, subjected to expensive trials, and then if convicted, saddled with a criminal record, fines, and imprisonment".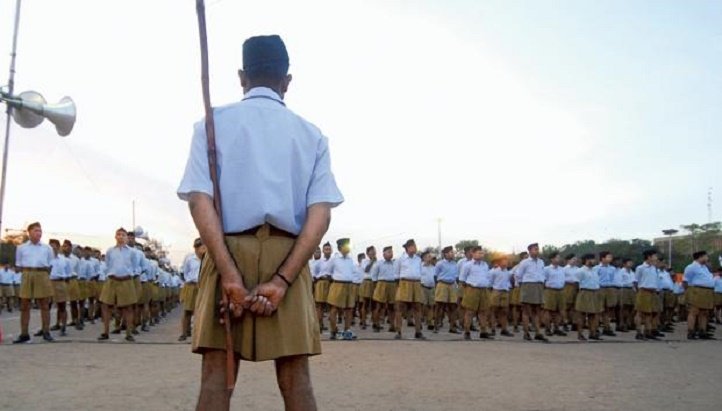 Rajesh Kunte, an RSS activist had filed a defamation case against Rahul Gandhi for his controversial statement in an election rally in Sonale, Maharashtra on March 6, 2014. Kunte alleged that the Congress leader had said that a worker of the organisation killed Mahatma Gandhi.
Rahul Gandhi was issued a notice from the Magistrate of a court in Thane district, Maharashtra, seeking his appearance. He then moved the Bombay High Court seeking exemption from appearance and also quashing of the complaint. But the High Court dismissed the petition last month observing that Rahul "prima facie" intended to harm the reputation of RSS through his allegation.
As of now the SC has put a stay on the proceedings against him, a move that grants him interim relief. The next date of hearing will decide fate of the case.