The Supreme Court, on Tuesday, suggested some measures to further increase the Arvind Kejriwal government's odd-even plan.
As an initial measure, the court advised the Delhi Metro Rail Corporation (DMRC) to provide "cosy premium seats" for the "rich, high and mighty" who cannot use their luxury cars during the on-going exercise.
People who keep their "Mercedes and other cars at home" due to the odd-even policy want to sit and travel, said Chief Justice of India TS Thakur. 
Of course, it won't come cheap. 
"Why doesn't the DMRC (Delhi Metro Rail Corporation) examine charging 5-times the fare and have some premium service?" the court asked.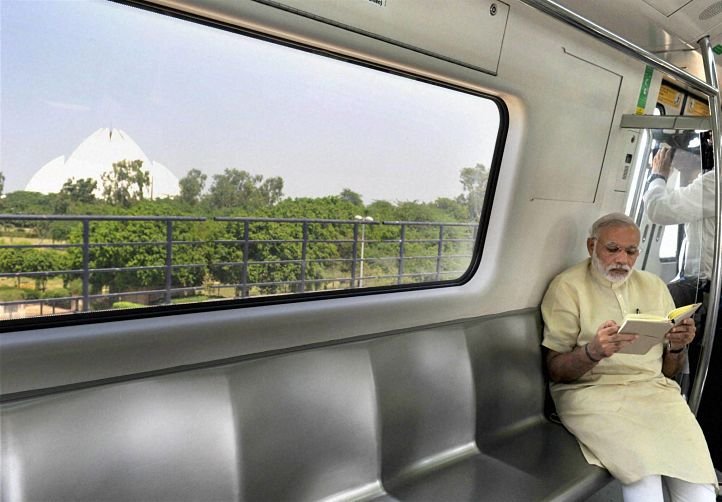 "Car owners who are coming (to Metro) they must get some space to sit. Like, let us say some of the clients of senior lawyer Abhishek Manu Singhvi travel in big cars such as Mercedes and Toyota. But when such people are using Metro, why can't you make suitable arrangements for more space?" said a bench headed by Chief Justice TS Thakur.
Another suggestion was to increase frequency of the trains. 
On senior advocate Harish Salve's suggestion, the bench said the waiting time between two trains should be brought down from 3 to 1.5 minutes. At present, the Delhi Metro is running an additional 70 trips a day since the odd-even scheme started on January 1.
The bench asked both the Centre and Delhi government to respond within four weeks and posted the matter for further hearing to February 2.
Feature Image: AFP