The Supreme Court on Tuesday said fresh attempts must be made by all parties concerned to find a solution to the Ayodhya temple dispute which is a "sensitive" and "sentimental matter". A bench headed by Chief Justice J S Khehar said that such religious issues can be solved through negotiations and offered to mediate to arrive at an amicable settlement.
"These are issues of religion and sentiments. These are issues where all the parties can sit together and arrive at a consensual decision to end the dispute. All of you may sit together and hold a cordial meeting," the bench also comprising Justices D Y Chandrachud and S K Kaul said.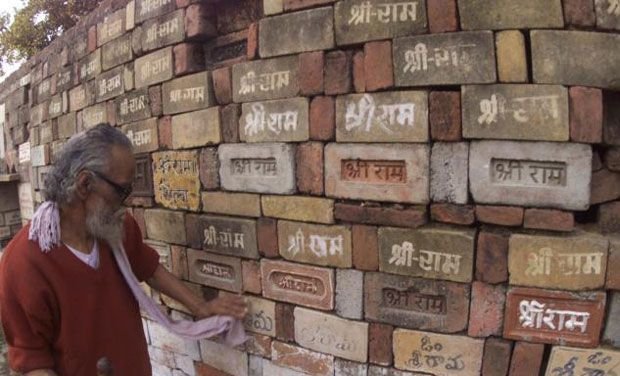 The observations came after BJP leader Subramanian Swamy mentioned the matter seeking urgent hearing of the issue. Swamy said that it has been over six years and the matter needed to be heard at the earliest. The Parliamentarian told the court that he had approached the Muslim community members who told him that judicial intervention was required to solve the matter. 
"You must make fresh attempts to arrive at a consensual decision. If required, you must choose a moderator to end the dispute. If the parties wants me to sit with mediators chosen by both the sides for negotiations, am ready to take up the task. Even the services of my brother judges can be availed for the purpose," the CJI said.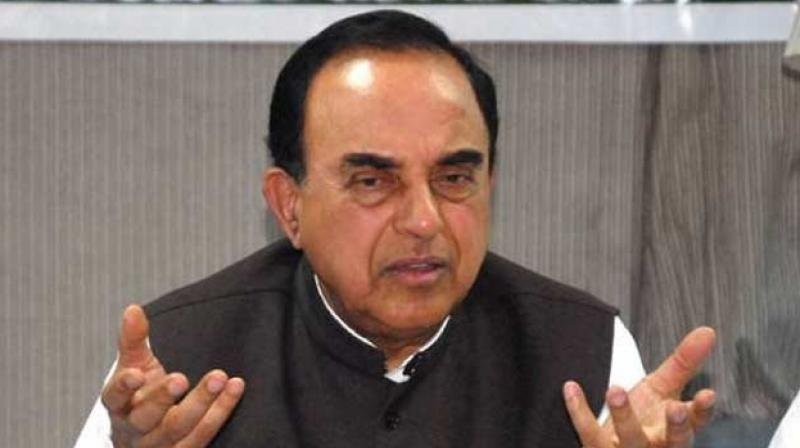 The top court said that it may also appoint a principal negotiator if the parties want. The bench then asked Swamy to consult the parties and inform it about the decision on March 31. On February 26 last year, the apex court had allowed Swamy to intervene in the pending matters relating to the Ayodhya title dispute with his plea seeking construction of Ram temple at the site of the demolished disputed structure.
 The BJP leader had earlier moved the plea for a direction to allow construction of Ram temple in Ayodhya at the disputed site and had mentioned it before a bench headed by the then Chief Justice T S Thakur for an urgent hearing.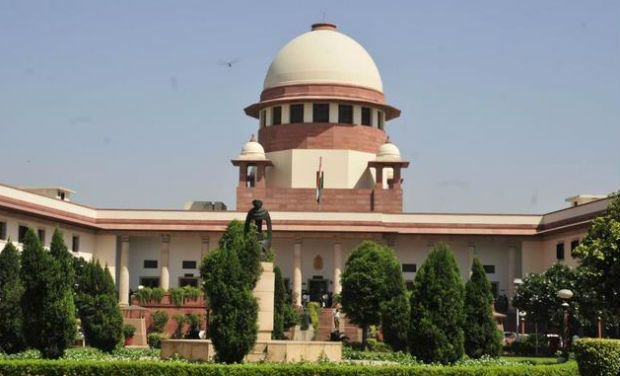 In his petition, Swamy had claimed that under the practices prevalent in Islamic countries, a mosque could be shifted to any other place for public purposes like constructing road, whereas a temple once constructed cannot be touched. 
He had also sought directions to expedite the disposal of several petitions challenging the Allahabad High Court verdict of three-way division of the disputed Ram Janmabhoomi-Babri Masjid site in Ayodhya on September 30, 2010. 
(Feature image source: ScoopWhoop/Premankur Biswas)