The Supreme Court will Wednesday hear a batch of petitions seeking modification of its December 2016 order banning liquor vends within 500 metres of state and national highways across the country. 
A bench comprising Chief Justice J S Khehar and S K Kaul assured Tuesday a battery of lawyers led by Attorney General Mukul Rohatgi that it will ensure that the matters are heard tomorrow.
 "If Justice D Y Chandrachud is not available tomorrow, then I will constitute a separate bench," the CJI said.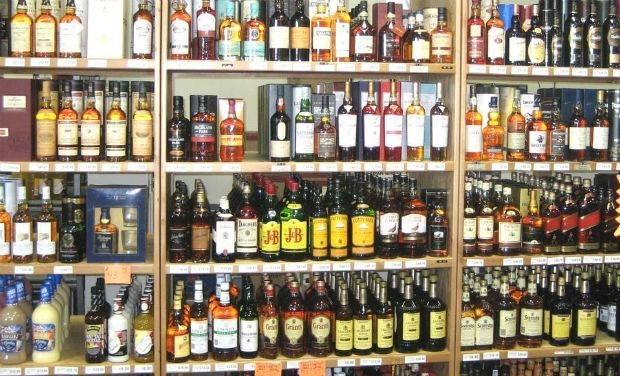 Rohatgi told the court that the apex court judgement, ordering closure of liquor vends alongside highways, will come into effect from April 1 and this leads to a situation where urgent hearing is needed.
States like Kerala, Punjab and Telangana Tuesday approached the apex court seeking modification of the order. On March 23, the Tamil Nadu government had also moved the top court to extend the time for relocation of retail liquor shops along the highways till the expiry of their licence period i.e up to November 28, 2017.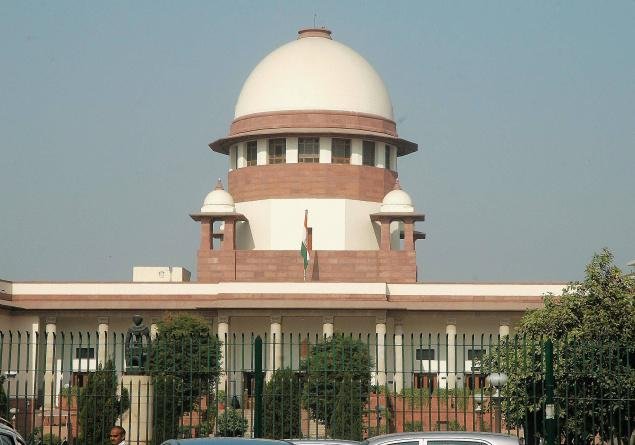 On January 18, the All Assam Indian Made Foreign Liquors Retailers' Association had approached the apex court seeking modification of the judgement, saying it virtually banned liquor shops in the state as the definition of state highways in the local statute included all roads. 
The apex court, in its December 15, 2016 judgement, had ordered a ban on all liquor shops along national as well as state highways across the country and made it clear that licences of the existing shops will not be renewed after March 31, 2017. It had also directed that all signages indicating the presence of liquor vends will be prohibited along national and state highways.