The Supreme Court on Monday, August 17, upheld the conviction of Vikas Yadav, Vishal Yadav and Sukhdev Pehalwan in the 2002 Nitish Katara murder case while saying that the court agrees to hear the issue of quantum of punishment in the case.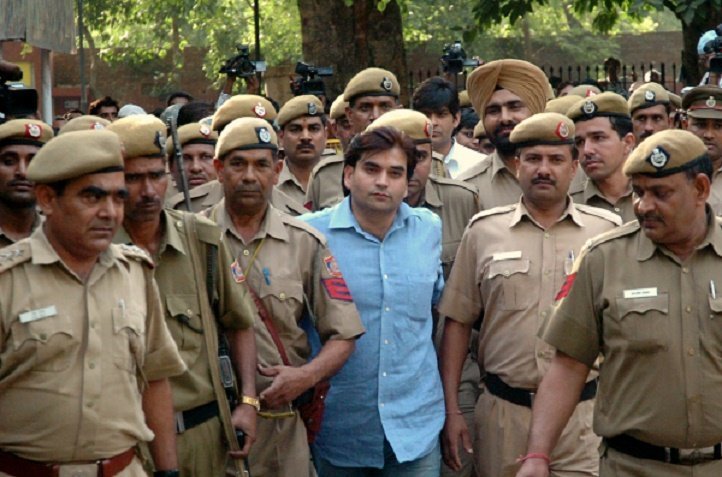 Nitish Katara, a 25-year-old Indian business executive in Delhi, was murdered in the early hours of 17 February 2002, by Vikas Yadav, the son of influential criminal-politician from Uttar Pradesh D P Yadav.
A fresh graduate from the Institute of Management Technology, Ghaziabad, Nitish had fallen in love with his classmate, Bharti Yadav, sister of Vikas. The trial court held that Nitish's murder was an honour killing.
A trial court found Vikas and Vishal Yadav guilty and awarded life sentence on 30 May 2008. In April 2014, the Delhi High Court upheld the trial court verdict of life imprisonment to the accused.
This February, Delhi High Court on re-appeal on death sentence, extended the sentence as 25 years rigorous life imprisonment without remittance.