The Supreme Court on Friday called for a probe into the over 1500 alleged fake encounters in the state by the army and other security forces in Manipur during 2000-12, reports Economic Times. 
It also said the army and paramilitary forces cannot use "excessive and retaliatory force" in Manipur.
A bench of Justices M B Lokur and R K Agarwal said it was open to the Army to conduct its own inquiries into the allegations of fake encounters in Manipur. 
The court had then also asked the Centre, Manipur government and NHRC to submit a comprehensive report on alleged fake encounter cases in the state, including 62 such cases where FIRs have not even been lodged.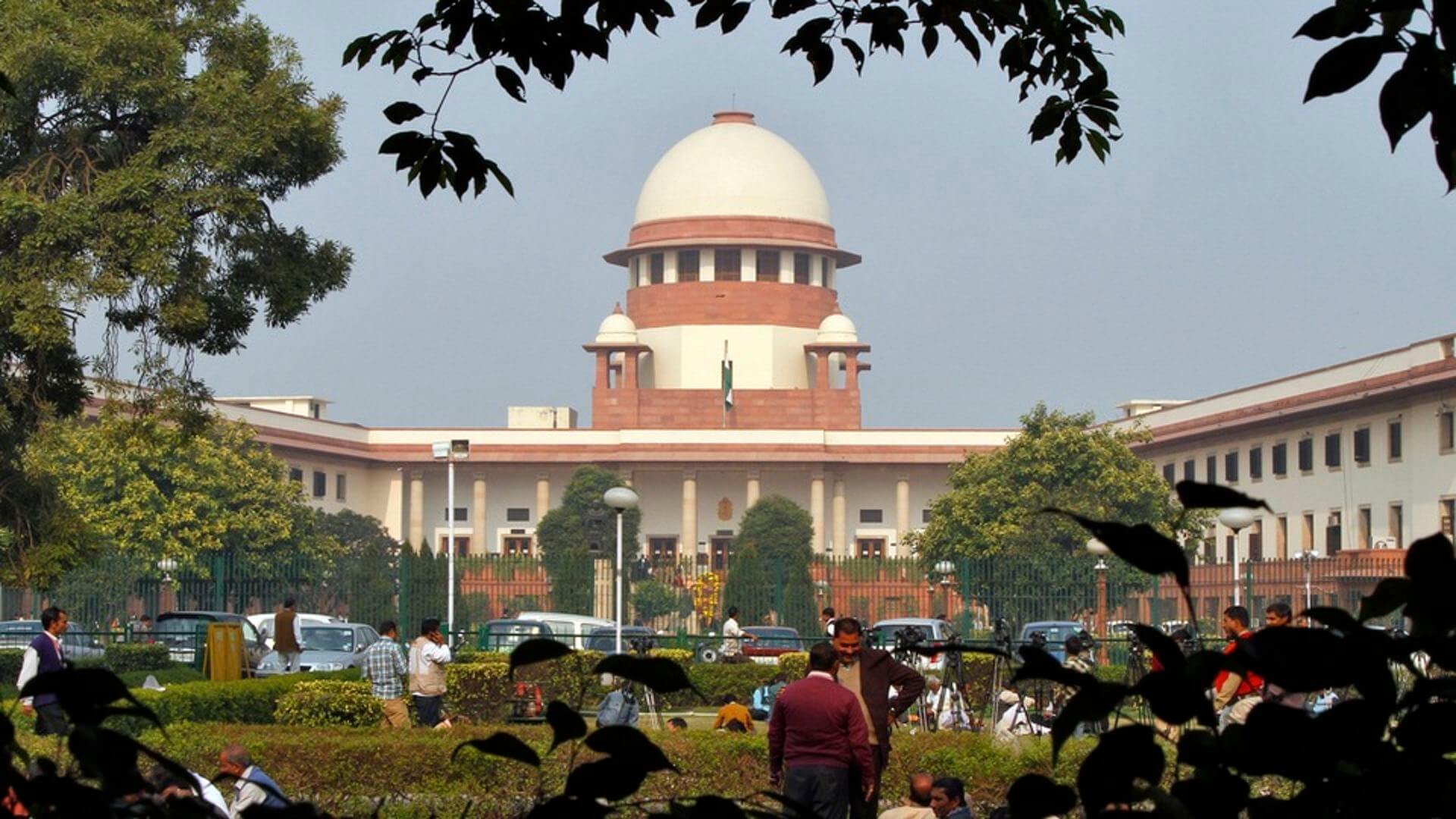 Senior advocate Colin Gonsalves, appearing for Extra Judicial Execution Victims' Families Association, had said "in all these 62 cases, not a single FIR has been lodged against any of the accused."
The court said it will also examine the claim of NHRC that it was a "toothless tiger" and needed more powers. 
The apex court was hearing a petition by one Suresh Singh seeking repeal of the Armed Forces Special Powers Act that grants special powers to the Indian Armed Forces in "disturbed areas". 
Earlier, the court had said the fact that compensation has been paid to the next of kin of victims of encounter killings by security forces in Manipur "amply indicate" that such encounters were fake. It had asked Manipur government to apprise the court of the steps taken after compensations were paid to the kith and kin of the deceased.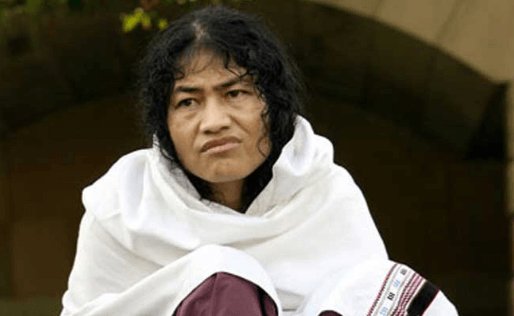 Advocate Menaka Guru, who assisted the bench, argued strongly in favour of the petitioners said since most of the encounters had taken place several years ago, court martial proceedings could not be conducted in these cases, reports ANI. 
Section 125 of the Army Act has fixed a limitation period of three years, beyond which a cases becomes time-barred and no prosecution can be initiated.
The bench had also asked Additional Solicitor General Maninder Singh, representing the Centre, and lawyers of NHRC and the state government to provide requisite information to the amicus curiae, who will prepare a comprehensive chart of cases for the perusal of court. 
The erstwhile UPA government had earlier told the apex court that findings of the Supreme Court-appointed panel's report on extra-judicial killings in Manipur had been examined at the highest level.