Warning that the declining number of girl child was a "disastrous signal for mankind", Supreme Court on Thursday directed search engines — Google, Yahoo and Microsoft — to set up in-house expert bodies "forthwith" to ensure deletion of materials which went against Indian laws prohibiting pre-natal sex determination.
Expressing concern over the declining sex ratio, the apex court, however, assured the Indian arms of the multinational cyber giants that it would not initiate any contempt proceedings against them as the idea was to make them "responsive" to the local laws and concerns.
A bench of Justices Dipak Misra and R Banumathi said in case of any doubt, the in-house expert bodies of these firms may communicate with the nodal agency appointed by the Centre for guidance and necessary action.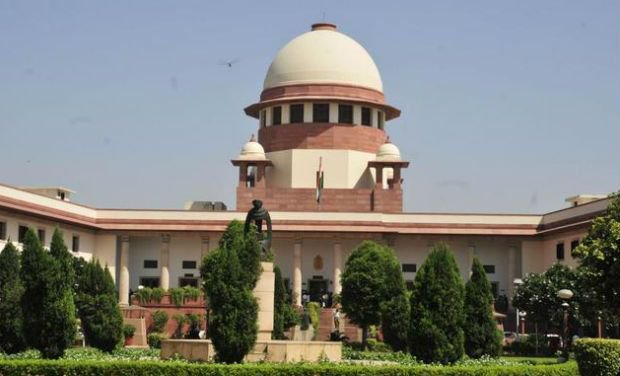 "We reiterate our directions dated September 19, 2016 and further add that respondents number 3 to 5 (Google India Pvt Ltd, Yahoo India and Microsoft Corporation (I) Pvt Ltd) shall appoint an in-house expert body which shall take steps if any words or key words that is shown on internet and which has the potential to go counter to section 22 of Pre-Conception and Pre-Natal Diagnostic Techniques (PCPNDT) Act, 1994 shall be deleted forthwith," the bench said.
Section 22 of the PCPNDT Act pertains to the prohibition of advertisements relating to pre-natal determination of sex and punishment for contravention. "That apart, the in-house expert body shall on its own understanding delete anything which violates section 22 of the Act and in case there is any doubt, they can communicate with the nodal agency appointed by the Union of India and thereafter they will be guided by the nodal agency," the court said.
During the hearing, the court pulled up the companies saying they know how to make money but do not show respect to the Indian law. "The whole problem is that they (search engines) do not have respect for the law of the country," the bench observed during the hearing and made it clear that search engines will have to block all such materials which, by any mean, help in sex determining of foetus and runs counter to the law.
The bench also asked the Centre to take steps within a week to publicise its recently-set up nodal agency and its mechanism to deal with complaints regarding hosting of sex-determination material on the internet.
The advocates representing the search engines contended they had respect for the Indian law and were not violating the directions passed by the apex court. 
Google India said it obeyed the court's directions. "We have always been compliant and are supportive of removing paid content based on terms linked to gender selection tests. We have taken additional action to disable auto-complete predictions for relevant terms on our site and show a warning that tells users (that) pre-natal gender screening or testing is illegal in India," the firm said in its statement. 
(Feature image is representational | Source: AFP)