In a shocking incident in Delhi's Mangolpuri, a bank branch manager allegedly murdered his girlfriend by repeatedly smashing her head on a pavement. This because she threatened to reveal his extra-marital affair to his wife.
Naveen Kumar, a 32-year-old branch manager at HDFC bank, was having an extra-marital affair with his colleague Punya Sagar for the past three years. He had hidden the fact that he was married and had a daughter, Hindustan Times reported.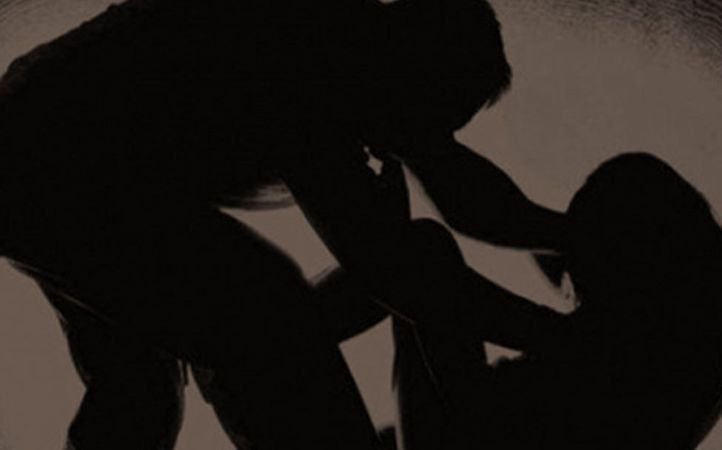 Punya came to know about Naveen's wife and child few days back, and the two had a fight. Punya spoke of telling Naveen's wife about the affair, and went to Naveen's house in Rohini, but he took her to Mangolpuri to sort out the issue.
During the discussion Naveen pushed the woman and she fell on the pavement, after which he tried to strangle her and hit her head against the kerb stone. When two youths spotted him assaulting her, Naveen allegedly put Punya in the car, The Times Of India reported. 
He then took her to Jaipur Golden Hospital where he claimed she was hit by a dumper. However, Punya succumbed to her injuries in the hospital.
Naveen was tracked down after the two youth, who had spotted him, informed the police about the incident and gave them a description of the accused. He was arrested from his house Monday.