While losing your shit during the scary movie in the hall is one of the few adrenaline rushes most of us are able to enjoy on a consistent basis, horror TV shows, for some strange reason, never seem to get the same amount of credit. That's not to say that there's a dearth of blood-curdling, bile-inducing, spit-taking shows on the airwaves however. There's a whole bunch, and they're all pretty great.
Check it out! 
1. Hannibal
Never has eating humans looked so good as on Hannibal. It is a story based on the series of novels by Thomas Harris which begins with the initial relationship between pop culture's favourite cannibal, Hannibal Lecter and his eventual downfall due to FBI special agent Will Graham. It's a predator-prey relationship between two men perfectly matched in their bloodlust and unhealthy mutual codependency.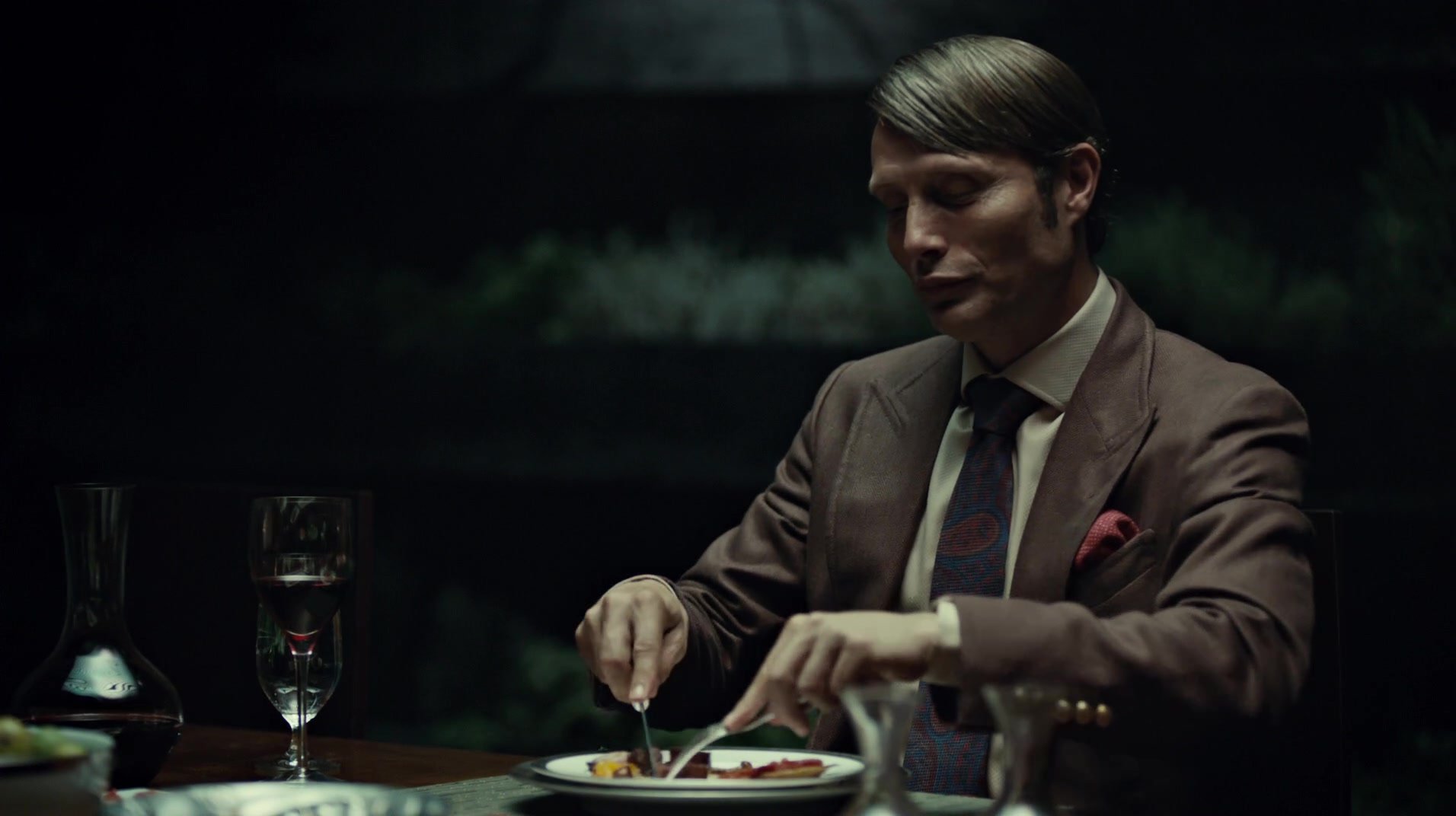 2. Wayward Pines
One of my favourite shows of all time, this thriller has it all. Time loops, eery nurses and an overarching plot that keeps you gripped throughout. The first season was fucking brilliant, with Matt Dillon playing a secret agent investigating the disappearance of two fellow agents in the town of Wayward Pines, where you can't trust anything, especially the bushes.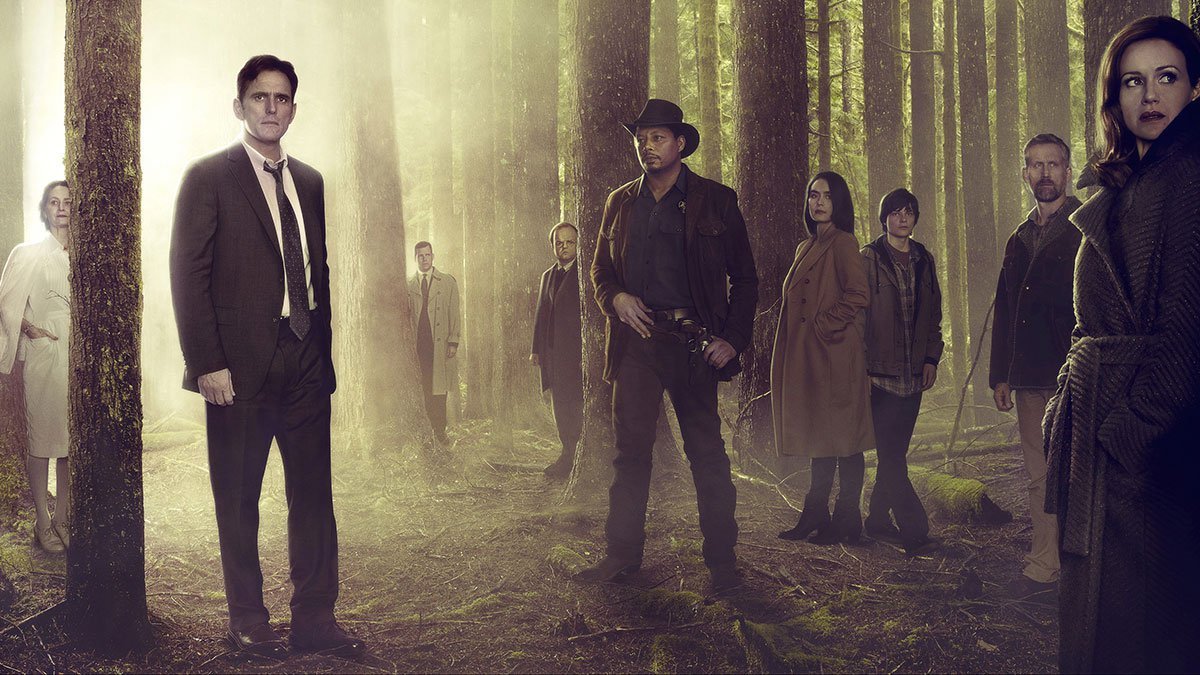 3. The Returned
Based on the French suspense series Les Revenants, this show follows the lives of the people of a small town dealing with the sudden reappearance of several of their long-dead townsfolk. Lovers, daughters and murderers, all for no understandable reason. Needless to say, things get weird.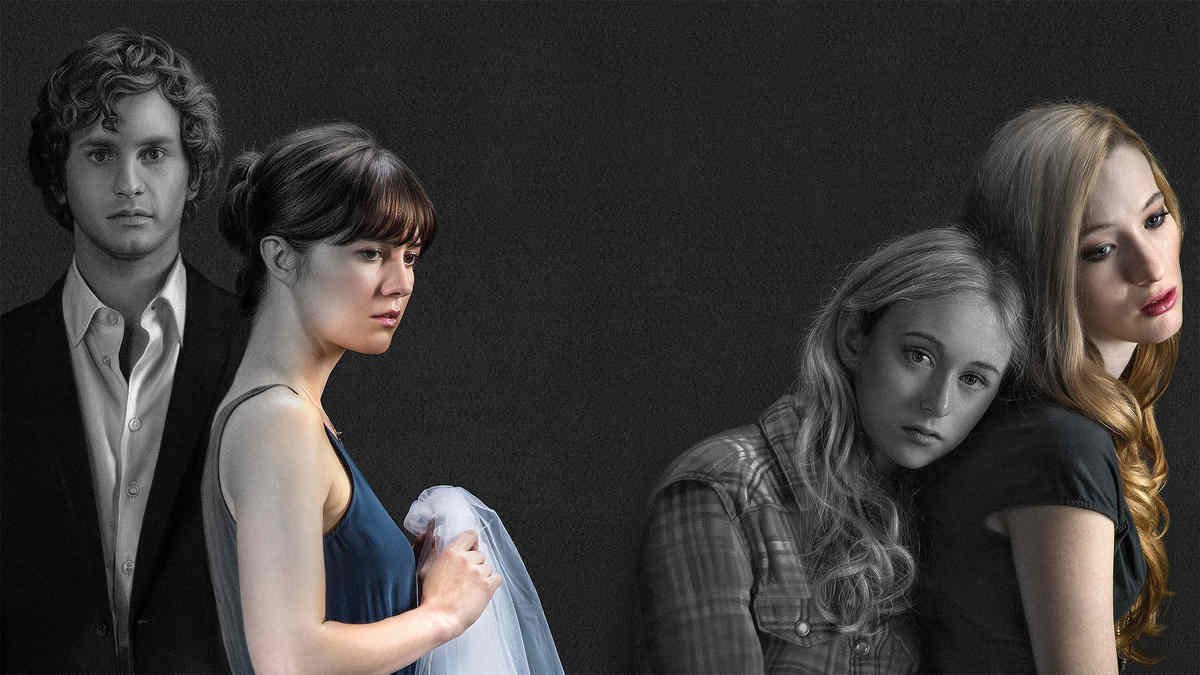 4. Scream Queens
While this show isn't exactly on the same league of fucked up as the above, it's still got a lot to offer. It stars Emma Roberts as a modern-day Mean Girls 'matriarch' to a sorority built on a foundation of lies and egos. When the killing starts however, them girls gotta stick together.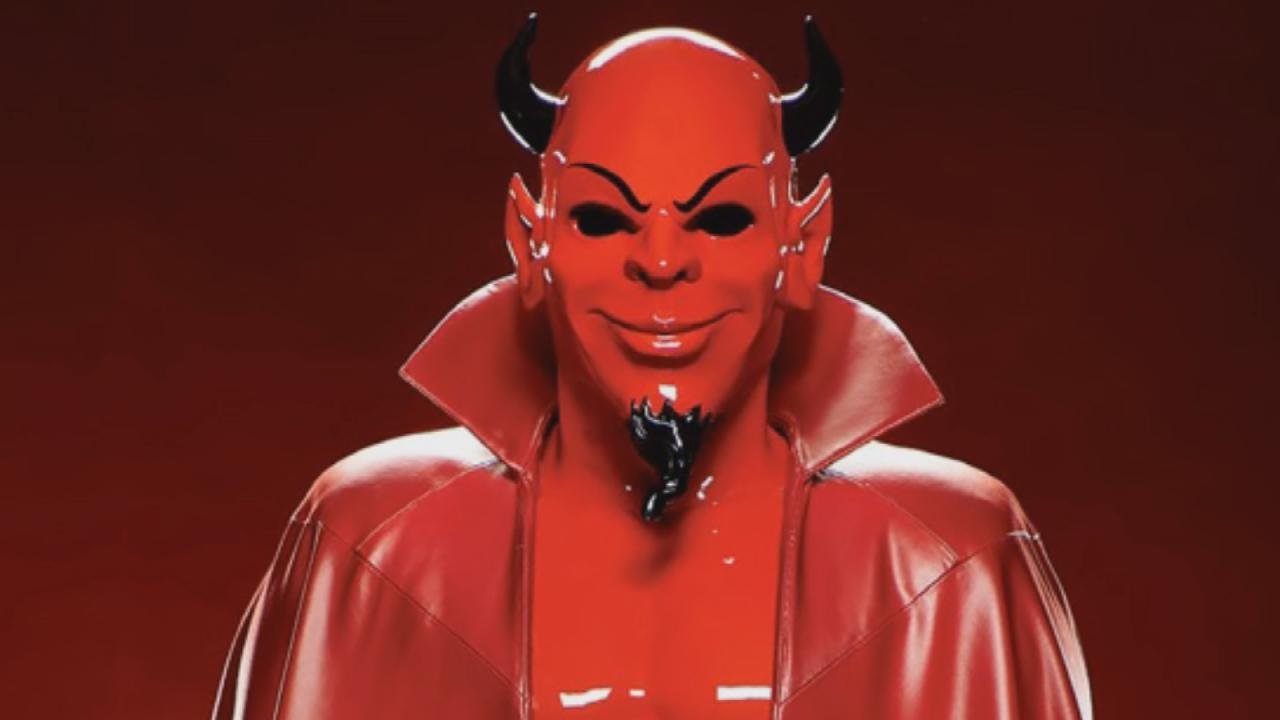 5. Penny Dreadful
All the characters of Victorian lore come together in this fantastical, terrifying show about the search for a sadistic beast with a penchant for blood. Vampires, werewolves, Dorian Grey, you name it, the show's got it.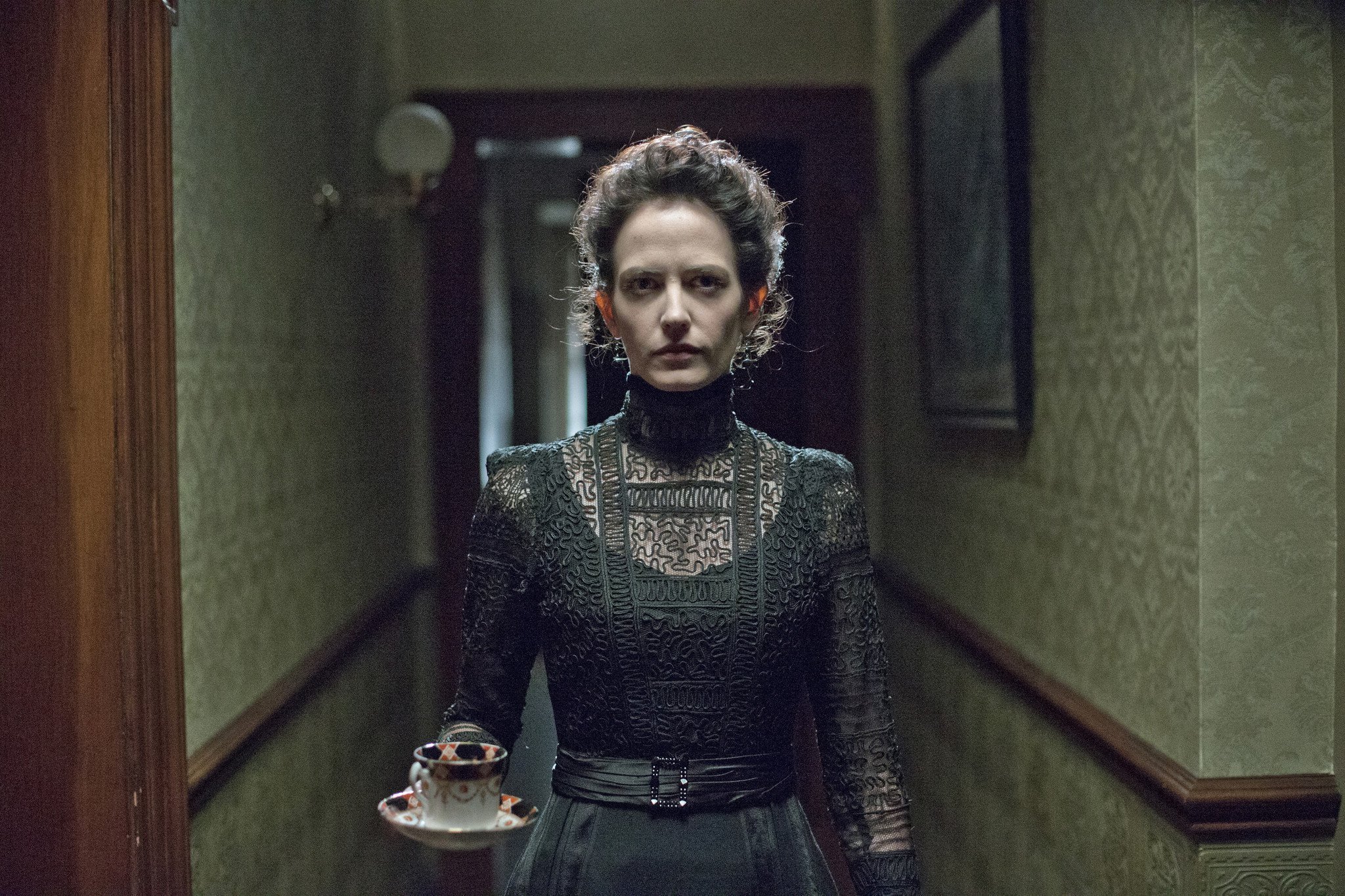 6. American Horror Story
An anthology series created by Ryan Murphy and Brad Falchuk, American Horror Story features different characters, locations and plots, all tied together by a combination of ghosts, maniacs and freaks!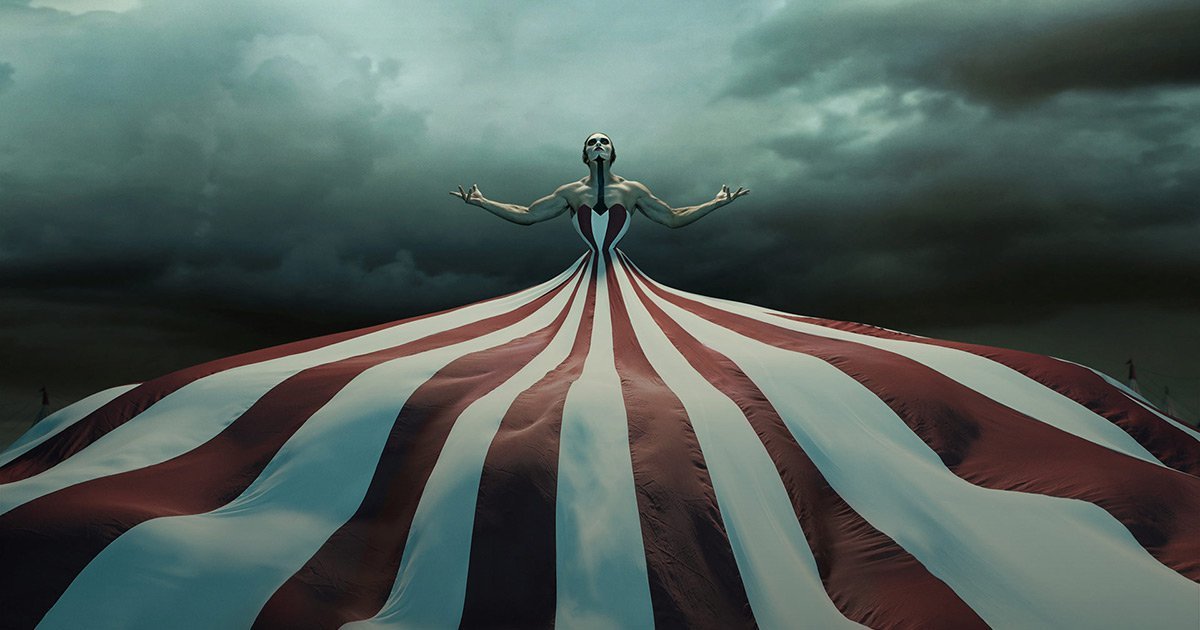 7. Utopia
Not really pegged as a horror show but truly terrifying nonetheless, Utopia is a bloody, bloody mess of a show, in the most brilliant way possible. The plot centres around a group of people in possession of a manuscript sequel of a cult graphic novel called The Utopia Experiments, and their bid to outrun a ruthless organisation willing to go to any lengths to get their hands on it. The soundtrack is pretty amazing too.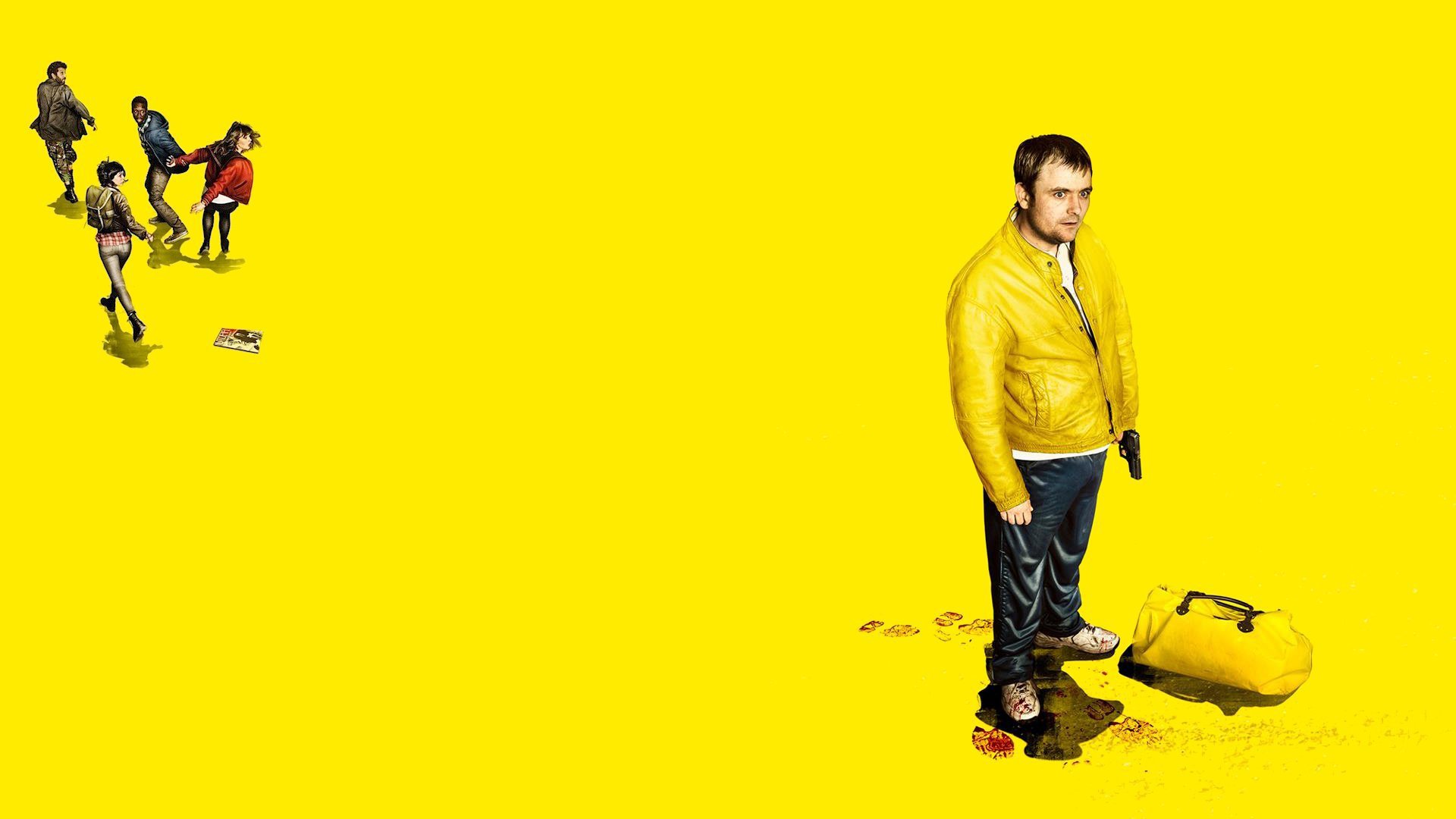 8. Twin Peaks
David Lynch and Mark Frost really got things right, at least in the first season of this crime/horror/ thriller. It follows FBI agent Dale Cooper, who travels to the small town of Twin Peaks to solve the murder of a certain unassuming high schooler named Laura Palmer. It's an eerie, surreal Lynch trip.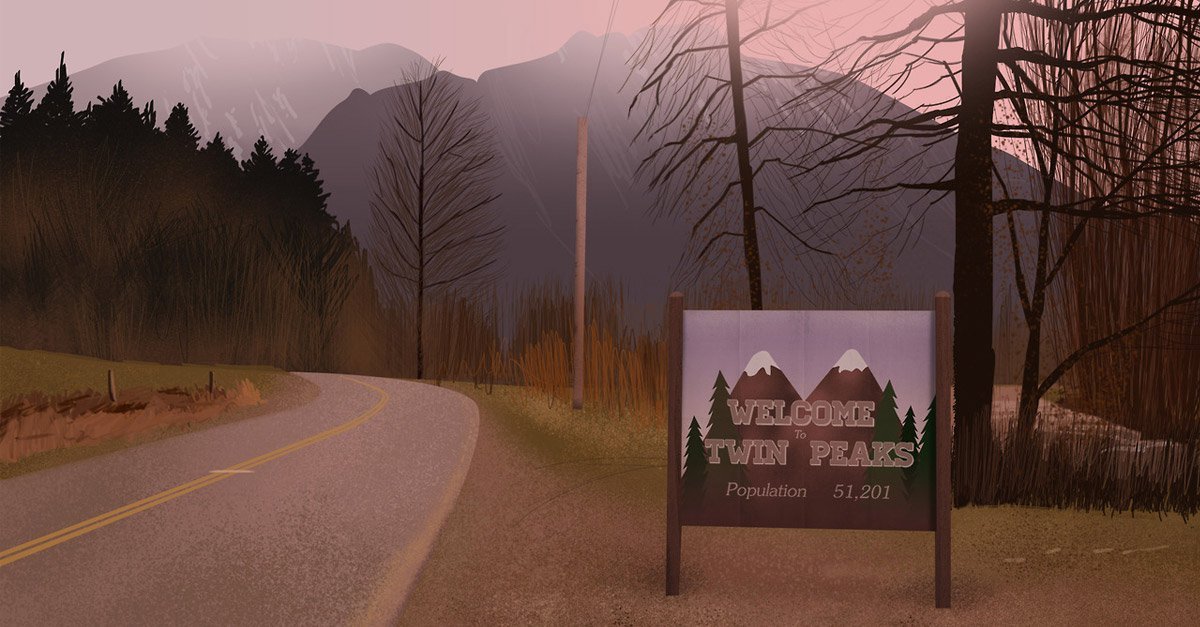 9. The Walking Dead
One of the most successful zombie TV shows till date, the appeal of Daryl and the meme-worthy behaviour of Grimes may have made this show familiar to non-familiars, but it's the blood, guts, gore and brains that had the rest of us hooked and shitting our pants.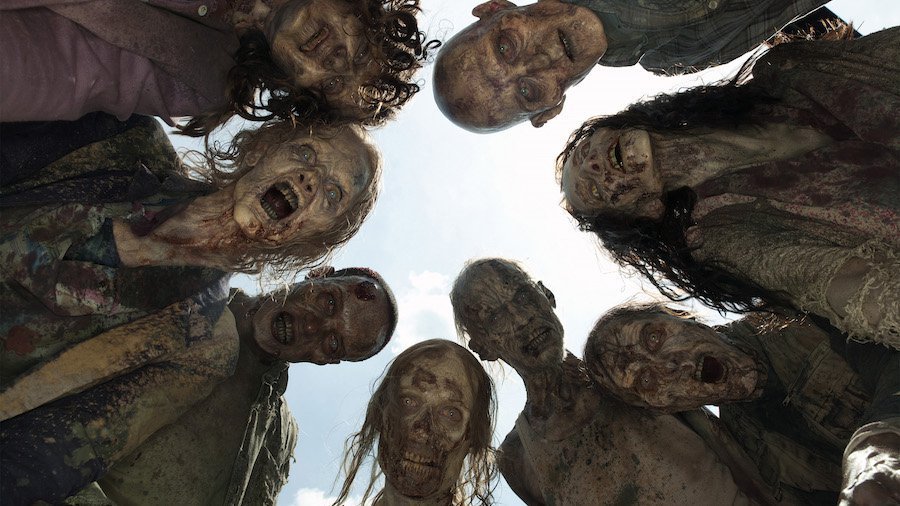 10. Masters of Horror
A result of frequent dinners between 10 of the so called 'masters' of horror – John Carpenter, Larry Cohen, Don Coscarelli, Joe Dante, Guillermo Del Toro, Stuart Gordon, Tobe Hooper, John Landis, Bill Malone, and Mick Garris – this is an anthology style series featuring everything from dizzying adaptations of Lovecraft to original, home-spun thrillers.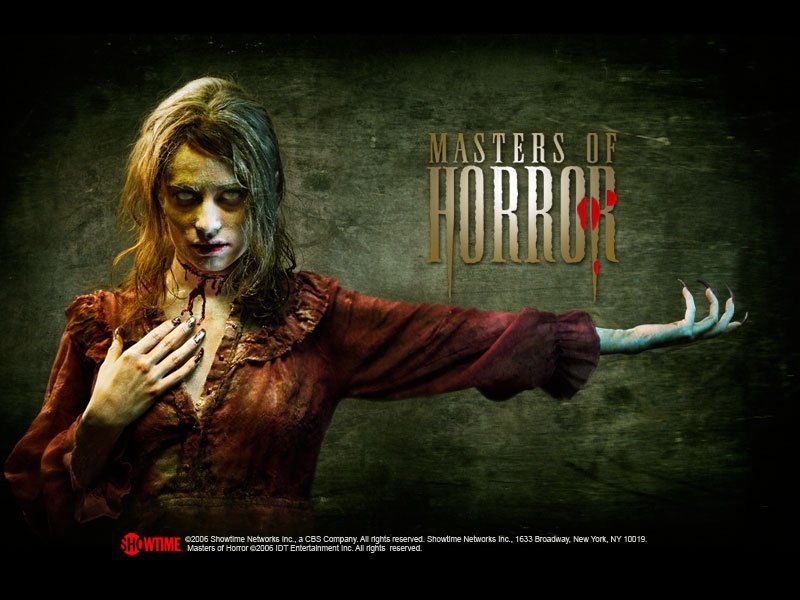 11. The River
After famed explorer Dr. Emmet Cole goes missing while looking for something of the supernatural variety in the Amazon Basin, a team of researchers goes in to look for answers to why he never returned, as well as the real story of Dr. Cole himself. Think animal takeovers, toxins and creepy ass caves.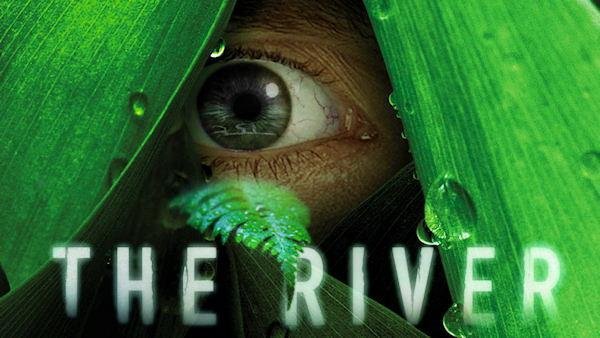 12. Scream
Based on the massive movie franchise which had every teen-in-heat pissing themselves, the Scream TV series plays on its own past, with a new murderer in town inspired by the black-robed white-masked slasher we all loved to hate.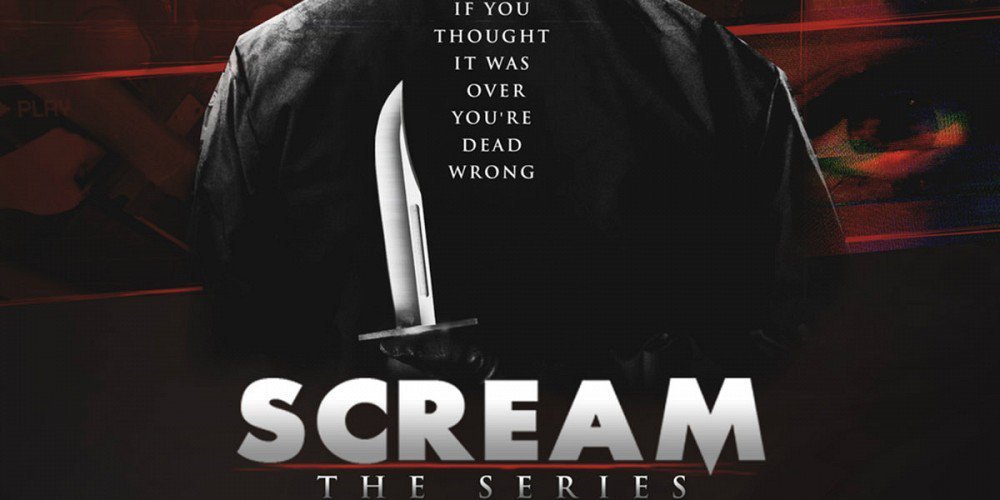 13. The X-Files
No list of horror shows is complete without mentioning the stony-faced, forever-speaking-in-whispers duo of Mulder and Scully. They've faced everything from alien probes in their buttholes to debilitating sex addictions (oh wait, that's a different show).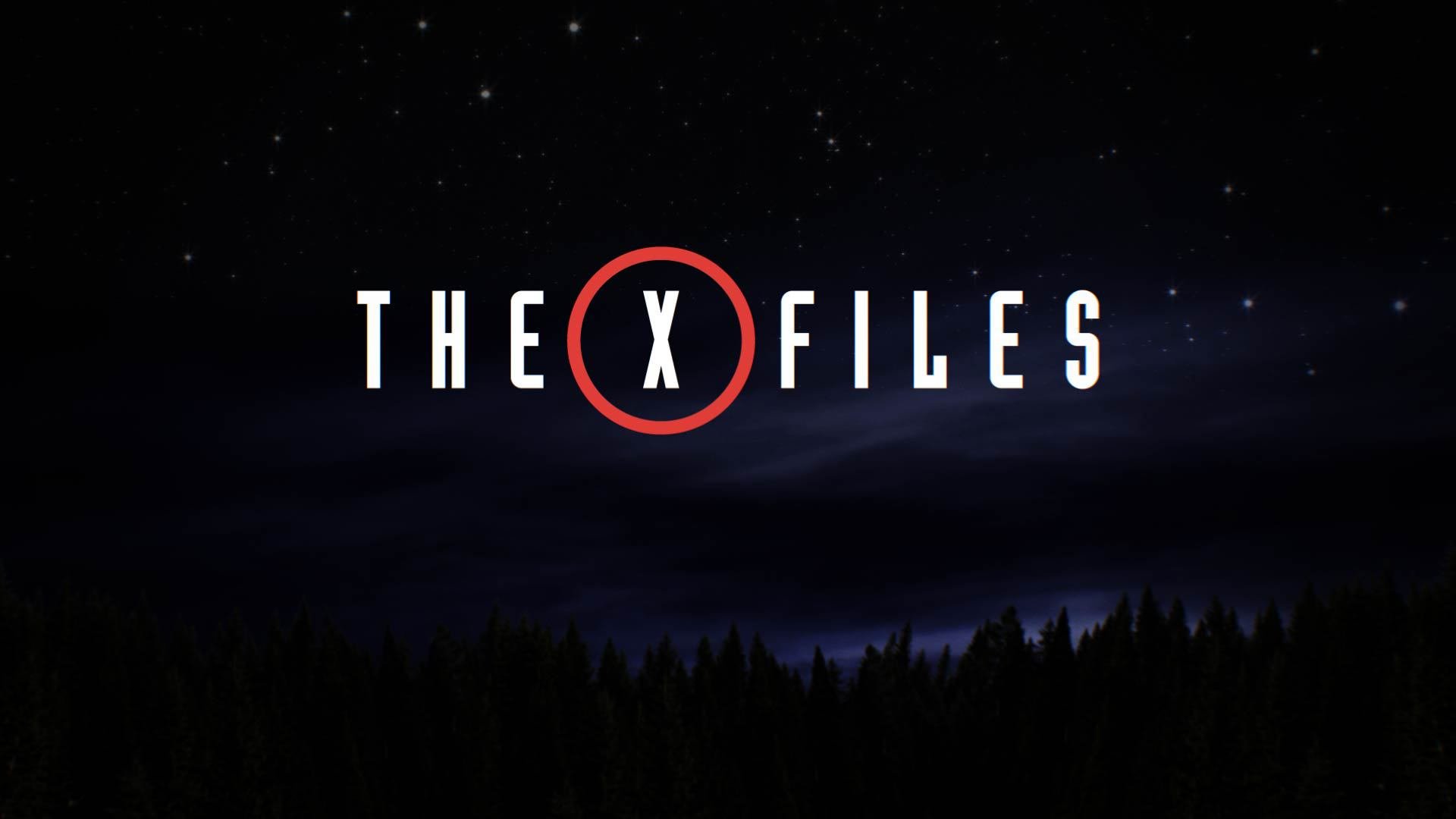 14. Hemlock Grove
Born from the blood drenched cranium of horror master Eli Roth (Hostel), this show is based on the book by Brian McGreevy. It's centered on the murder of a 17 year old girl and a few unusual suspects of the vampire and werewolf variety.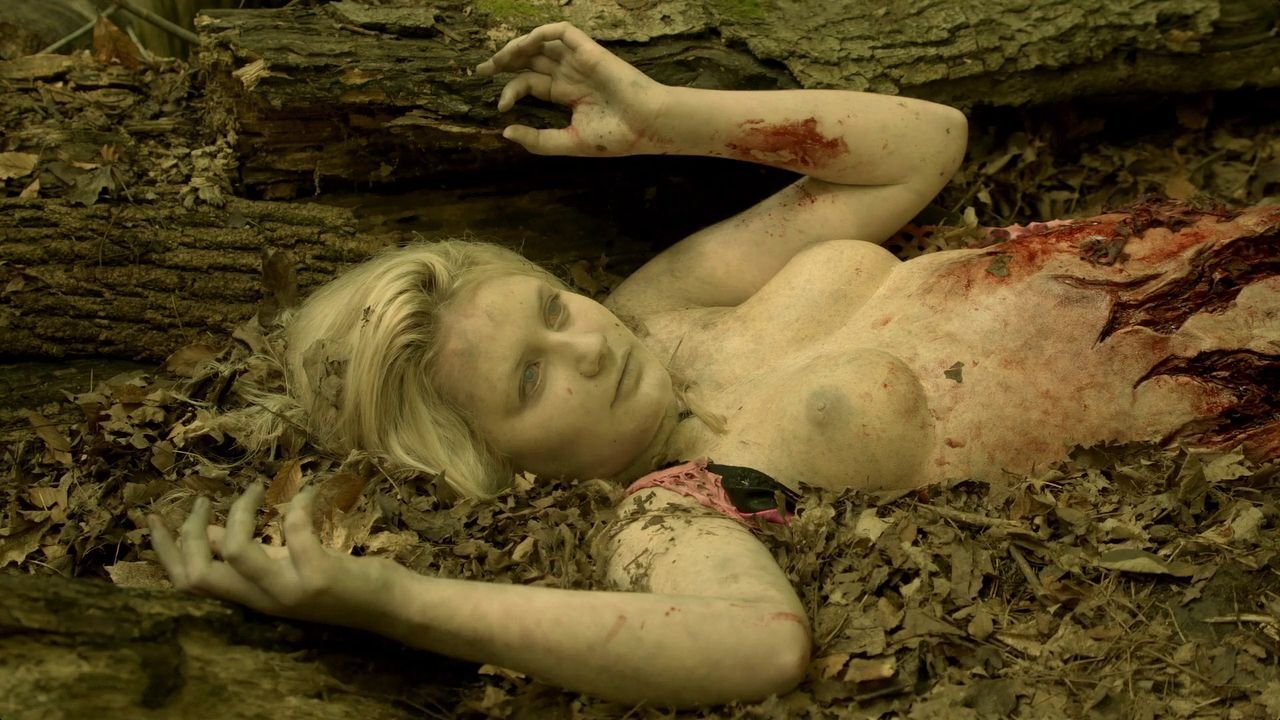 15. Bates Motel
Following the life of Norman Bates and his mummy dearest (Psycho), this show follows the strange and highly unnerving incidents that keep popping up in White Pine Bay. Somehow, it all points back to Norman, wouldn't you know it.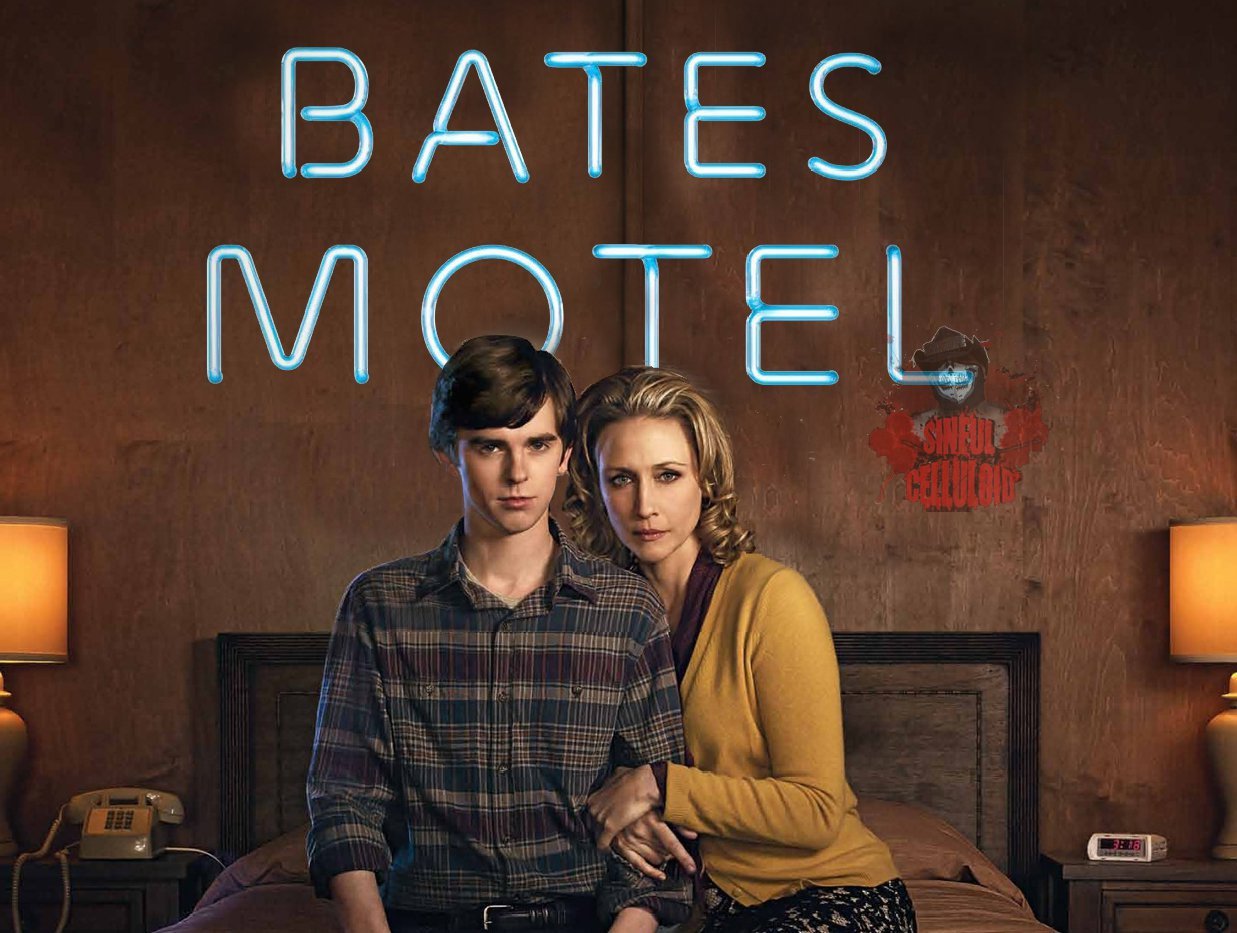 Keep your shorts on!