As mortar shells rained on a nondescript Gigriyal village in Pallanwala in Jammu & Kashmir, 15-year-old Surinder Kumar risked his life and returned home from a makeshift camp miles away to collect his books that he could not pick up while fleeing to safety.
Kumar, Class X student from the frontier Gigriyal village in Pallanwala sector, along with his family members, had to hurriedly abandon his house and flee to a nearby safe camp after the Pakistani army resorted to "unprovoked" firing post the surgical strikes on terror launch pads in PoK on the intervening night of September 28-29.
"Soon after shells started landing on our village, we had to leave our houses in a hurry. I could not even pick up my schoolbag," he said, adding he could not sleep the whole night and next day early morning, he decided to walk back home from the camp and bring back his schoolbag. "…I had to walk on foot for several kilometres. Though I was stopped by the army and when I told them that I want to bring my school bag, an officer helped me," he said.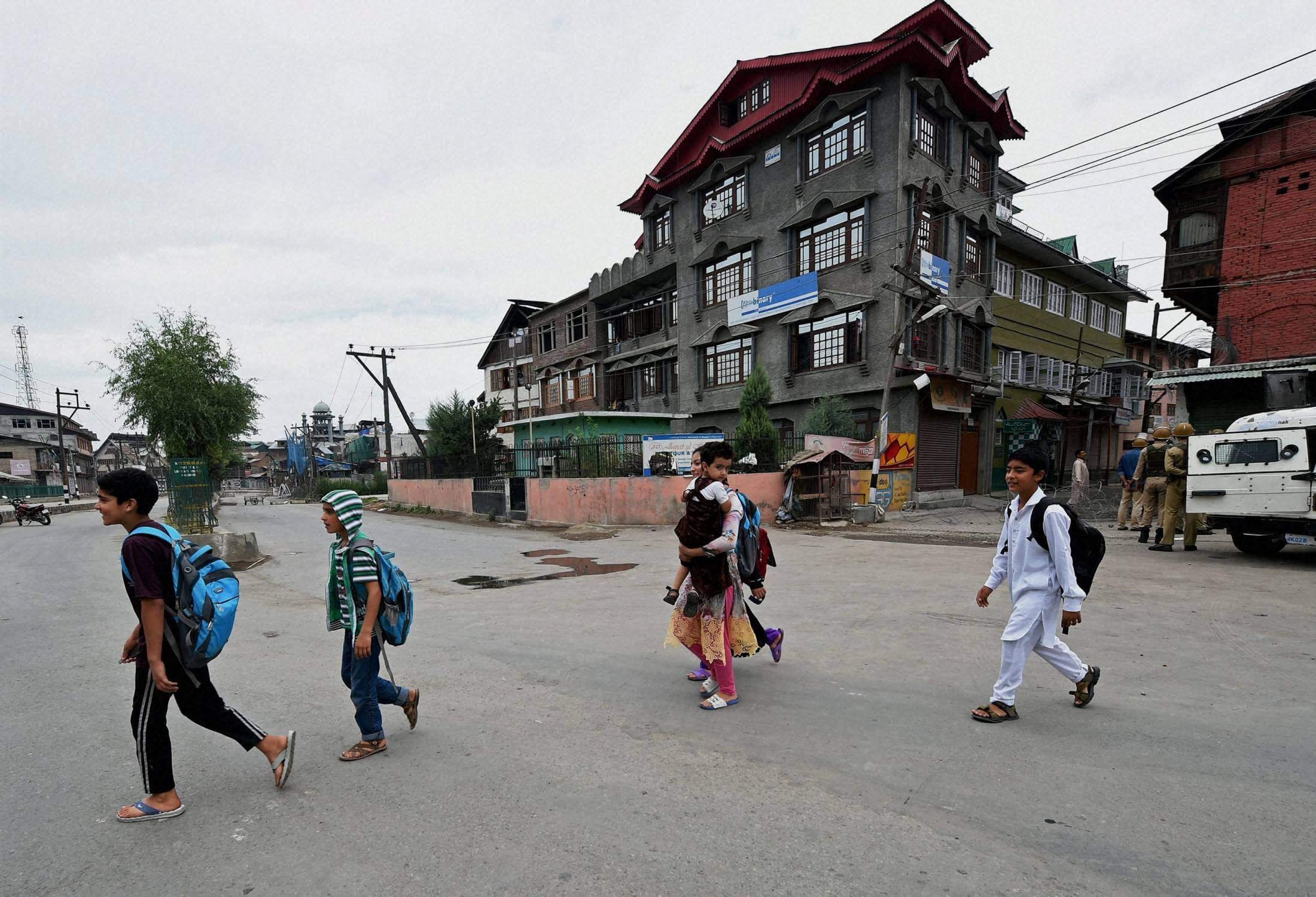 As he was back home, there was sudden bangs of mortar bombs and rattle of guns, forcing him to take cover, along with others who had returned to the border hamlet to feed their cattle. For Kumar, it was a mission accomplished as he now sits in a makeshift classroom in the government school in Khour which has been converted into a safe camp by the authorities.
Amid rising Indo-Pak tension, residents of several border villages had to abandon their houses and shift to safe camps. To help children continue study, Jammu Deputy Commissioner Simrandeep Singh issued orders to the school administration where the safe camps have been set to start special classes for those who had to leave home.
"Keeping in mind the future of these migrant students, it was decided to start special classes in the migrant camps for the students who had to leave their houses due to cross-border firing," Singh said told PTI. He said that the special classes being held for the migrant students have been a "success". The parents of the migrant students who were worried about the future of their children have also taken a sigh of relief after schools started having special classes for them.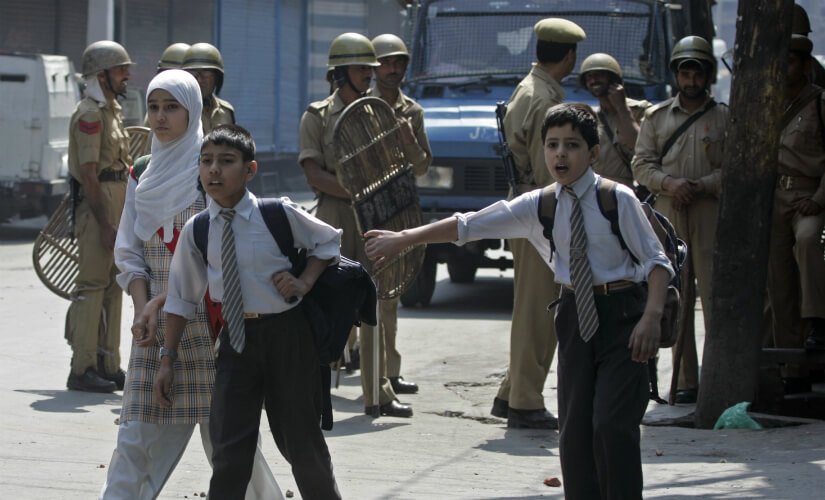 "Every time we had to migrate due to ceasefire violation, it was our children who had to abandon their studies, but now we are happy that their education is being taken care of by the administration," Kumar's mother Sheela Devi said.
Following orders from the state administration, the school authorities deputed teachers to hold special classes for the students living in camps. "There are around 80 such students and we have deputed several teachers to hold special classes for them and their parents also happy that the precious time of their children is not wasted," said Roshan Lal Sharma, in-charge principal of Government Higher Secondary School in Khour. Schools in the border areas of Jammu, which were closed following the army's surgical strikes across the LoC, reopened on October 4.
"All the schools in border areas shall open from October 4, except those where the administration has set up temporary shelters for the border migrants," an order issued by Jammu District Magistrate Simrandeep Singh reads. It said the principals/in-charges of the schools where border residents are camping should ensure that special classes were held for these children. The district magistrate said that 15 schools in the border areas of Jammu district have been designated as temporary camps for the border migrants. 
(Feature image is representational | Source: PTI)