The state of Uttar Pradesh finds its place under the sun for yet another absurdity. A primary school in Ballia district has been converted into a stable. The school presently has 198 students as reported by indiatimes .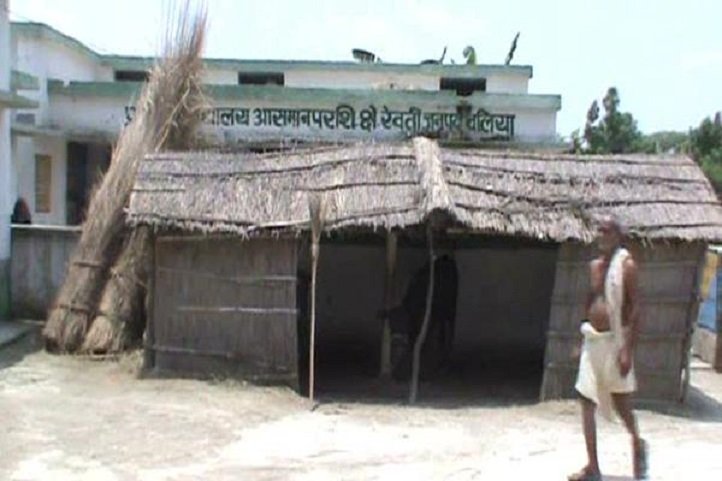 Encroachers who have converted the school into a shelter for animals, occupy one more classroom for storing the fodder. Another room has been illegally occupied by a family. Dhanjey Yadav, who has been living in the school campus unlawfully with his family for over a year, has not received any notice for his illegal occupation. The state education department is yet to take action against the delinquent. Ironically enough the State Education Minister, Ram Govind Chaudhary, belongs from the district of Ballia himself.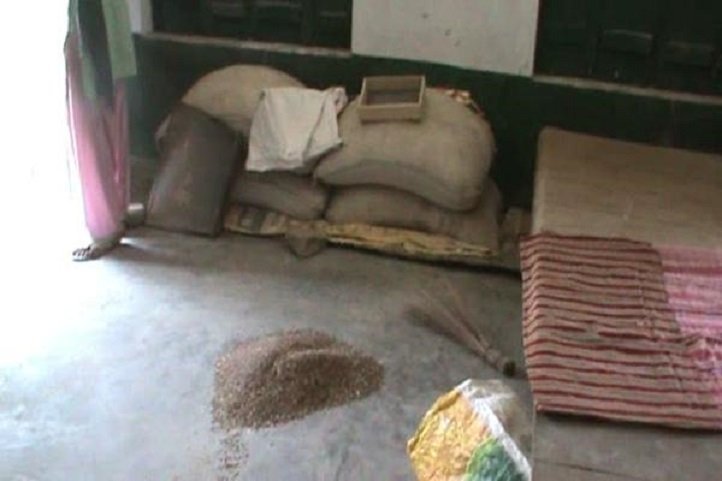 It would not be completely wrong to say that, Sunita Mishra, who happens to be a teacher, has quite the careless attitude towards her job, because reportedly she is rarely seen in the school campus and also forces students to return home.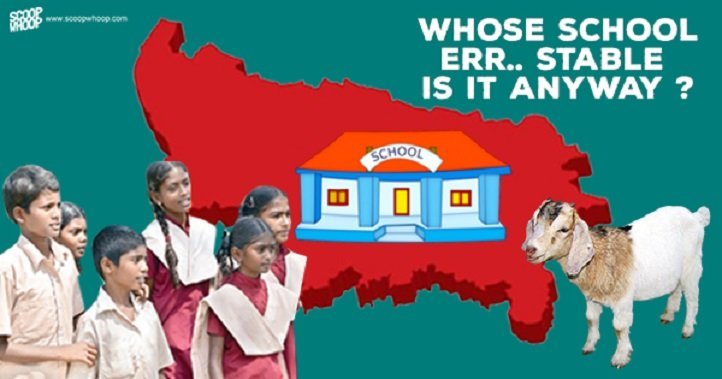 Either UP is failing to understand the value of education or are too scared that if one acquires it, it might turn out to be a dangerous thing. Why else would they set a man with a pen (journalist) on fire?