There are certain organisations who work selflessly to help communities and individuals to establish themselves well in the society.
Digantar Vidyalay in Jaipur, Rajasthan, is one such organisation which provides free education to the poor. The school they run has a unique way of teaching without adopting the traditional system.
Children study in groups consisting of vertical age grouping. There are no examinations conducted but a strong evaluation system is used that lets children to learn at their own pace and express themselves freely.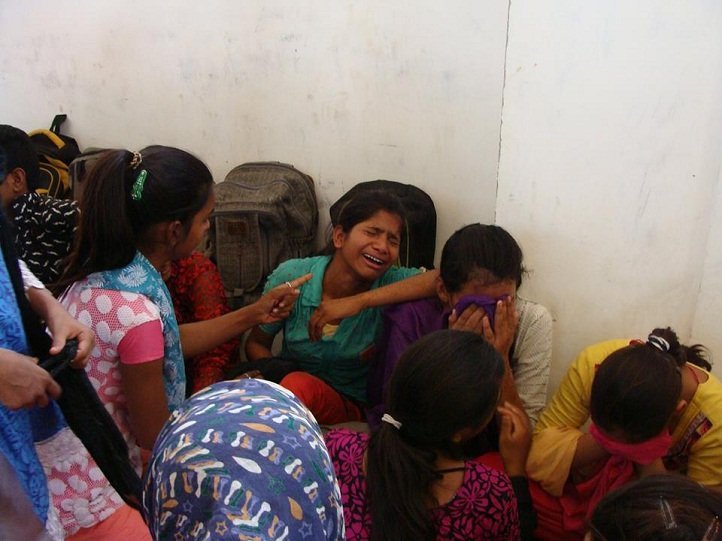 This might sound like a 'dream school' where there is no punishment, no fees, no classes and no examinations but it has helped the students learn much more than what they could have in traditional schools.
With every passing day, more and more children, both boys and girls, started attending the school and the number witnessed a steep increase.
But, unfortunate part of the story is that most of this school is on the verge of shutting down because of financial constraints. They have already shut down its upper primary, secondary and senior secondary sections meant specifically for the marginalised community girls, leaving only the primary section functioning.
Over the past one year the school is fighting for existence. They have cut down expenditures but that didn't suffice. Now it has become almost impossible for them to function as they are running out of funds.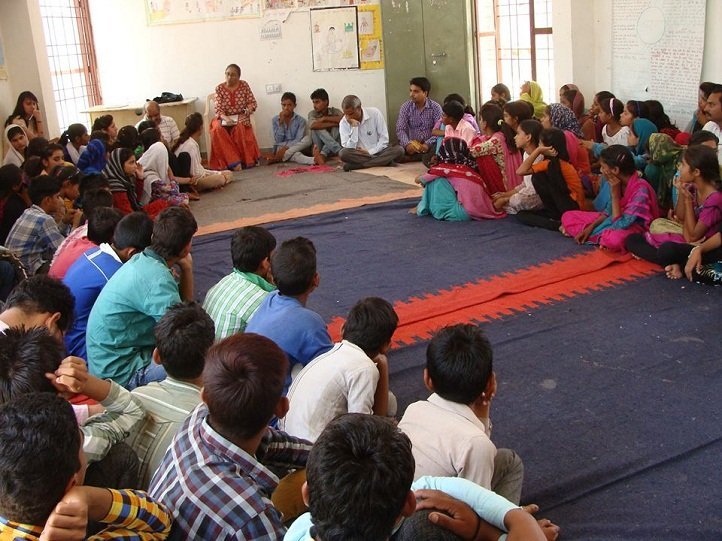 It all started from scratch in 1978 and reached a stage where the school started functioning till 12th standard.
Earlier, the community for which Digantar Vidyalay worked was not entirely open to the idea of education especially for the girls. The parents and the community members were later on able to understand the value of education.
We take the story forward from here, from talking about it to action. A donation drive for this school has begun. Please donate to save these children's future. To contribute, click here

.