The Uttar Pradesh Police is on a mission to visit various schools in the state to deliver lectures as part of the police security week. The force's duty is to enlighten the students about the benefits of being law-abiding citizens. 
However, one particular visit to Anand Bhawan School left the cops speechless. Additional Superintendent of Police (ASP) S. Gautam delivered a lecture about how important it is to raise your voice and protest against what's wrong.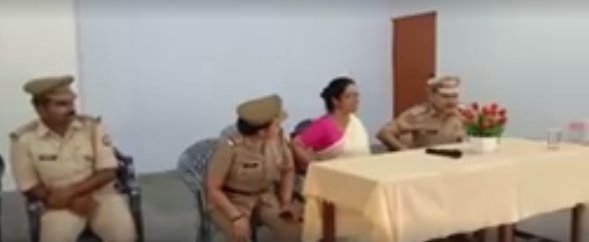 This led to a Class XI student, Muniba Kidwai to get up and question the officer about the consequences of raising your voice in reference to the horrendous Unnao rape case. She said,
You said we should raise our voice and protest. We know a teen was raped by a BJP leader. Everyone knows it was no accident. The truck number plate was painted black… It is one thing to protest when an ordinary person is involved, but what happens when the person is someone powerful?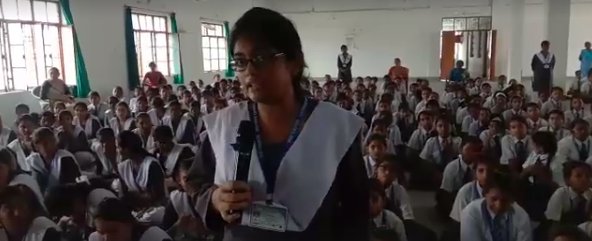 Kidwai's question was applauded by her school mates as the cops sat there with no answer to her concerns. She also added,
We know no action will be taken if we protest and even if action is taken, it will be of no use. The girl is in a critical state…If we protest, how will you ensure justice? How will you guarantee my safety? What's the guarantee that nothing will happen to me.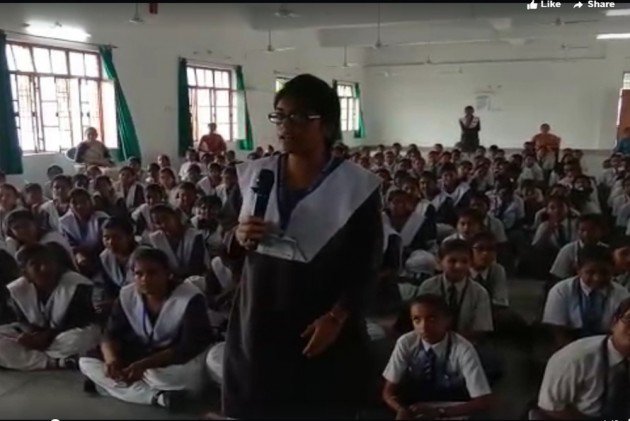 The Unnao rape survivor had met with a gruesome car crash along with her lawyer and two relatives. While the survivor and the lawyer are in critical condition, her aunts passed away.
The main accused in the rape case, BJP MLA Kuldep Singh Sengar has been named in the FIR along with his family members.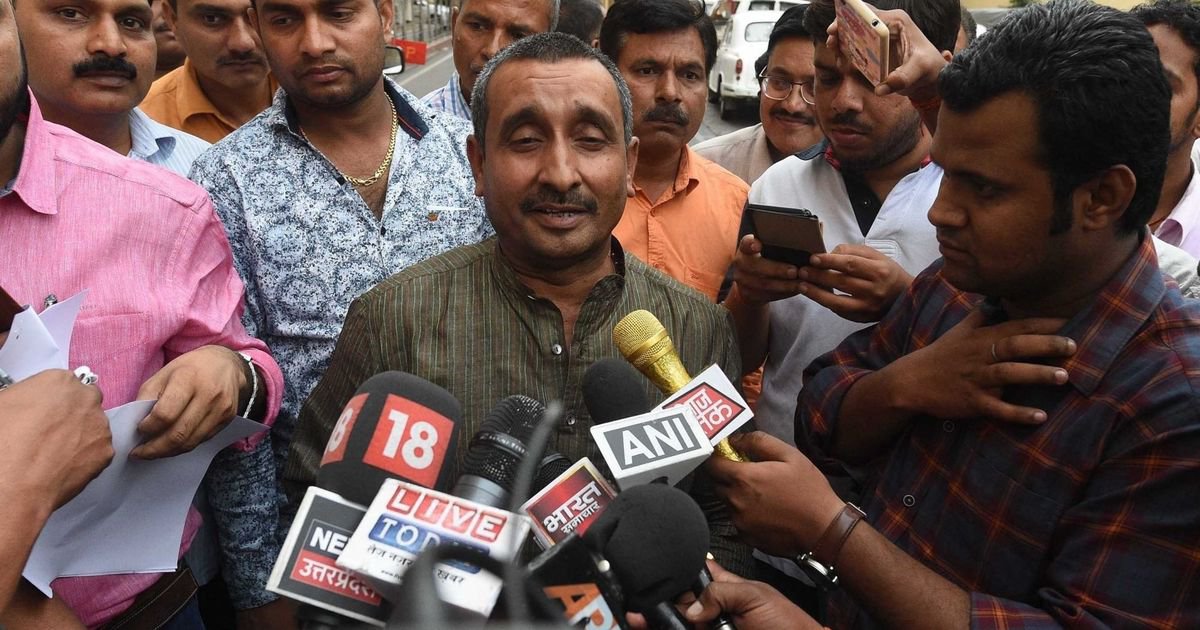 The case has left many wondering the efficiency of the system that deals with critical cases and safety of women in the country.
The video first surfaced on Facebook when a user posted it. You can watch the video here.