In a shocking incident, over 150 girls were lathi-charged by policemen in Rajasthan for protesting against the lack of teachers in their school.
The brutal treatment left eight girls seriously injured. Seven of them are still undergoing treatment in a hospital. The incident took place in a government school situated in Chauru (Aligarh) of Tonk district which does not have teachers for three major subjects like Social Science, Sanskrit and English.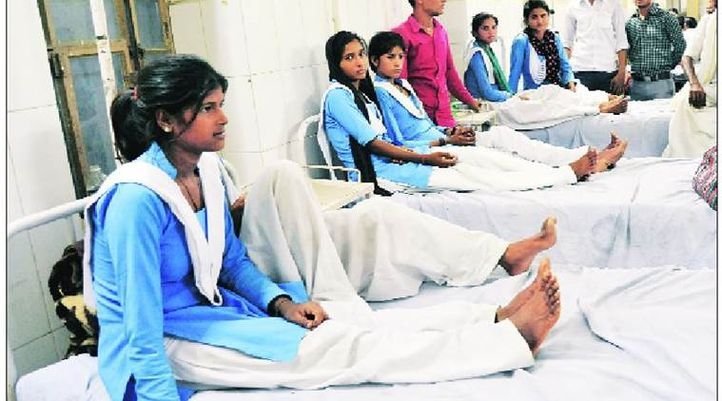 The girls were not only beaten up by the police but First Information Reports (FIRs) were also registered against 150 students and 150 villagers under various sections.
The school was upgraded to the level of senior secondary from this session and the students were demanding an early appointment of teachers. The police control room said that "mild force" was used after some of the students "pelted stones at police". After the lathi-charge, irate locals protested against the police officers demanding action against them.According to some local reports , some girls attempted to jump off from a nearby bridge to save themselves from the brutal act.
While the political leaders are talking about women empowerment, such incidents are testimony to the lawlessness that is not at all empowering but extremely detrimental.