Students across the world skipped their classes on Friday and took to the streets to protest their governments' insufficient action against global warming.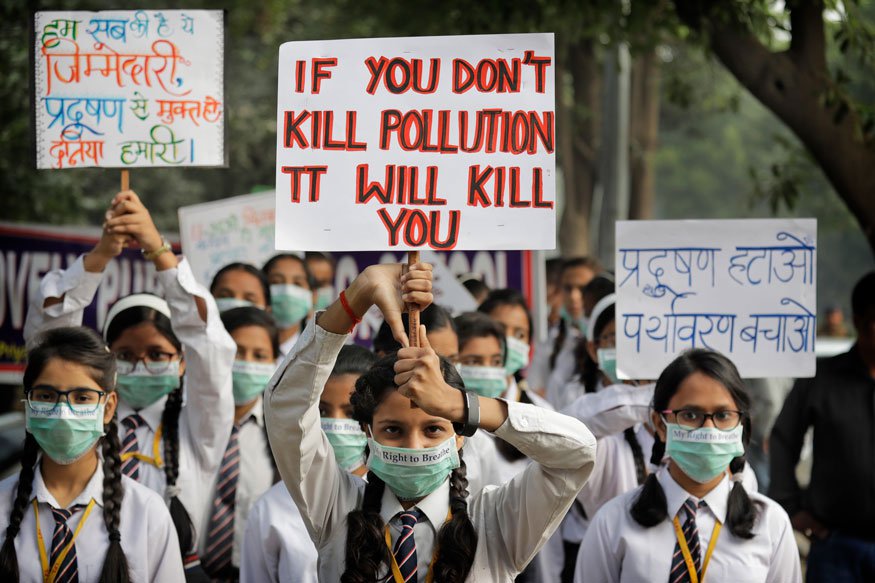 According to The Wire, scores of Indian kids streamed out of their schools in a bid to voice their concerns over the deteriorating quality of the world.
Seeing the failure of governments around the world in dealing with global pollution levels and the subsequent climate change, they took to the streets to demand action from the elected officials.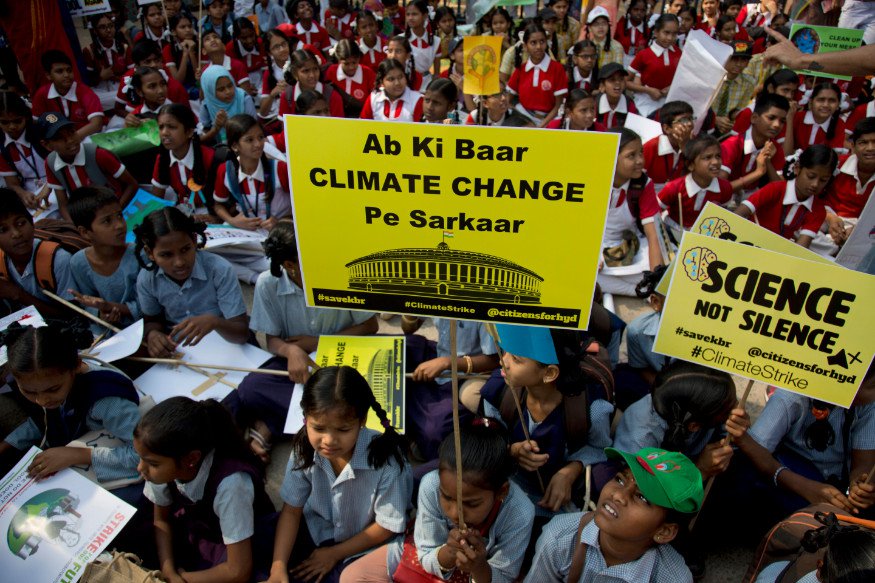 Students from multiple cities like Delhi, Bengaluru, Mumbai, Hyderabad, Gurugram, and Udaipur, to villages in Bihar, voiced their concern over the planet's fate.
According to The Hindu, this global climate strike is an offshoot of the #FridaysForFuture movement which has been active around the world for months.
It all began with a 16-year-old environmental activist from Sweden, Greta Thunberg who in 2018 started skipping school on Fridays to protest outside Sweden's parliament.
Thunberg's protest has inspired millions of young people around the world with students from Australia, Thailand, Uganda, and the United Kingdom already skipping school, demanding their governments act up against climate change.
She came under the world's spotlight after she criticised world leaders, from Narendra Modi to Donald Trump, at the World Economic Forum stating that they were to blame for the worsening climate crisis.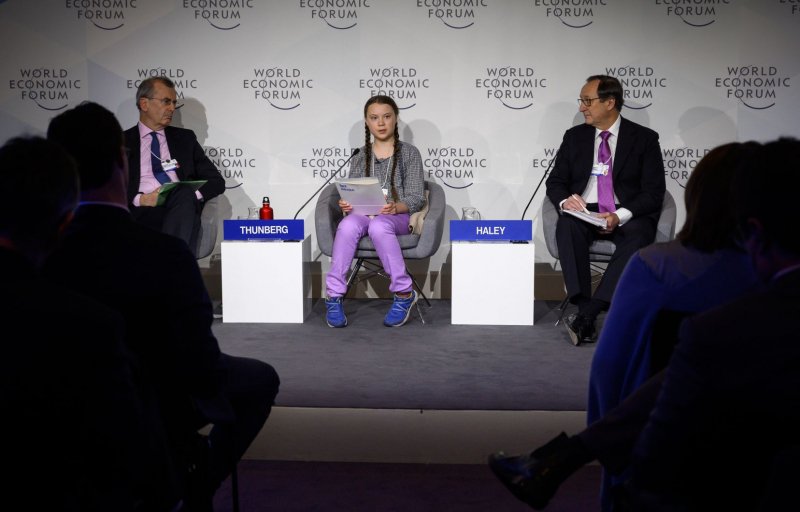 According to a study published in 2018, India is the 4th highest emitter of CO2 which accounts for 7% of global emissions. The US sits in second place with 15%. Last year, Donald Trump pulled the US from the Paris Agreement which aimed to limit global temperature rise in this century to 1.5 degrees Celsius.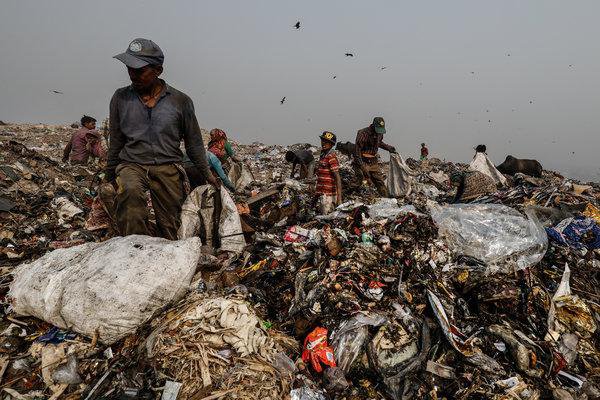 2019 has already seen its fair share of bizarre climate-related incidents across the world, which evidently show that the situation is very dire. If we don't act upon it now, the damages will be irreversible