Squatting on the tracks to perform his early morning ritual, he turns around to find his faithful 'lota' missing. Clearly he's in trouble.
A team of 250 schoolchildren, between the ages of 6 and 16 are out on a mission. To snatch 'lotas' and 'dibbas' from open defecators to discourage them from their primitive ways. And they've got them on the run. Literally.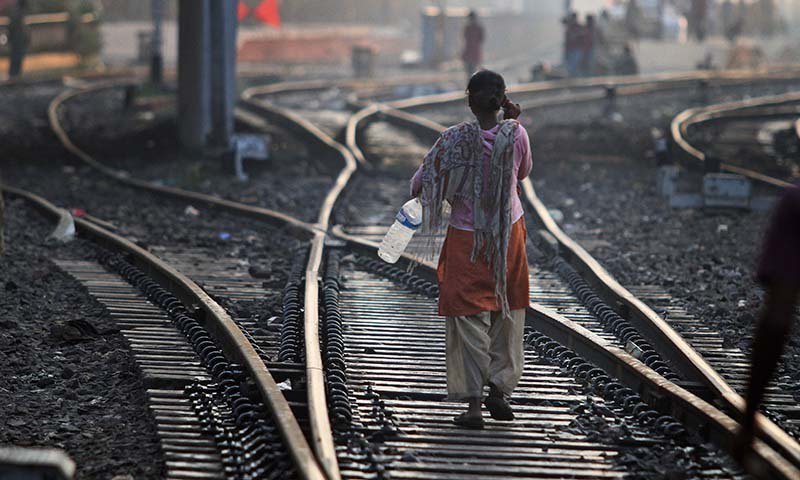 People in the divisional headquarters of Sagar are geared up to eradicate open defecation. The administration is determined to get their city a spot in 2017 Swachh Bharat rankings by making the city open defecation free. The administration has got both municipal employees and the 'vanar sena', comprising of schoolchildren taking morning squatters by surprise. 
And it seems to be working too.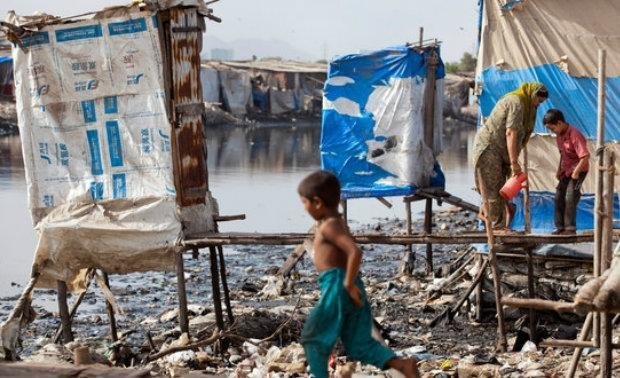 Koushlendra Vikram Singh, Municipal Commissioner of Sagar, tells IndiaTimes, 
Many open defecators ran away in shame. Though the atmosphere has changed, people still go out in the open to defecate. They are being challenged.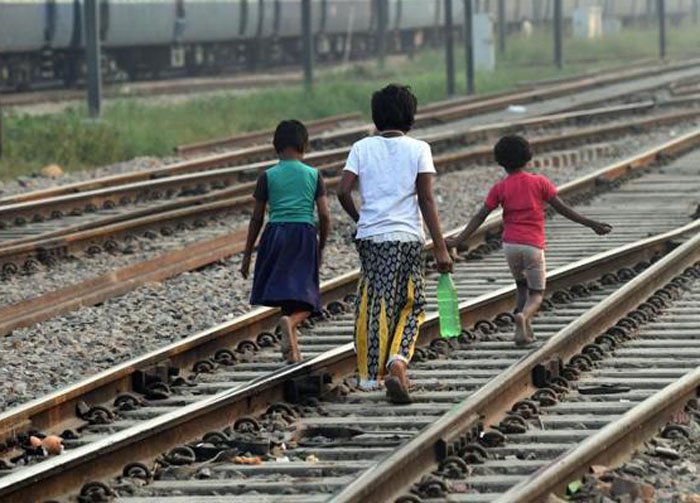 The 22 municipal wards of Sagar which has the team of minors monitoring the situation are ODF, open defecation-free. Many still refuse to get the message and hence the administration has been cracking down on them. 
Overall, there are 48 municipal wards and some of them are difficult in the sense that people are still not cooperating. We plan to make the whole city ODF by December 31.
says Koushlendra Vikram Singh.
Their plan seems to be working as the squatters instead of arguing just make a run for it. They've also got a slew of campaigns in place to instill some civic sense into people.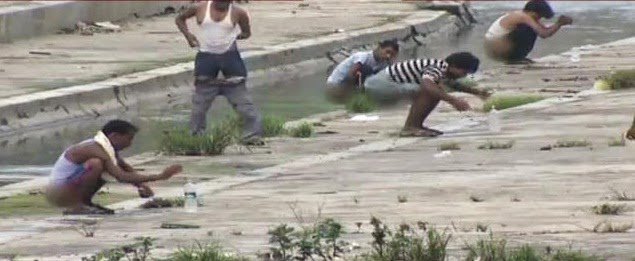 Besides campaigns like snatching of water containers, we also create awareness among people. Last week, we had a marathon – Run for ODF Sagar that saw participation of 2,000 people. The district administration in Sagar has now deployed the corporators of the municipal corporation to snatch water containers from those defecating in open,
says the Municipal Commissioner.
Hooray for these anti-open defecation vigilantes!