Playing with abandon in a playground is a major part of everybody's childhood. However, class 9 student Sakshi Tiwari's school in Mumbai did not have a playground, so she wrote in to his 'Mann Ki Baat' radio address to request him for one.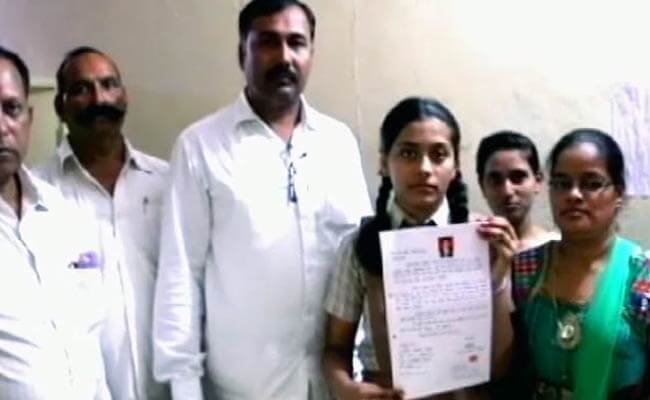 Inspired by the Olympics, Sakshi's dream is to make India proud in the Olympics. She wrote to PM Modi saying that to achieve her dream she needed to play sports in school but her school did not have the required space to set up a playground.
The Prime Minister's Office responded to her and granted her wish. School authorities were allotted a playground nearby.
An ecstatic Sakshi told NDTV,
I got an instant response from the PMO. Just the way girls are winning India Olympic medals, I want to win for the country too.
The state's City and Industrial Development Corporation spokesperson Mohan Ninnavde said that they are working to make sure the school gets its playground.
Bet Sakshi is a mini celebrity in school right now!