A group of youth in Bengaluru have come together to help their teammate and friend collect ₹80,000 for her mother's cancer treatment.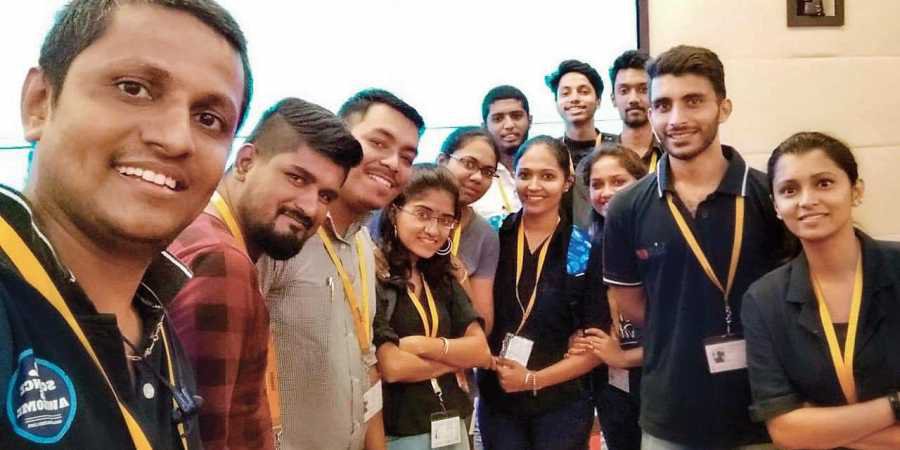 According to a report by The New Indian Express, these 40 students are part of a group, 'Science Utsav', which conducts science-related activities for children.
When the founder of the group learned about the condition of his teammate Satveer Kaur's mother, he informed all his teammates. And all of them decided to crowdfund money for her cancer treatment.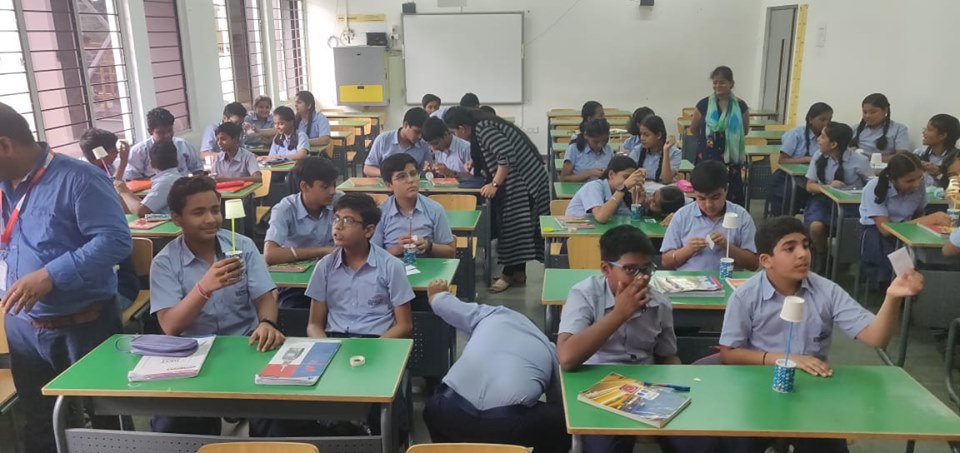 As per reports, it was almost impossible for Satveer to arrange ₹15 lakhs for her treatment. She was overwhelmed by her teammates help.
Talking to TNIE, she said:
"It's not only moral support but every single rupee I get now matters a lot. My mother should just come back home hail and hearty."
The group also aims to conduct educational shows to gather more money.
If you too want to book science shows and help them, you can contact 9035216555, or call 7624892407 for direct donation.