At a time when India is seeking more and more innovative ways to harness solar power, scientists at the CSIR laboratory in West Bengal have developed a 'solar tree' that generates enough power enough to light up five homes. 
The 'tree' which produces about three kilowatts (kW) of power is made up of photovoltaic panels that cost of Rs 3 lakh each and comes with a backup battery.
The initiative was inaugurated on May 17 by Union Science and Technology minister Dr. Harshvardhan who said that such initiatives will help the nation battle pollution.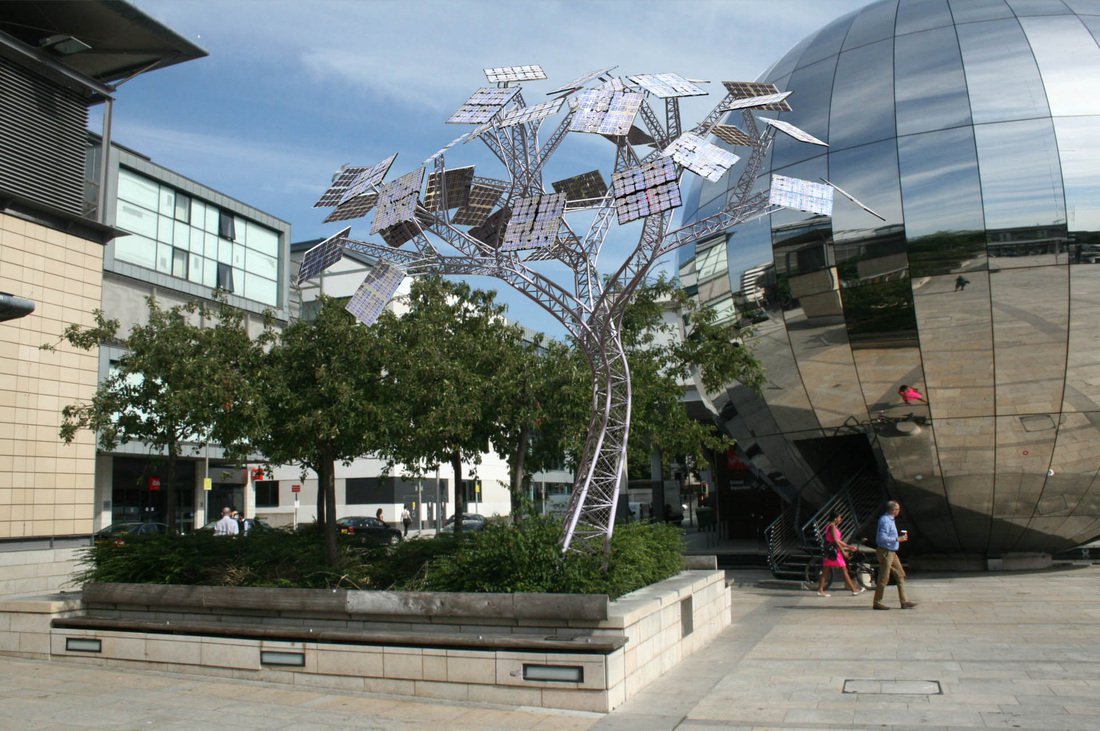 The 'solar power tree' is quite similar to a tree with branches at different tiers and can be adjusted and placed on rooftops and highways. It occupies an area of just four square feet.
According to a report in IANS, two solar power trees would be installed at the office at Harsh Vardhan's bungalow after the minister requested them.
(Feature image source : AFP)