Its 2019 and HIV continues to plague the world, as one of the deadliest diseases claiming millions of lives each year around the globe. But as far fetched as it sounds, we might be much closer to eliminating it than we thought.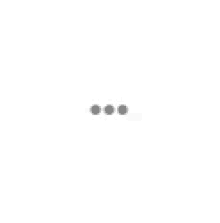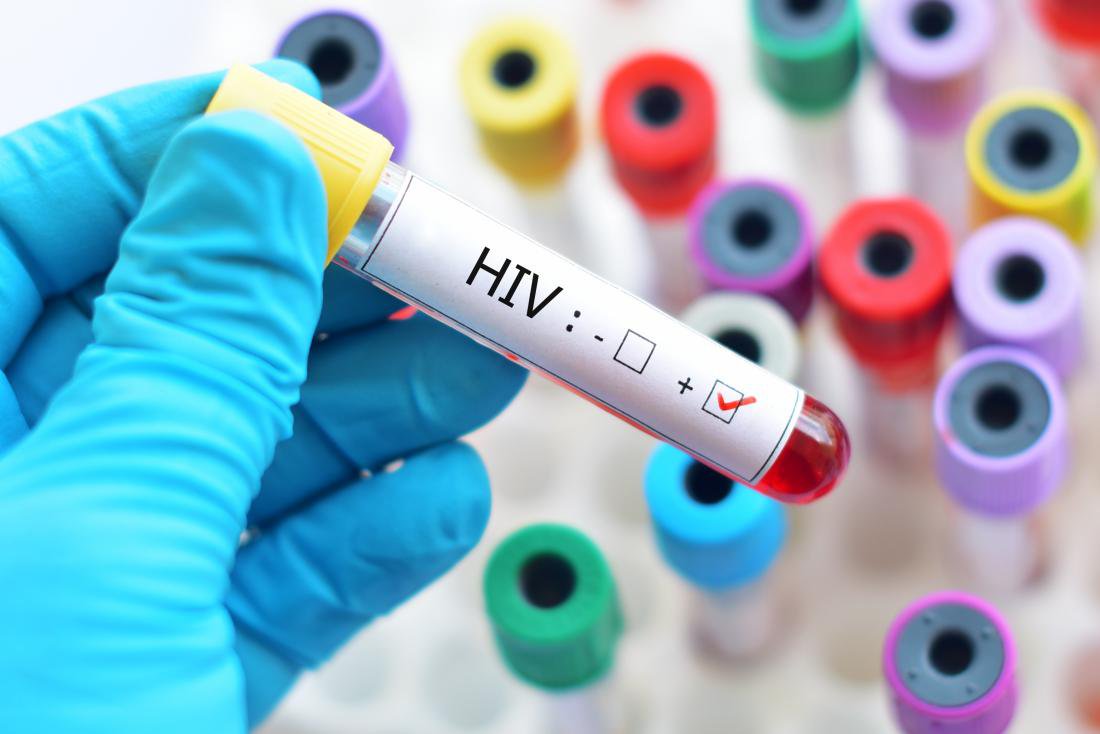 According to reports, scientists have been successful in eliminating HIV from an infected mice. This was accomplished with the usage of CRISPR-Cas9 which was used along with a new form of anti-retroviral therapy.
This is used especially for HIV virus which attaches itself to the infected person DNA.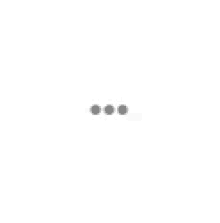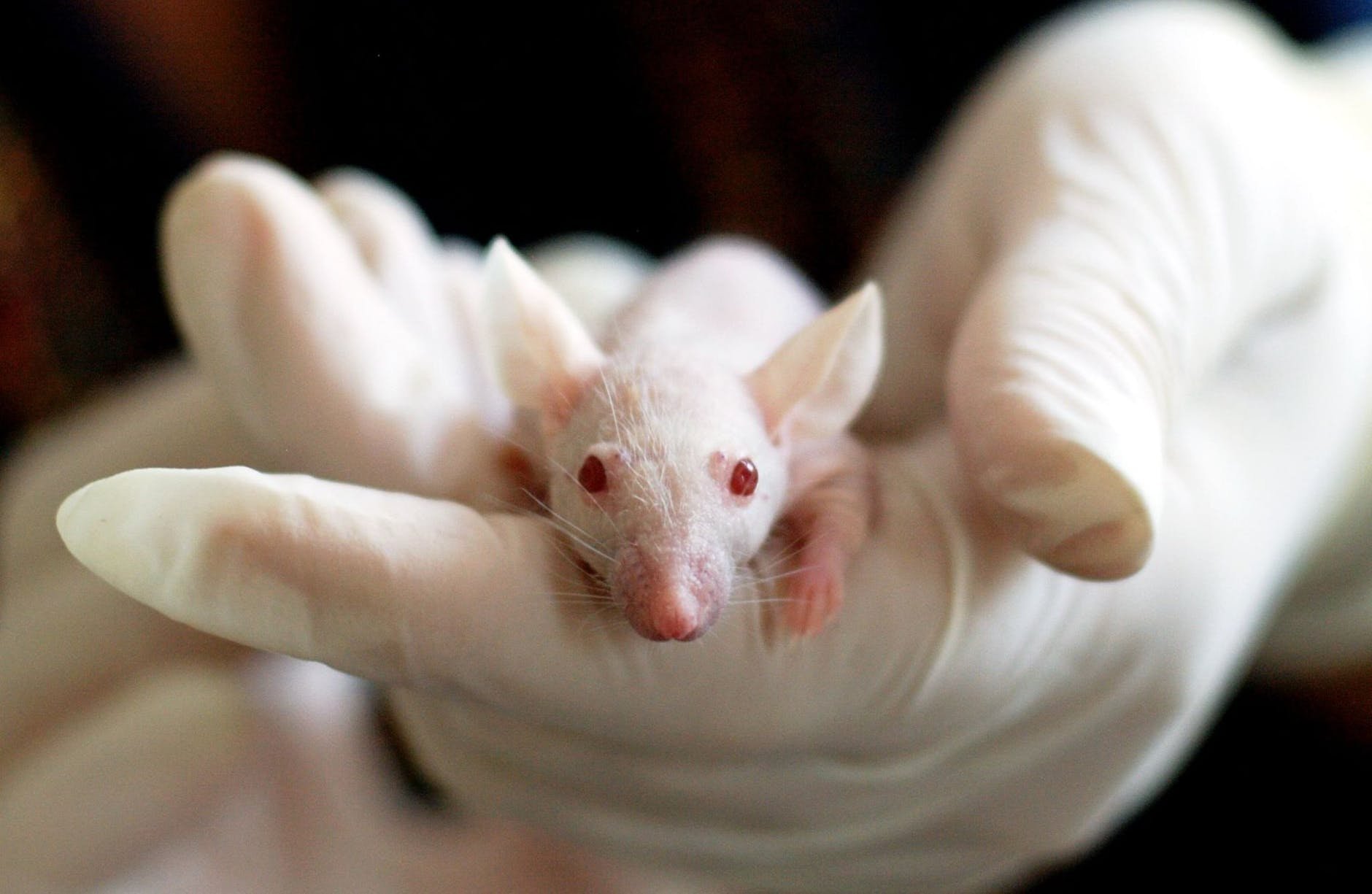 This study which was done by the scientists of Temple University and the University of Nebraska Medical suggested that to eliminate this virus completely out of the mice they used a combination of gene-editing technology and a slow-release antiviral drug.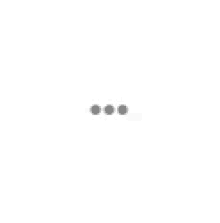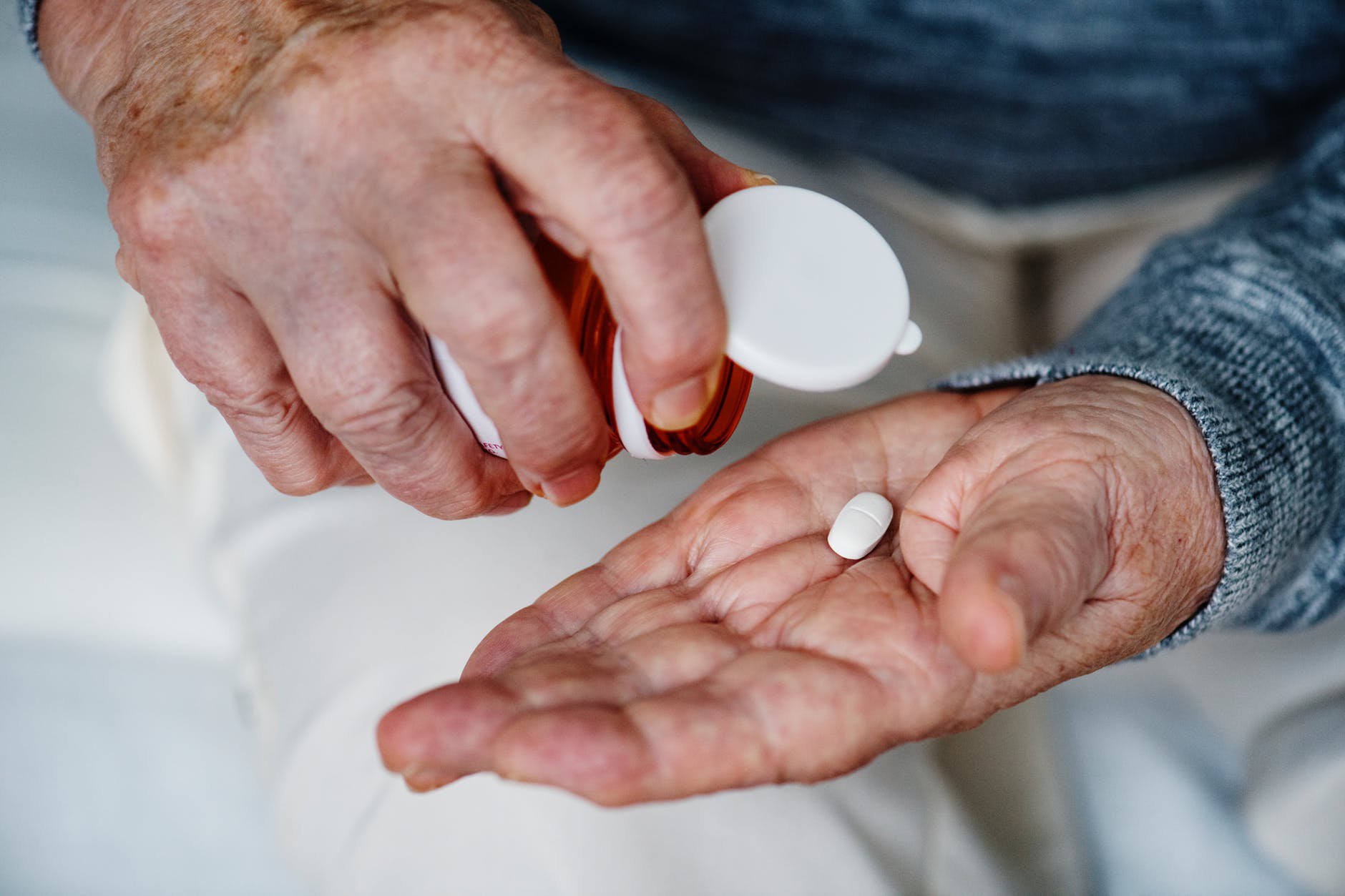 The current cure does not eliminate HIV but can suppress its replication.      
The testing for this research was done on 'humanized mice' who were engineered to produce human T cells susceptible to HIV. The researchers applied and administered a treatment called LASER ART, or long-acting, slow-effective release ART.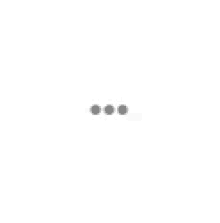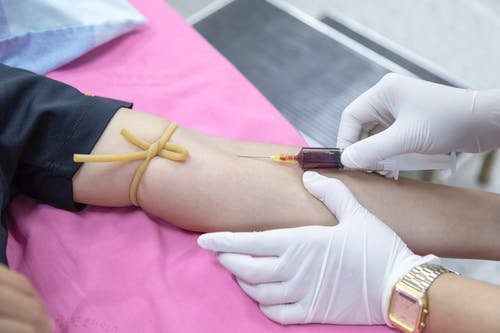 After 'leaning the genome' of the mice from this long process, the researchers were able to cure nine out of twenty-three mice. It was noted that these are just the first step, not the ultimate cure.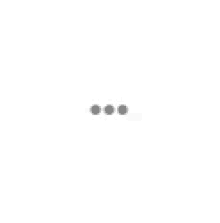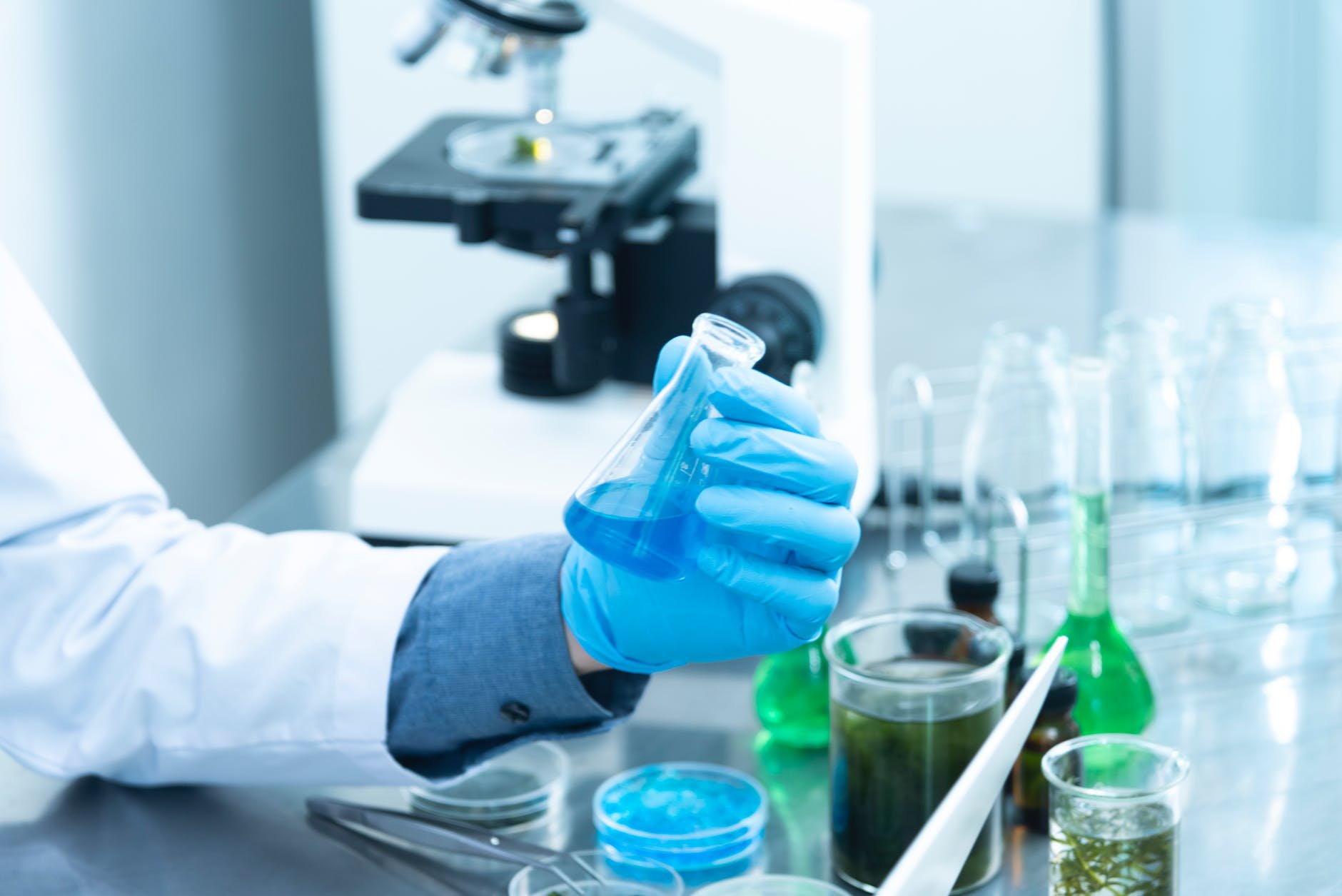 One of the researchers mentioned, 
We believe this technology is working because the LASER ART is reducing the virus significantly and then the CRISPR comes in and it's able to be more effective. We had to be highly efficient and getting a third of these animals cured is amazing considering what we were up against.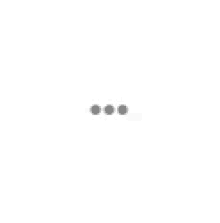 World Health Organisation had reported that over 70 million people living with the HIV virus and 35 Million have already died due to it. With a rather huge step towards finding this cure, here's hoping for the numbers lowering down.