The University of Oxford's Reuters Institute for the Study of Journalism recently conducted a study pertaining to Indian news media. We are proud to announce the conclusion of the study that placed ScoopWhoop among the top 10 most trusted news websites online.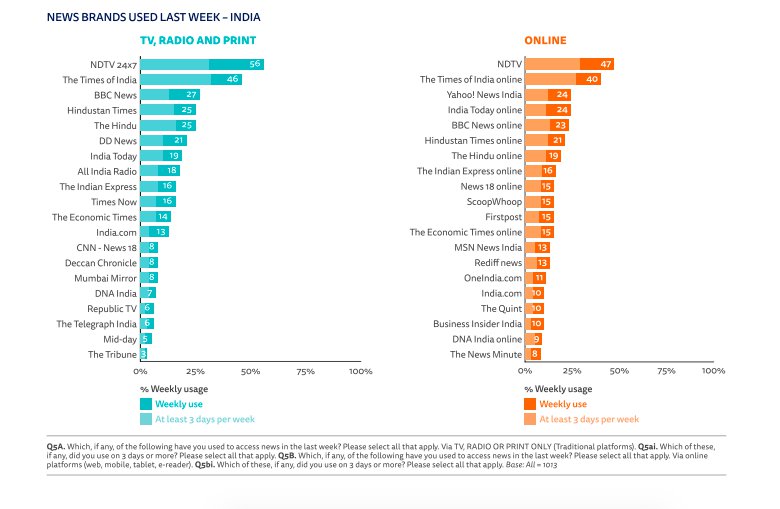 ScoopWhoop was founded in 2013 and has been a tough competitor to legacy news brands in just a couple of years.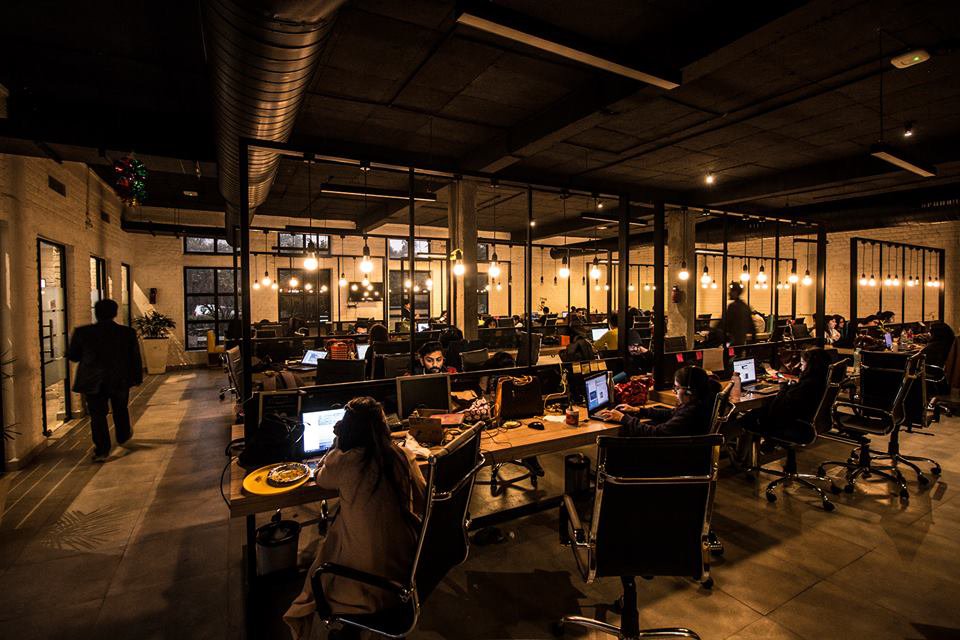 According to the 'India Digital News Report':
Online, new digital-born media such as Firstpost and Scoopwhoop are attracting a significant percentage of weekly users.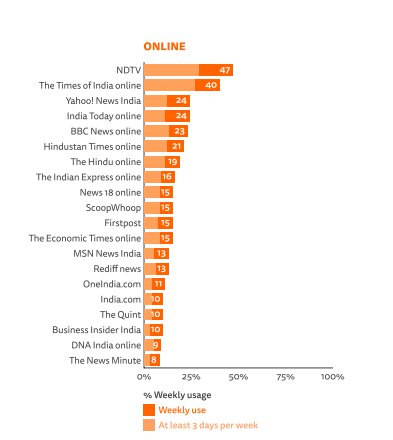 Besides trending topics, ScoopWhoop also covers other areas like entertainment, humour, and pop culture. The ScoopWhoop umbrella includes: ScoopWhoop Hindi, Vagabomb and newly launched OK Tested and Unscripted.