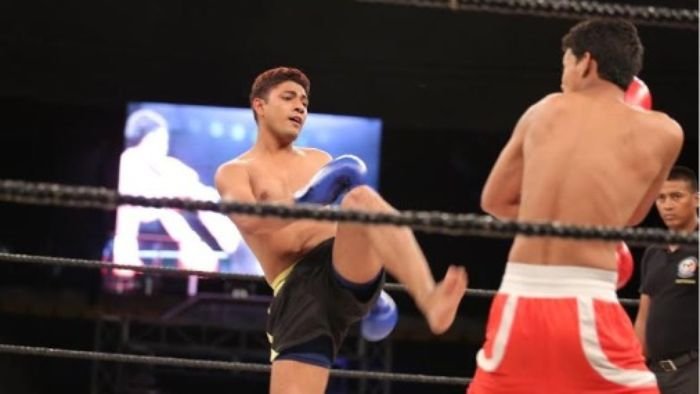 Working hard and sweating it out is second nature for some and for such people, the arena is of little importance. Making an awe-inspiring jump from a scrap-yard to the kick-boxing ring, 19-year-old daily-wage labourer, Mo hammad Iftekhar Khan is soon going to represent Maharashtra in the senior national kickboxing championship set to begin in Kolkata next week.
Kickboxing is a close-combat sport which requires years of training, conditioning and financial support. No wonder Khan has become the subject of nation-wide attention because the teenager has made it to the kickboxing nationals without any professional coaching, training facilities or even enrolling in a traditional kick boxing club.
Armed with just his passion in martial arts since the age of 9, the UP lad has been training in a Sikh temple and in a makeshift training ground. The 19-year-old fighter runs and practices punches and kicks relentlessly for hours together in a single day.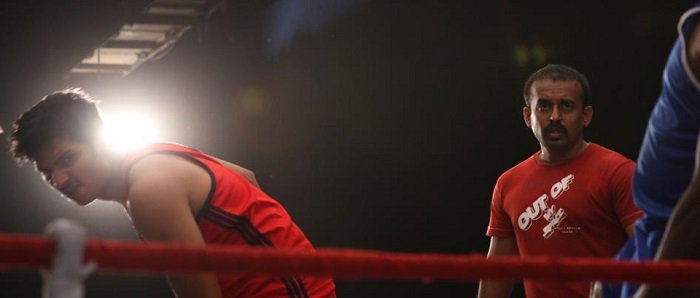 Riding on his preternatural gifts, Khan went on to bag a gold and a silver at the junior national kickboxing championship, hosted by the Maharashtra Kickboxing Association, under the flagship of the National Kickboxing Federation in Pune last year.
Prod him on his chances in the nationals, Khan says "I am all set to take on bigger challenges. I have relentlessly trained for over two months for the prestigious event to be held at Salt Lake Stadium's Sports Authority of India boxing ring."
Khan, who is also a proud winner of a gold medal and three silvers in kickboxing nationals for his home state, aims to serve the country as a soldier in the army one day.