Aamir Khan's remarks on tolerance or the lack of it have cost him quite a bit. From being removed as the face of the 'Incredible India' campaign to brand ambassador of the Snapdeal advertisement campaign. And now his show, Satyamev Jayate, may not go on air this year. 
Some have said that the actor's busy with the Maharashtra government's water conservation project that he's been signed up for. But there's a report that those who worked on the show have been asked to take a break and pursue other projects.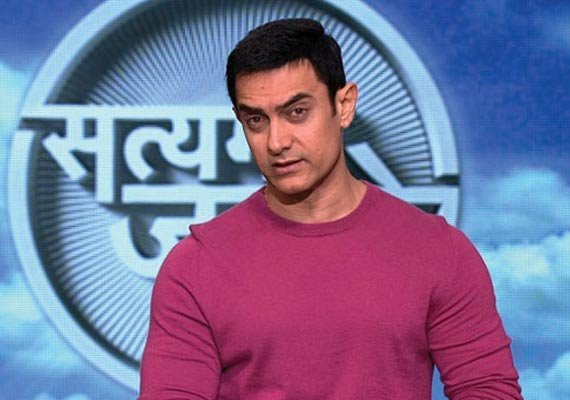 An unnamed source told Mid-day:
"Each season of the show has dealt with different issues backed by extensive research. It takes months for in-depth study of an issue to be able to present it before the audience with facts and figures. However, since Aamir has been busy with the water conservation aspect, he has not been able to devote time for the research of the next season"
The report also quoted the show's director saying that there are no plans for a new season of the show presently. 
Satyamev Jayate is a show that addressed a lot social evils and malpractices in Indian society. It helped create awareness as it had Khan as the face of the show. 
Will the actor consider the season once the controversy over his statement dies down? For those who tracked the show, they'll be hoping he's returning to the small screen soon.