Sebi, which was given powers to attach properties in the wake of large-scale defaults by entities collecting money fraudulently from gullible investors, plans to rope in third-party agencies "for providing services of affixture of notices /summons and public announcement of proclamation of attachments, sale notices, etc" at all its offices. 
These agencies, which can be registered asset reconstruction companies, reputed NBFCs or detective and other professional agencies having a good track record of recovery work, will need to affix the orders, notices, summons and other communications at addresses provided by Sebi.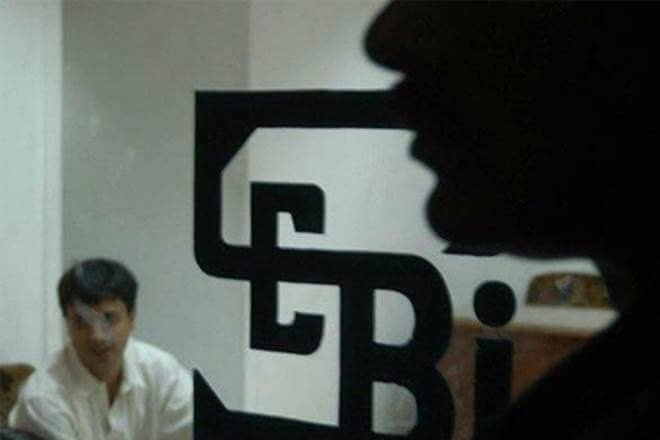 "If, at the time of affixture, the addressee is found to be available at the address the order/notice/letter/summons/ etc may be served personally on the addressee," Sebi said. 
Besides, these agencies will have to "make a proclamation of attachment/sale at or nearby the attached property, by beat of drum or by public announcement through loudspeakers," the regulator said. 
Sebi said it can consider issuing necessary directions or instructions to the defaulters or the revenue and local authorities to extend assistance to the agency in the process.
In a notice inviting expression of interest (EoI) from the interested parties to provide these services, Sebi said the services would be required at the regulator's head office in Mumbai as also at its four regional offices.