6 September 2018 will always be written in gold in India's history.  It was the day the SC decriminalised section 377, paving the way for several other privileges for the people belonging to the LGBTQ community. 
Decriminalisation of homosexuality was a crucial win for the LGBTQ community, but despite this, same-sex couples continue to face discrimination on several other fronts when compared to their heterosexual counterparts.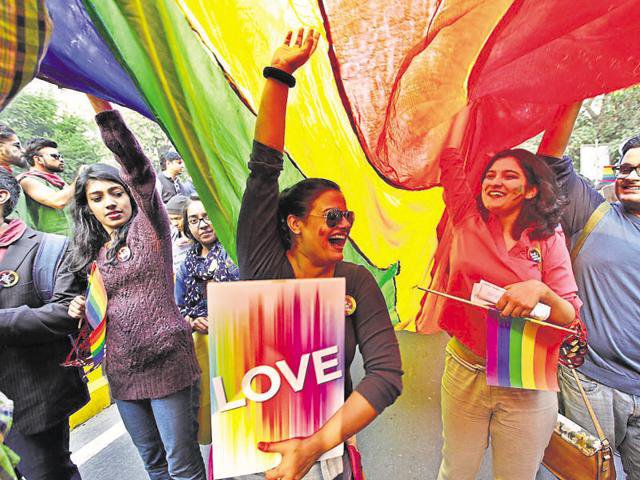 1. Their marriage is not recognised legally.
Gay marriage has no legal recognition in India, this means that even in cases where there is social sanction and acceptability, LGBTQ couples can't get their marriages registered, unlike heterosexual couples. This is because there is no provision for the same under the Hindu Marriage Act, 1955, or personal laws governing other religions.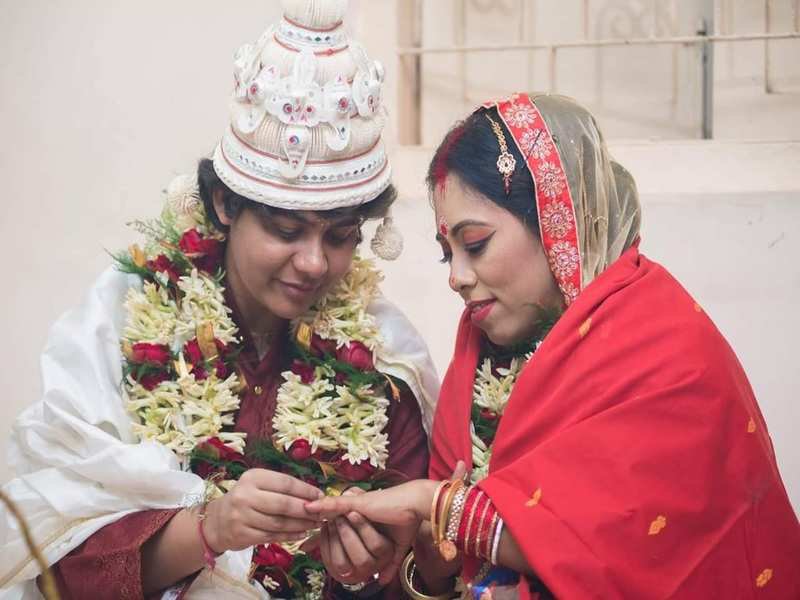 2. They can't get a life insurance for their partners.
Under the current policy norms in the insurance sector, partners of LGBTQ Indians are eligible for family insurance policies if they submit proof of family status. Since their marriage isn't legally recognised in India, there is no chance they can submit this proof.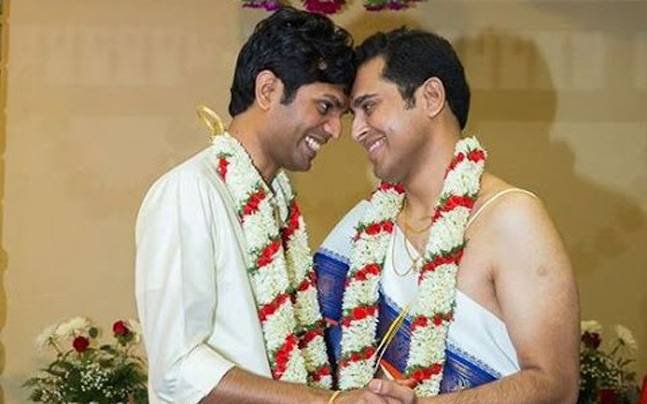 3. There is no law regulating the inheritance of each other's property.
Heterosexual spouses can inherit each other's property, if declared or even otherwise. But homosexual partners don't enjoy the same rights. Even if they make their wills in favour of each other, there are high chances of it getting challenged by their biological relatives and heirs.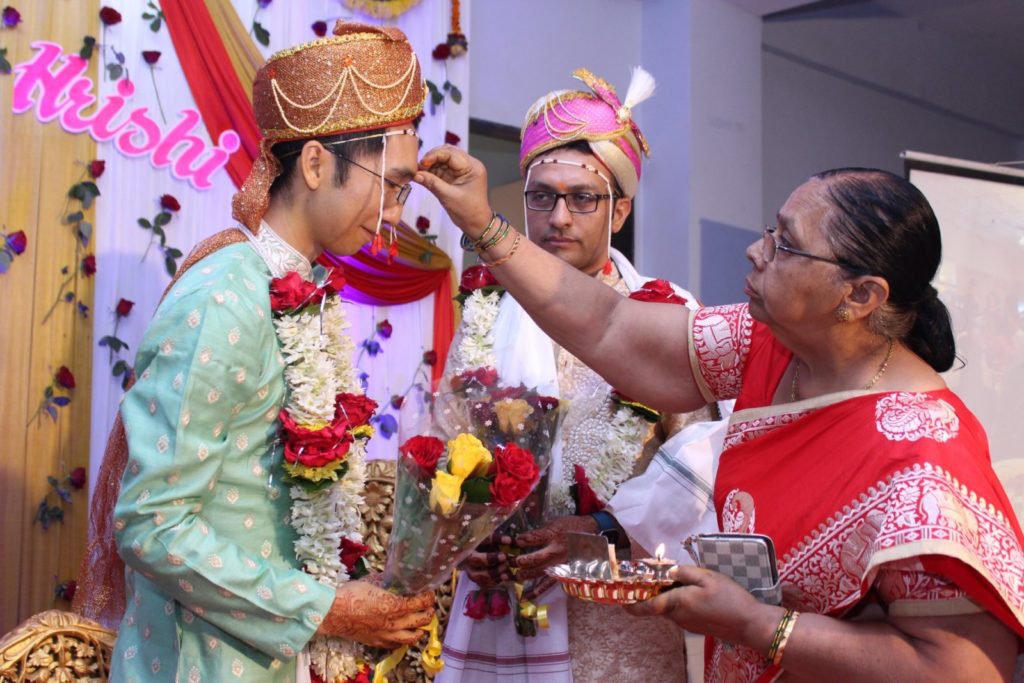 4. They cannot gift property or other assets to their spouses without incurring tax liability. 
Married heterosexual couples in India can gift property or other assets, to each other without incurring tax liability. But a couple from the LGBTQ community cannot do so in excess of ₹50,000.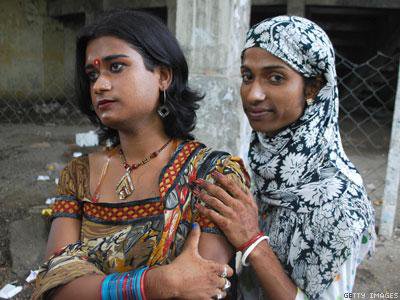 5. These couples can't hold a joint bank account.
Opening a joint bank account in India requires a couple to have some sort of family or business relationship. LGBTQ couples who do not have a business relationship, can't prove themselves as a family in the absence of any such legally recognised document.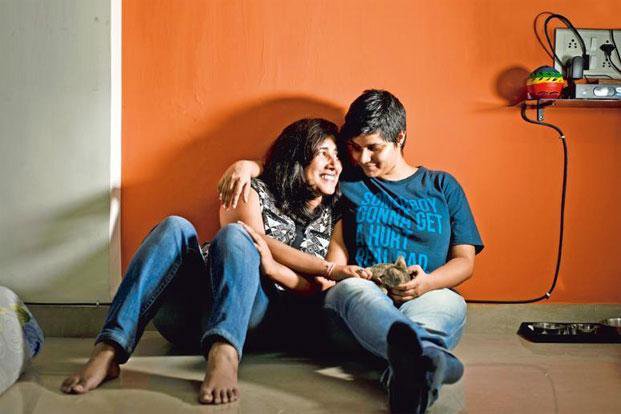 6. They can't adopt children.
There is no legislation in India that allows LGBTQ couples to adopt children. Singles belonging to the LGBTQ community can adopt children under the prevailing laws. But this does not give any rights over the children to their partners.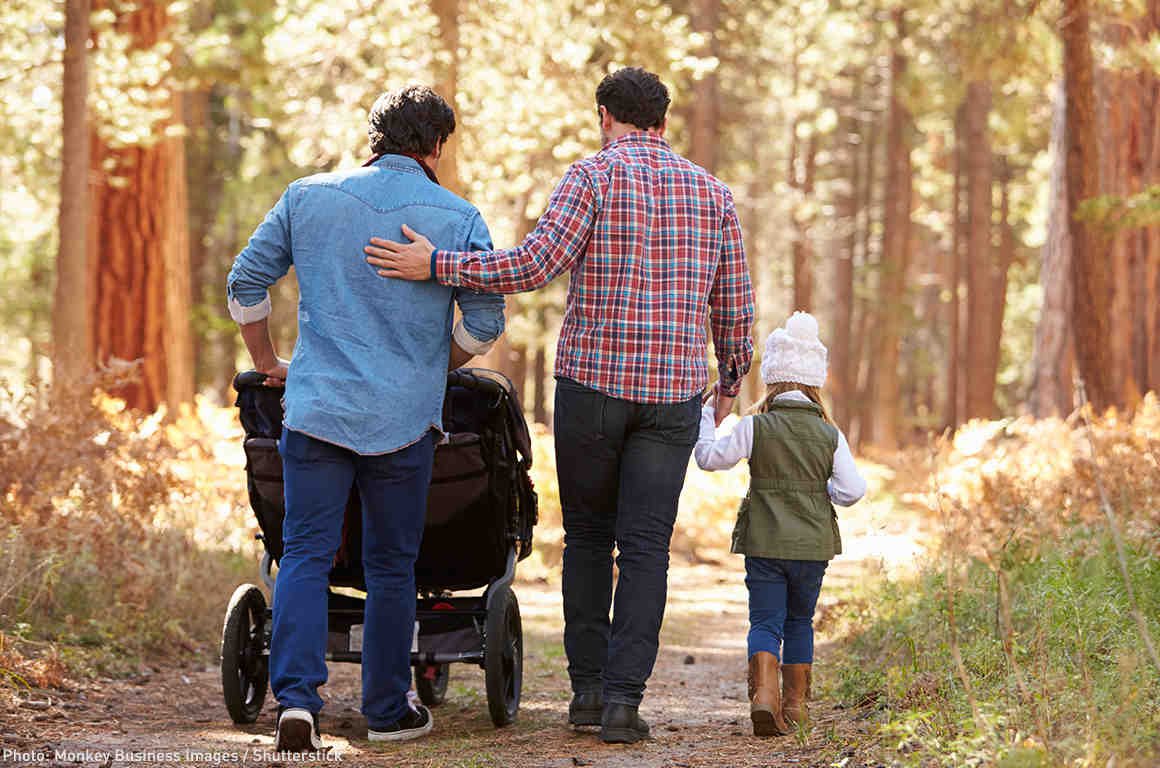 7. They cannot become parents by surrogacy or IVF.
The latest surrogacy bill passed by the government prohibits same-sex couples to becomes parents by surrogacy. Before this there was no law to regulate this, and homosexual couples could enjoy being parents via surrogacy.
Even the Assisted Reproductive Technology (Regulation) Bill, 2020 that has been referred to a standing committee lays down who can and cannot avail of ART services like IVF. Homosexual couples as well as transgenders are stripped of their reproductive autonomy.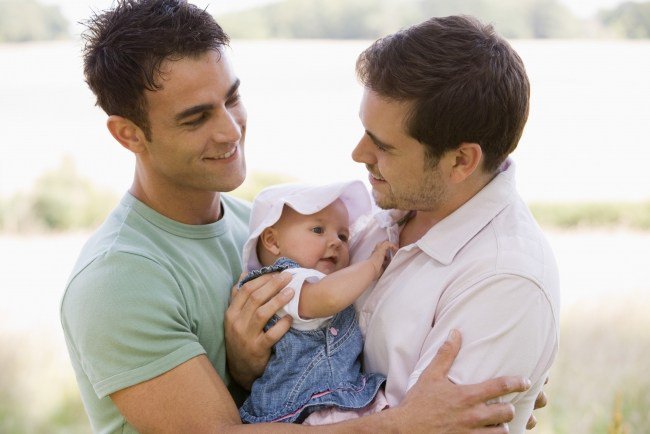 There's still a long way to go for same-sex couples to enjoy many of the essential personal and civil rights in India. And most of them would come with changes in legislation.