The Kaziranga National Park in Assam is home to the highest concentration of the endangered one horned rhinos, but despite being in a national park dedicated to keeping them safe they are still being killed by poachers. It's not even a month into the new year and two rhinos have been killed in two days by poachers. 
NDTV reports that the killings take the number of deaths since the beginning of this year to three. 
A park official told NDTV: 
"Gun shots were heard from the Burhapahar range around 12.30 pm and an operation was launched immediately. But on Wednesday morning, the forest guards recovered a carcass of the rhino…the horn of the rhino was missing,"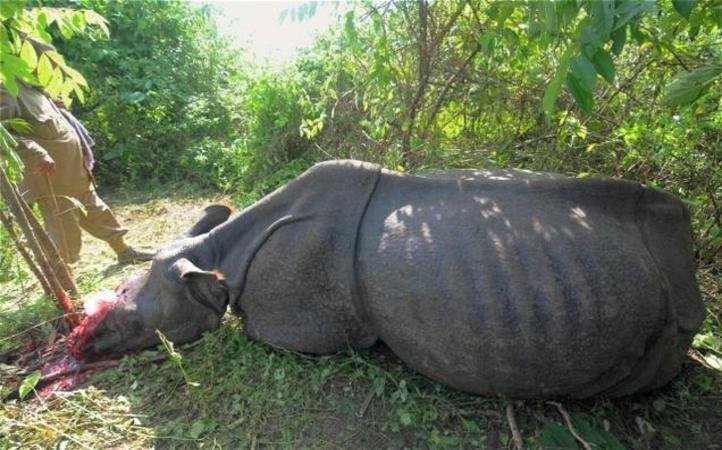 The species, which came close to extinction in the early 90s, has survived thanks to a sustained campaign against poachers by Kaziranga authorities, The Economic Times reported.
Forest guards have discovered that the rhinos have been killed using automatic rifles which hints at the involvement of militant outfits in the killings.
Kaziranga is home to of 2,329 out of a 3,300 one-horned rhinoceroses in the world and is just 250 kms away from state capital Guwahati. The horns that are sawed off the killed animals are sold mostly in China and Vietnam where they are used for preparing traditional medicines.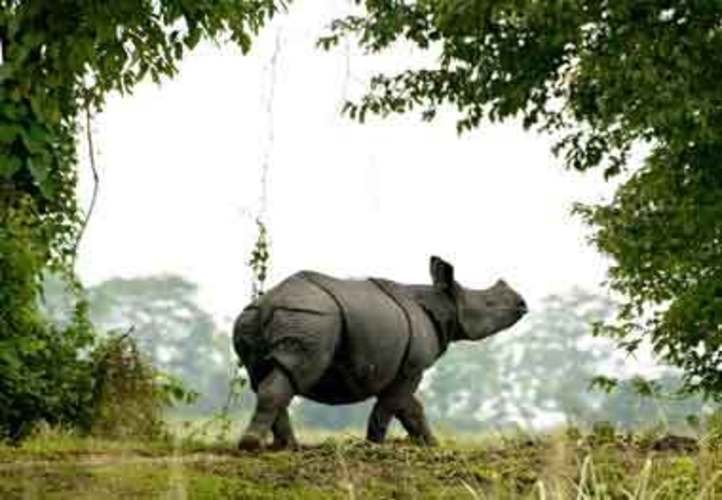 All images sourced from PTI