In anticipation of Ram Janmabhoomi-Babri Masjid dispute verdict, Section 144 has been imposed on Ayodhya District by the District Magistrate. The Ayodhya District administration is on alert. 
A five-judge Constitution bench headed by Chief Justice of India Ranjan Gogoi had set October 18 as the deadline to conclude the argument in this case before CJI Ranjan Gogoi`s retirement in November.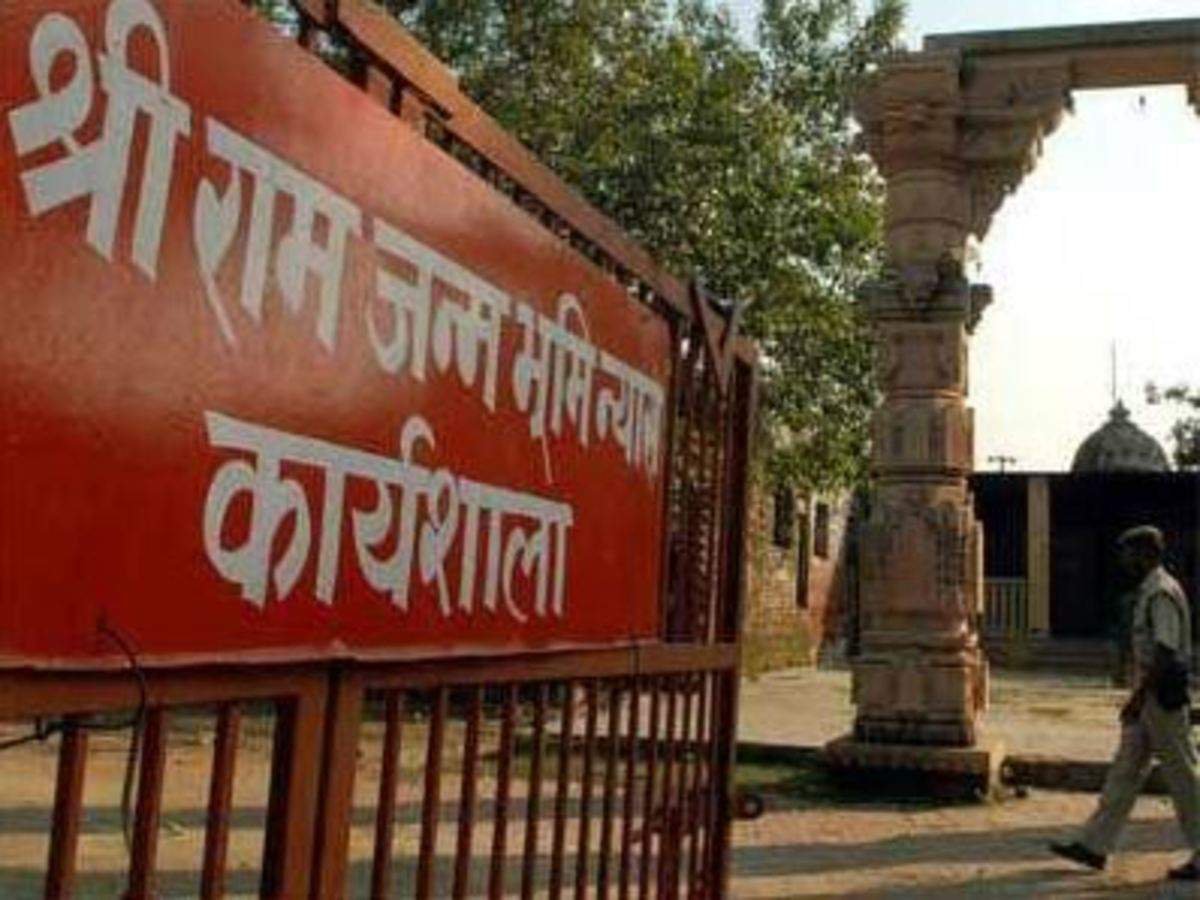 The petitioners have to complete their submissions and the apex court has also stated that if the need arises it will hear the dispute case even on Saturdays to end it before the October 18th.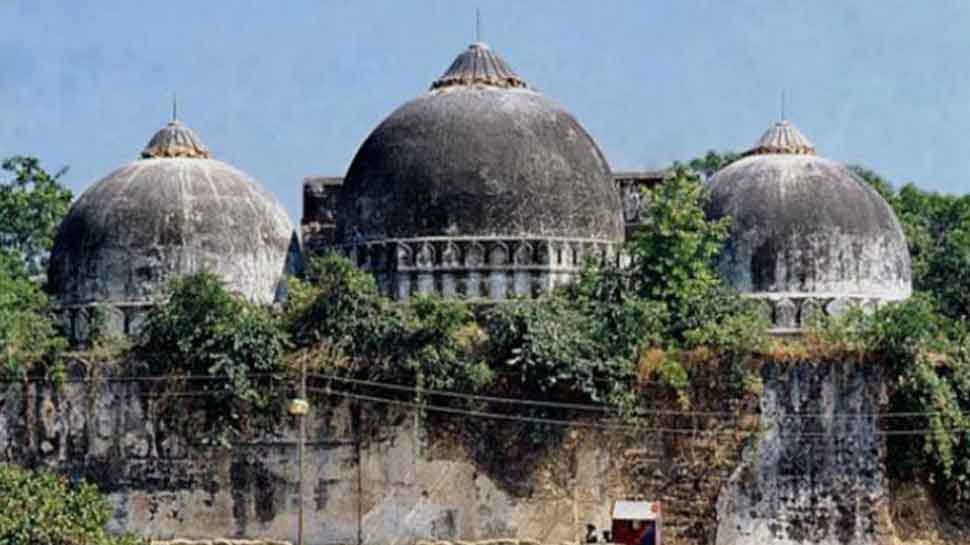 The said order restricts the use of drones, unmanned aerial vehicles for filming or shooting inside the district. The sale and purchase of crackers will not be allowed without the permission of the magistrate even during Diwali.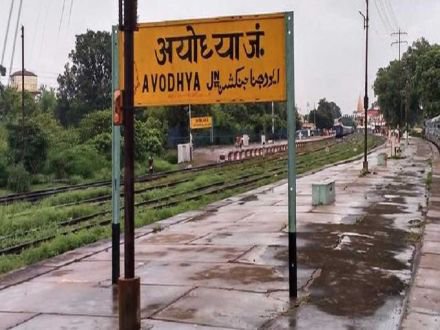 Section 144 Section prohibits an assemly of four or more people and the administration/ police can book people for rioting.  
The Ayodhya Dispute case has been going on for 27 years and has shaped into a political, historical and socio-religious debate in India.