The Indian government may have just taken a leaf out of the United States' decision on marriage equality – the key word here being 'may'. Union Law Minister DV Sadananda Gowda indicated that India could move towards abolishing Section 377 of the Indian Penal Code, which criminalises 'unnatural sex', in other words gay sex may become legal in India. He even indicated that legalisation of gay marriages could be considered.
Gowda was speaking in the context of the historic SCOTUS decision and the subsequent response to the verdict on social media in India. He said , "t he mood appears to be in favour of it. But it can be done only after widespread consultations and taking all views into account."
This is a controversial subject for a politician that hails from Puttur in Dakshina Kannada district, part of the Mangaluru Lok Sabha constituency. The coastal belt is known for its conservative outlook on social mores and it is also a stronghold of the Sangh Parivar, which is known for its abhorrence towards homosexuality.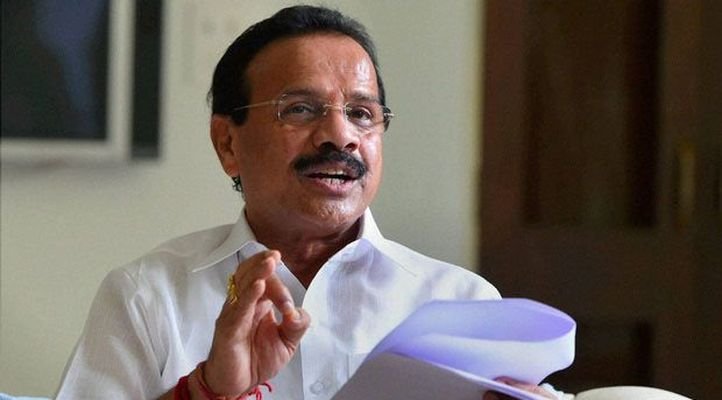 Gowda believes that the recent legislation on the rights of transgenders could act as a model for the Indian gay community. He pointed out that after years of delay a private member's bill on the rights of transgenders, moved in the Rajya Sabha by Tiruchi Siva of DMK, had received overwhelming response.
" If that Bill is passed by the Lok Sabha and becomes an Act, Section 377 will become irrelevant," the Economic Times quoted Gowda.
However, Tiruchi seems to be running on a different tangent, he told ET that his bill was limited to the economic, educational, employment and health rights of transgenders . Therefore making Gowda's interpretation of the bill a bit off the mark. Tiruchi stated that the bill has nothing to do with section 377. However, he said, " I am always optimistic that rights of others will also get due importance."
"Totally misquoted"
Unfortunately as quickly as this news came, it turned right back around. Gowda quickly claimed that he had been misquoted and that he never mentioned scrapping Section 377.
" It is totally misquoted. When I was asked about the judgment that was given by the US court, I said that it is not an easy task in our country. So, the people of that country might have accepted it but here it has to be widely debated. Only then can something be done. Otherwise, it is not an easy task. So, we have no idea of scrapping or doing anything about [Section] 377," quoted DNA .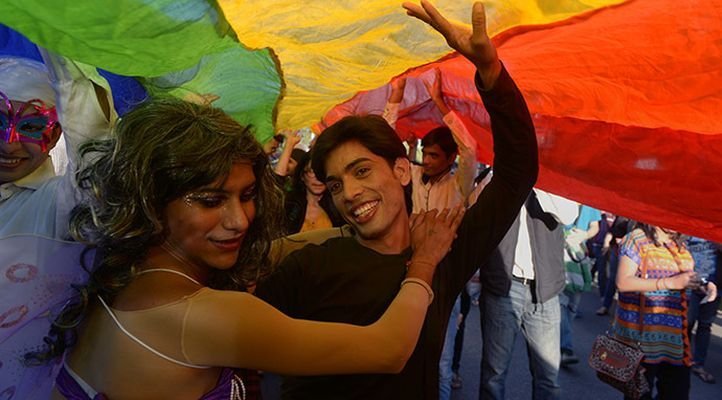 Gowda, like many other members of the government and political parties believe the transgenders were mistreated for far too many years and weren't provided with fundamental rights. They believe this primarily because they understand that transgenders had no choice in who they are. However, what is completely misconstrued in India is that homosexuality is a choice. It is therefore deemed unnatural and subsequently criminalised.
Whether he likes it or not Gowda has brought up an important point, it is time for a debate on Section 377, it is time to reflect on what the constitution guarantees for every citizen – equal rights.