Security forces were working on Monday to carefully defuse grenades in the final stages of an operation to secure a vast air base near the border with Pakistan, two days after a militant attack killed seven military personnel and wounded 22.
The attack, a rare targeting of an Indian military installation outside the disputed region of Kashmir, threatens to undermine a tentative thaw in relations with Pakistan.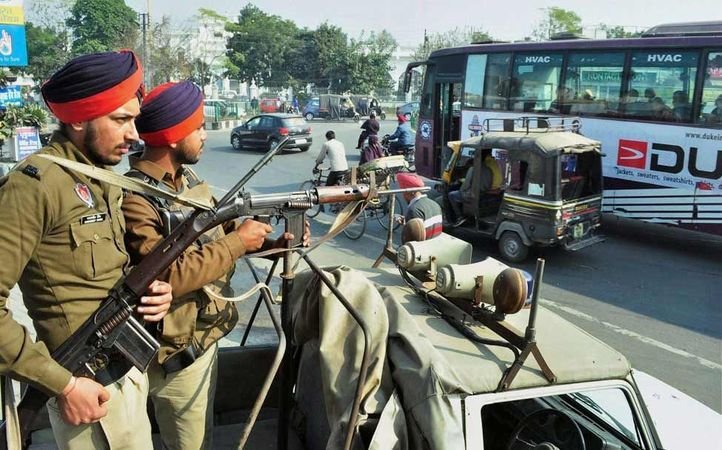 A senior central government official said two militants who were hiding in the administrative block of the base had been killed on Sunday, but authorities had yet to recover the bodies. "A total of six terrorists have been killed, but every inch of the air base has to be secured before we call off the operation," said the official in New Delhi, who requested anonymity.
Manish Mehta, an Indian army spokesman, said the military was working at a "very fast pace" to defuse live hand grenades and gather the remains of the militants. "The air base is large and we have been working all night to ensure that the base is totally in our control," said Mehta.
A soldier from India's counter-terrorism force, the National Security Guard, was killed by an exploding grenade on Saturday as he lifted the body of one dead attacker, prompting caution in work to clear the area of possible booby-traps.
Military trucks were seen entering and leaving the walled compound and helicopters were flying over it on Monday morning. The attack came about a week after Indian Prime Minister Narendra Modi paid a surprise visit to his Pakistani counterpart Nawaz Sharif, the first by an Indian premier in 11 years.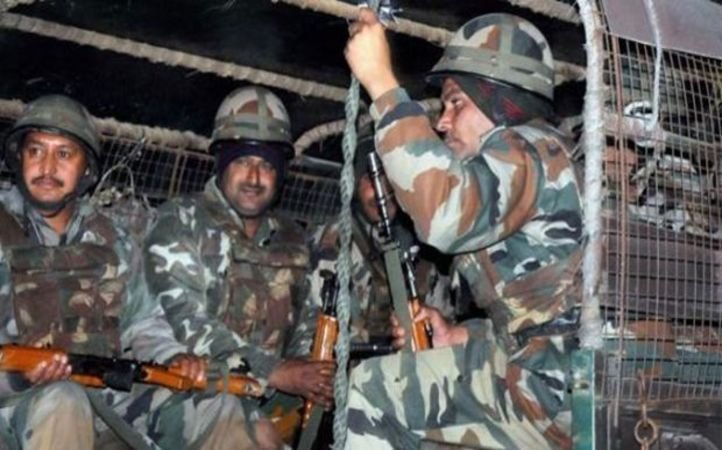 Officials said the attack bore the hallmarks of previous suspected assaults by Pakistan-based militant groups, underscoring the fragility of recent efforts to revive bilateral talks between the nuclear-armed neighbours. There was no immediate claim of responsibility.
Pakistan has condemned the attack and said it wanted to continue to build on the goodwill created by the impromptu meeting between Modi and Sharif last month. 
In Afghanistan, at least one civilian was wounded after gunmen attacked the Indian consulate in the northern city of Mazar-i-Sharif, an incident likely to make it harder to improve stability in the region.
Reuters
All images sourced from PTI